Who says that hot coffee and tea are the only perfect companions for the rainy season? Given the cozy ambiance and soothing atmosphere of the rainy season, it becomes the perfect opportunity too for all our milk tea lovers to indulge in comforting delights and enjoy their favorite refreshing drinks. If you still don't believe us, why not try it yourself? Get ready to discover our four TMI.Tea.Milk.Inspiration. refreshments you shouldn't miss this rainy season. The best part is you can have them delivered to your room by just calling any of our staff in Astoria Palawan. Enjoy the convenience of our top-notch service and treat yourself to these delicious beverages!
POV. Piece Of Velvet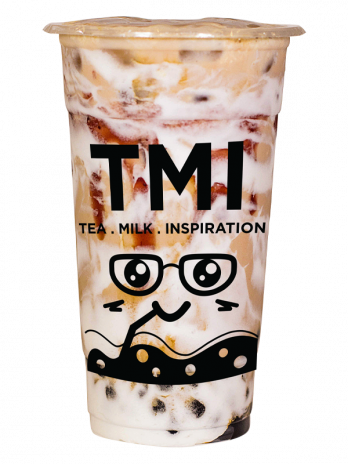 Starting off with the perfect blend of flavors, our POV. Piece Of Velvet — a tasty combination of velvety and creamy cheese flavors! Be sure to grab your cozy blanket as well as your favorite book and relish the soothing sound of raindrops while enjoying this delightful milk tea. How relaxing!
OMO. Oreo and Matcha Overload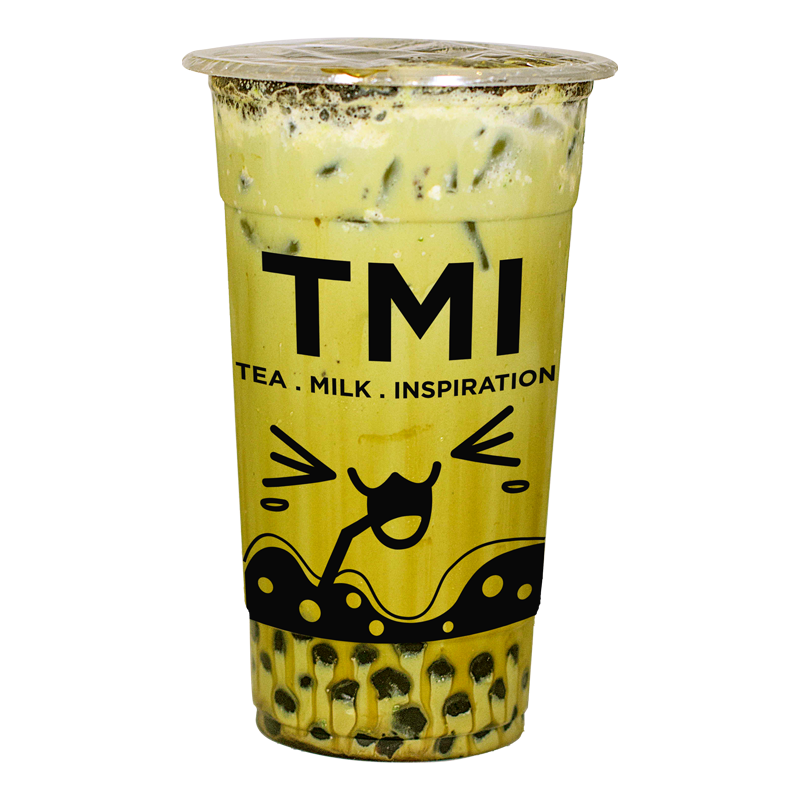 For those who may not be typically a fan of matcha, we have exciting news for you! Who would expect that by combining matcha with your childhood favorite Oreo cookies, we could create an extraordinary and inviting drink? Check milk tea online delivery and look for TMI's OMO. Oreo and Matcha Overload! The slightly bitter taste of matcha perfectly complements the chocolatey goodness of Oreo cookies. Be adventurous this rainy season and give our OMO milk tea a try!
LOL. Living On Latte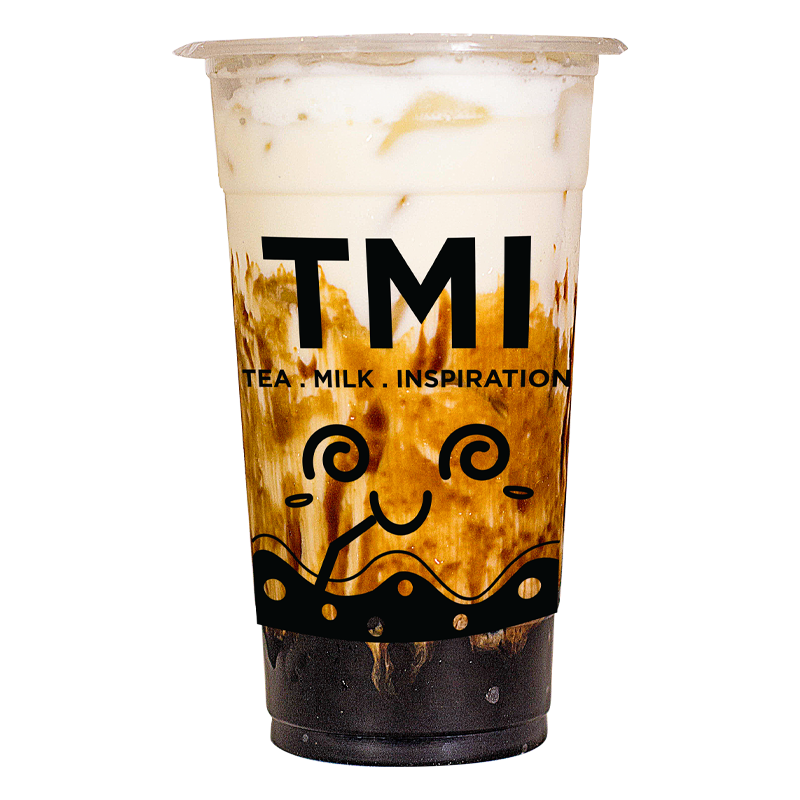 Okay, we get you, coffee is irresistible. No worries, because TMI has got you covered! Experience the irresistible combination of brown sugar and coffee with our LOL. Living On Latte creation. This is the perfect treat to satisfy your coffee desires on a rainy day. Make sure to pair it with Astoria Bibingkas for that remarkable merienda experience.

OMG. Original Milktea Goodness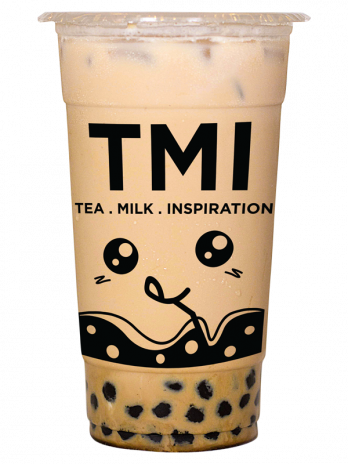 Craving milk tea but can't decide which one to try? Why not go back to basics with our OMG. Original Milktea Goodness that offers a timeless classic flavor? Nothing beats the uniqueness of the original combination of premium milk and tea! Don't you agree?
No need to search for refreshing milk tea drinks while you are on vacation! Whenever you are in Astoria Palawan, your favorite resort in Puerto Princesa, you can enjoy the rainy season with comforting cups of milk tea! Visit The Habitat or The Reserve and see how fast and easy it is to order at Astoria restaurants! Have your refreshing drink without leaving the comforts of your booked suite!
Aside from having your milk tea favorites conveniently delivered right to your room or to your chosen place at the resort, you can also enjoy big discounts along the way! All you have to do is to become a member of Astoria Vacation and Leisure Club, Inc. (AVLCI). By joining AVLCI through our official website at www.avlci.com, protection is guaranteed against timeshare fraud or vacation club scams. Exclusive membership benefits and amazing advantages offered by the Philippines' top vacation club await!
Enjoy your awesome rainy season journey, besteas!