Planning to take your super dad to an adventurous getaway in Palawan this Father's Day? The best way to beat the heat and the stress is by relaxing in Astoria Palawan, the most exciting resort in Puerto Princesa. With the nice beach, delicious food, and refreshing environment, it makes for the perfect escape your father deserves. Do you find this interesting? Great! Let us share with you the best activities your dad can do during summer vacation. Read on!
Enjoy the beach.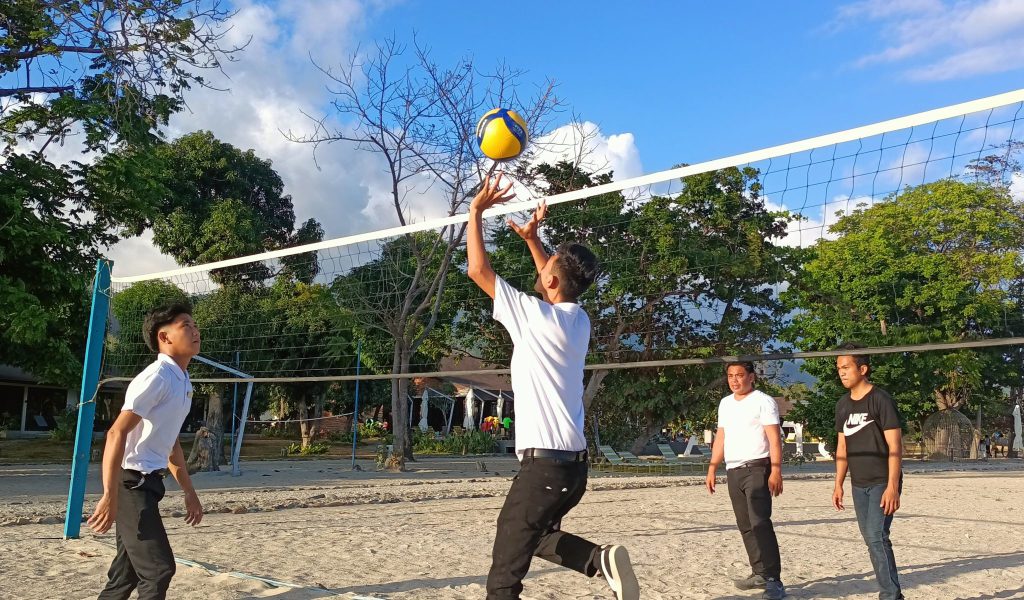 What makes Astoria Palawan so convenient is that we are abeachfront hotel in Palawan, which means you and your family can enjoy the beach anytime! Explore the white sand, and find some vintage things your father can take home to remember this day. Lay down and bask in the sun for that nice tan and warm feeling.
Recreational activities are also available. Have a friendly competition with beach volleyball! Whoever received the most points takes the victory! Just make sure to make this a memorable and fun moment with your father. May the best team win!
Take a relaxing dip in our pools.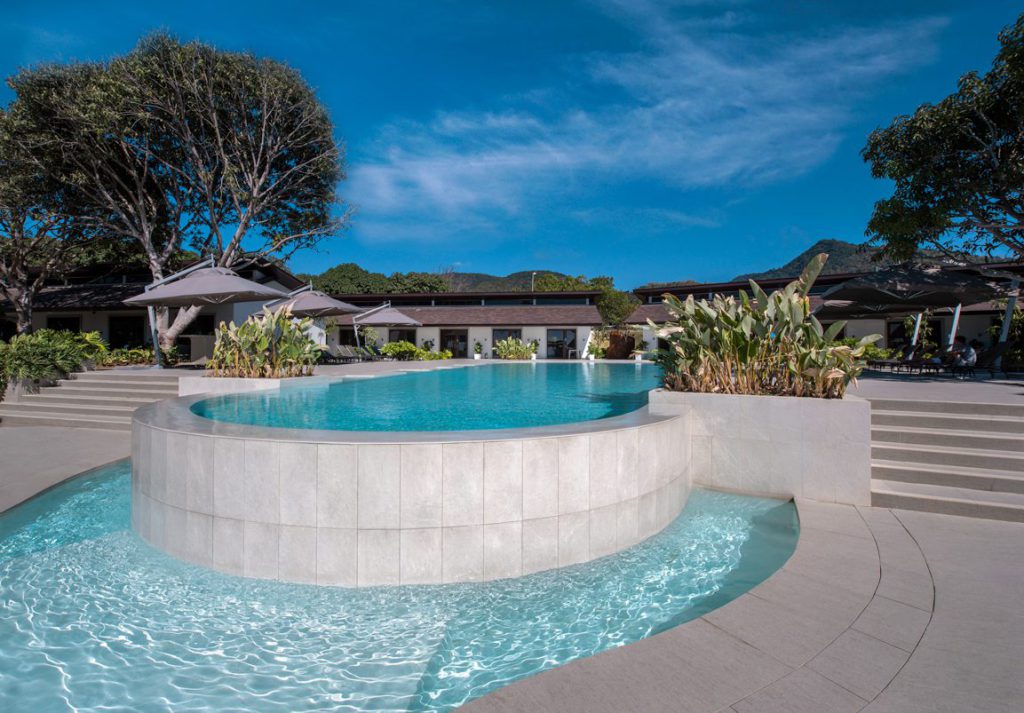 If you want to have a break from the beach first, we have four swimming pools ready for you. Take a dip in our crystal clear waters and enjoy the nice cool breeze. Allow your father to enjoy his quiet time as he floats along the gentle pool. Do not worry, your family may also bring cute floaters for the kids' safety. While you and your loved ones are in the pool, take pictures to commemorate this wonderful moment. Strike creative poses during daylight. Capture the best moments at night against our colorful pool lights, too. Tag us so we can feature your photos on our social accounts!
Recharge through our spa services.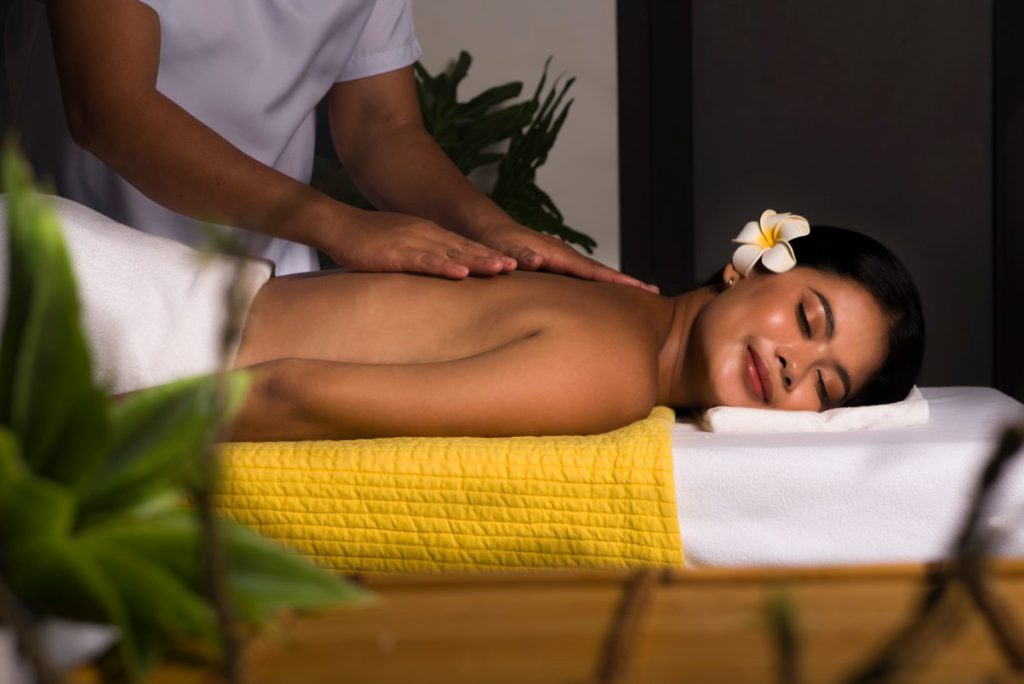 After a long and eventful day, visit our spa to cap off the day the relaxing way. It would be difficult to enjoy your entire vacation if your body is exhausted. Relax, and allow our caring staff to pamper your dad and the fam bam with our top-notch wellness offers. After a good long massage, everyone's mind and body will be rejuvenated in no time.
Here at Astoria Palawan, it is our duty to make sure your visit has been amazing from start to finish. Experience the most exciting Father's Day vacation by booking a room in our hotel in Puerto Princesa. To learn more about our amenities and offers, visit our website at https://astoriapalawan.com.
By becoming a member of Astoria Vacation and Leisure Club, Inc (AVLCI), the leading vacation club in the country, you can spend less in experiencing our slice of paradise with their exclusive discounts. Avoid any misleading vacation club scams and timeshare frauds by directly signing up through our sister company's website at https://www.avlci.com.