You are excited. After weeks of planning, you finally found that perfect vacation spot in Palawan. You have gotten so giddy at the prospect of finally getting out and seeing new places that you realize that travel involves complex preparations.
Before booking that dreamy hotel in Palawan, know that there is more to just packing for the trip. You must have a checklist and purchase the gear you need, especially for that awesome water theme park Palawan, the Palawan Waterpark By Astoria, you saw on the web. Furthermore, whatever you purchase should be able to serve you for a long time since we all know that this trip will not be your last.
We have prepared a list of the things you should invest in if you see traveling as your lifelong hobby of choice. Good luck and happy trails!
A Suitcase. This will be one of your biggest investments since you will be using your suitcase a lot and for a long time. There is a significant number of lightweight yet durable suitcases on the market. Just make sure that what you buy will suit your needs, whether it is for a short vacation or a long stay.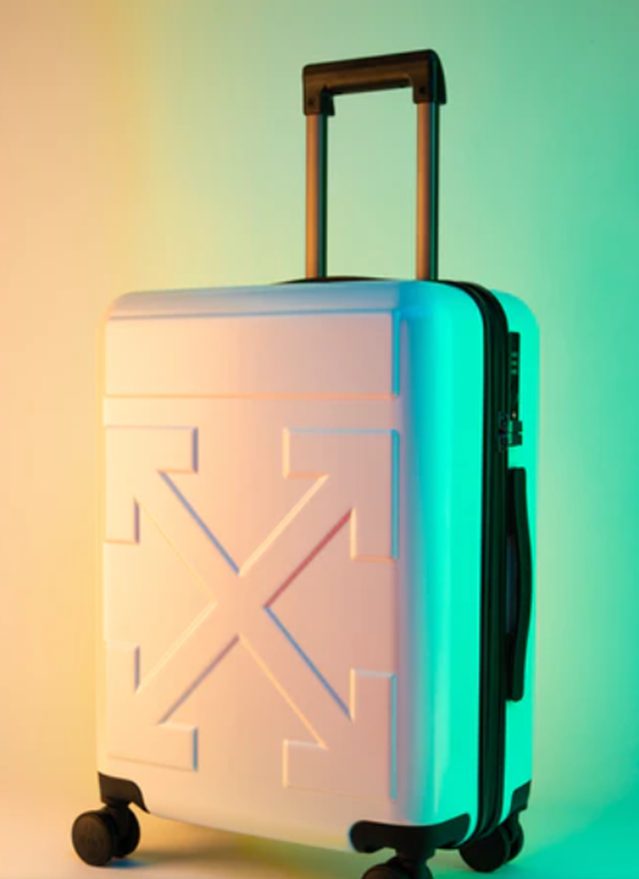 Carry-on Bag. For women, purchase a good handbag or carry-on, while men should consider getting a pouch or belt bag to hold your valuables like passports and money. Opt for one that is slash-proof for extra protection.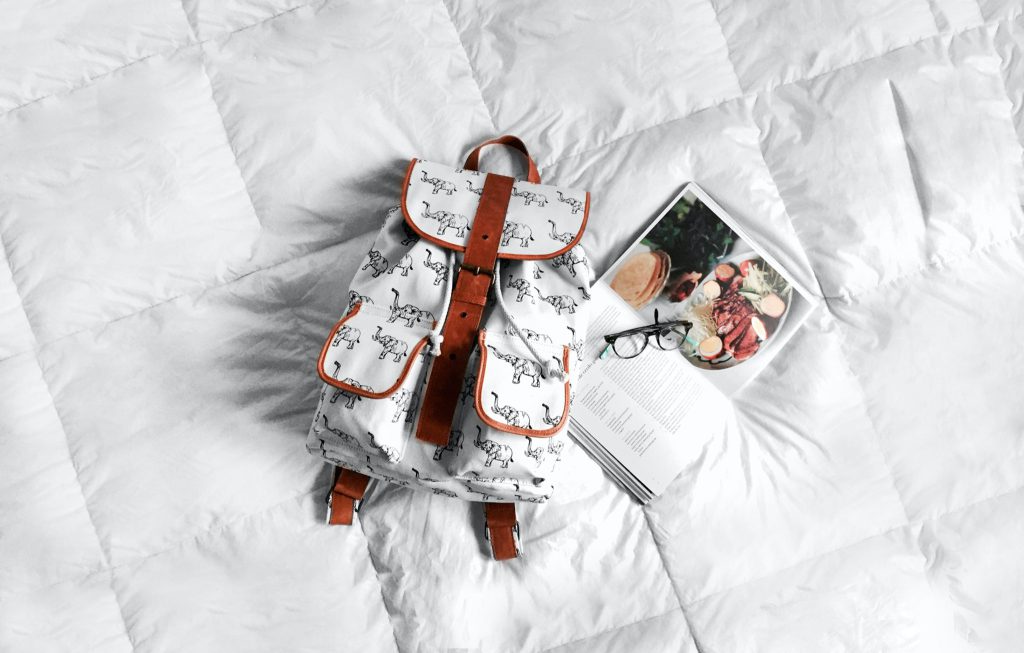 Plastic Bags/Folders. Be sure to pack a few if you are vacationing in Boracay, Palawan, or any tropical island destination. You would want these bags to hold your used swimwear should a dryer be unavailable. Keep a plastic folder handy to hold documents you cannot afford to lose or get wet. Purchasing a branded plastic phone holder is also a good idea.
Dry Bag. For beach lovers, the only thing that should get wet is you and nothing else. A dry bag is a must-buy if you have cameras and other valuables that you want to bring to the beach or the pool. This is also handy on a diving tour as the small boat you are renting can get wetter than usual.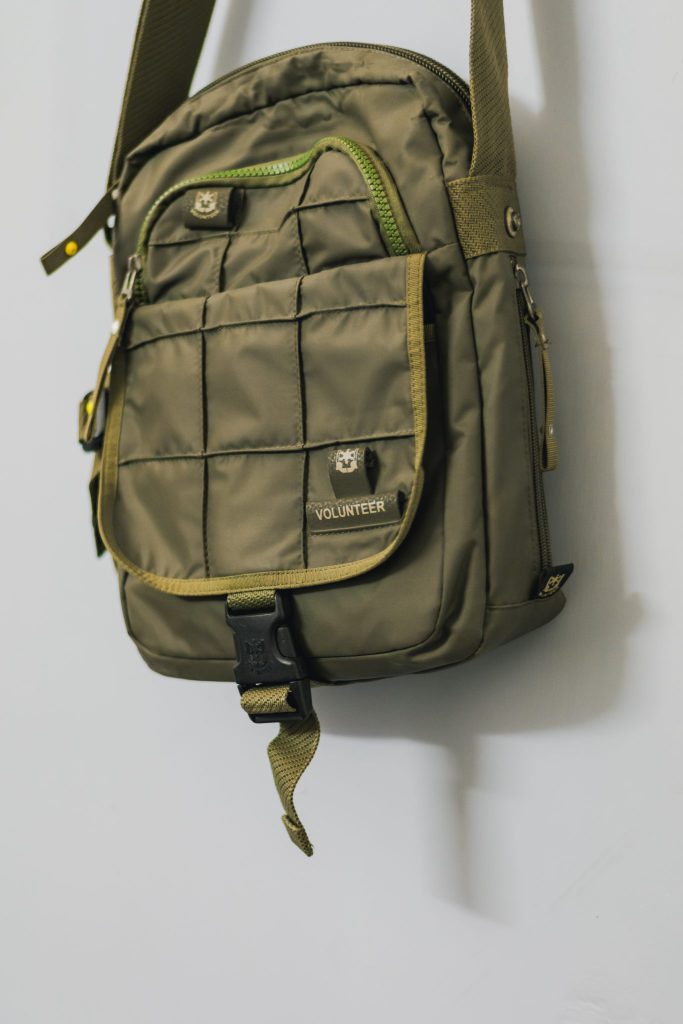 Insulated Stainless Steel Water Flask. Always stay hydrated. Water bottles may be plentiful at stores and airport terminals, but if you find yourself planning an island tour, it is best to bring your own insulated flask or avail of one (or two) at Astoria Palawan. It is your best travel buddy, ready to serve you iced coffee on island hopping or a chill drink after a noon biking!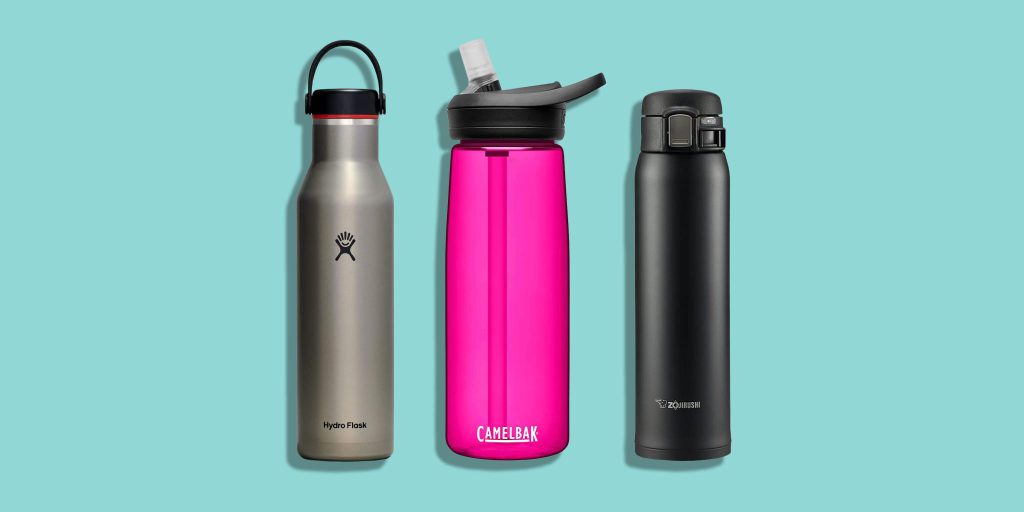 First Aid Kit. You may not have forgotten about travel insurance, but an aid kit is your first line of defense from cuts and tummy aches. Small kits are available at drugstores but feel free to customize your own.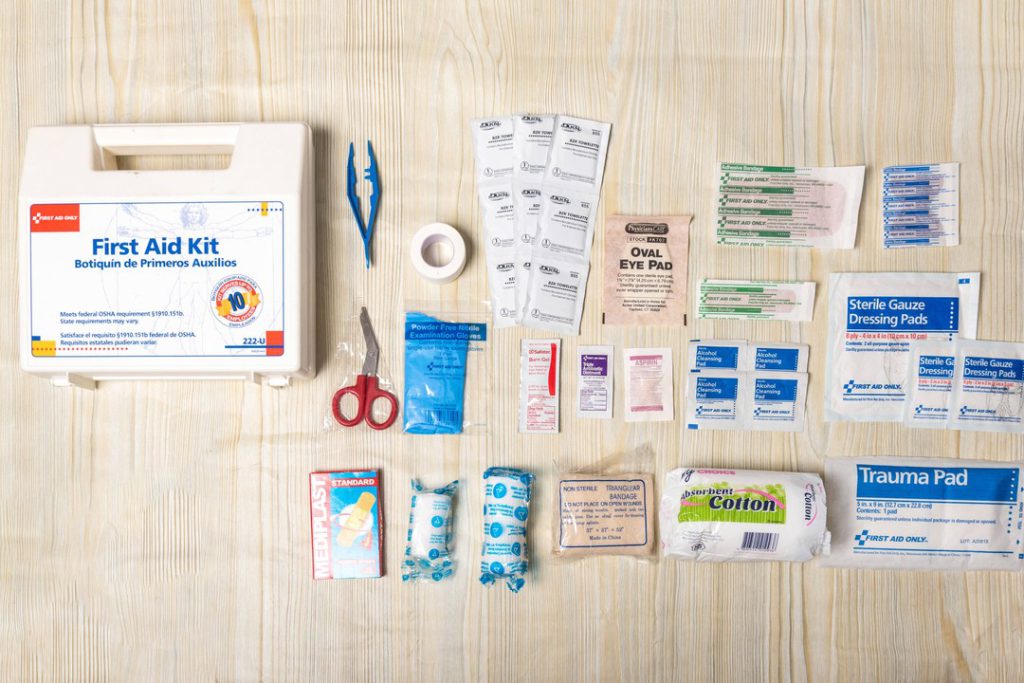 Footwear. Invest in a good and sturdy pair of sneakers for travel. For treks, opt for hiking shoes and sandals. Beach lovers need to have at least 2 flip flops handy. Planning on an underwater adventure? Get quality aqua shoes to protect those feet.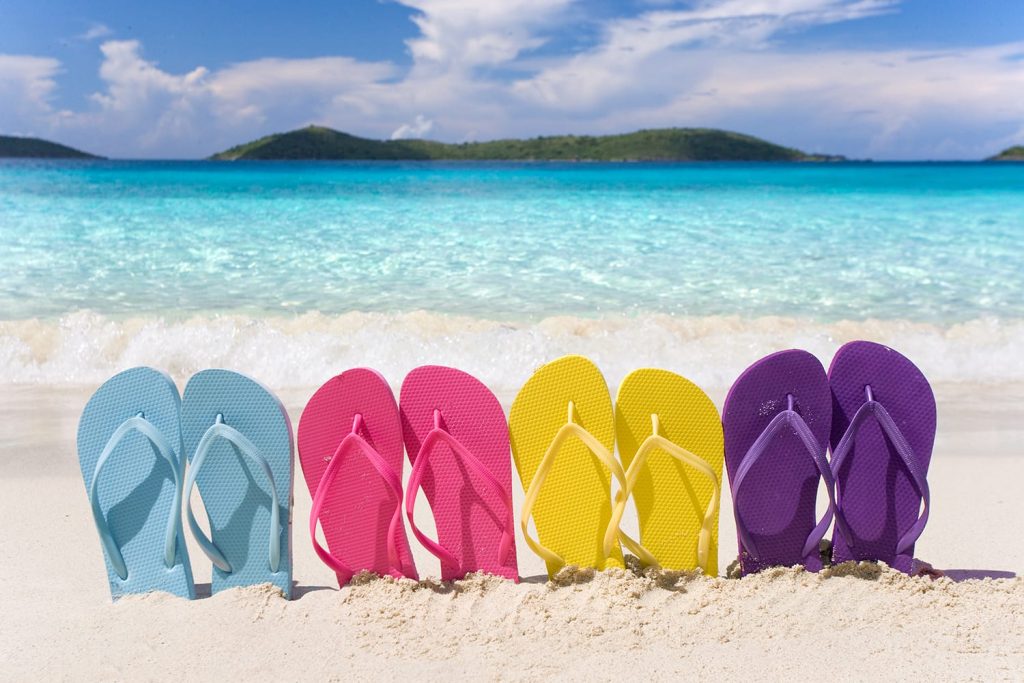 Swimsuits. One day you will take your adventure to the Philippines' best summer places like the pristine beach in Puerto Princesa. This is the perfect time to bring your cute sets of swimsuits and summer outfits. Feel free to prepare twinning wardrobes with your kids, too! Of course, you would not want to have the wrong clothes to hamper your journey!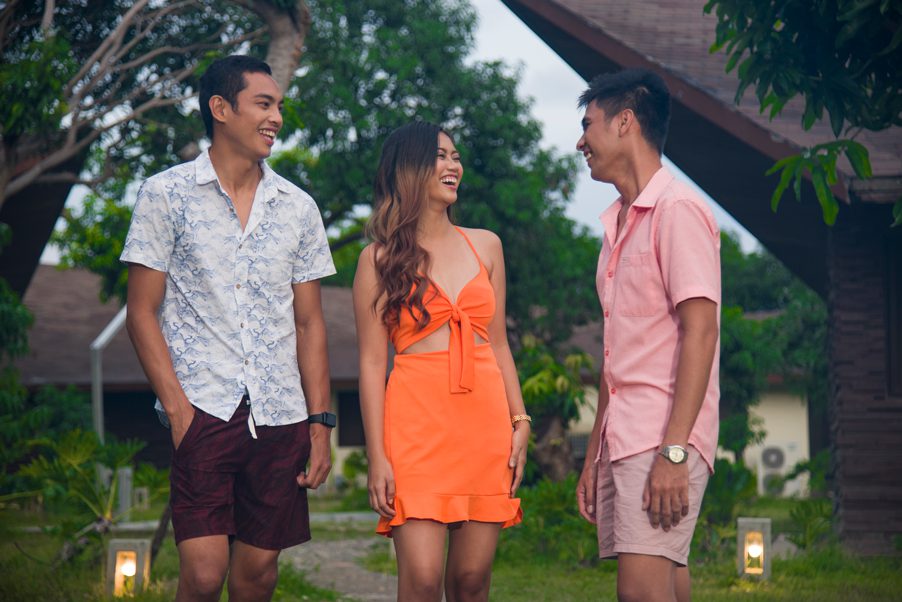 Gadgets. You need to accompany your fantastic trips with equally fantastic photographs. Invest in a good camera and it will serve you for years. Also, buy a reliable power bank to keep your phone juiced, especially in critical moments—a low batt prompt while waiting for your turn at the check-in counter is never a good experience.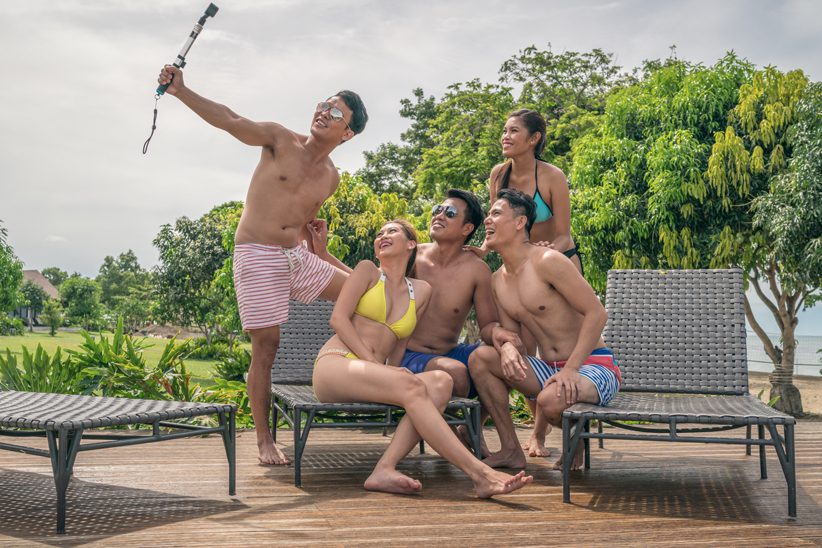 Vacation Club Membership. Like that suitcase, you have to consider signing up with a good vacation club or timeshare ownership company. It is an investment if you plan on vacationing regularly. While there are a lot of vacation club scams out there, there are still legitimate and trustworthy companies that offer real holiday ownership in the Philippines.
Take Astoria Vacation and Leisure Club, Inc. (AVLCI), for example. Not only do you get free weeks of stay at Astoria Palawan, but you also have the opportunity to stay at all of Astoria Hotels and Resorts' properties as well. And that is just in the Philippines. The whole world is waiting for your eyes to feast on its beauty too, thanks to AVLCI's partnership with Resorts Condominiums International (RCI).
Know more about AVLCI here: www.avlci.com
Haven't decided yet? Then you may directly book first via the website at www.astoriapalawan.com or email at reservations@astoriapalawan.com. We hope to see you soon!