Time flies by so fast and before you know it, there are only a few months left before your young one finally turns the page from being a teenager to becoming a full-fledged woman. Unlike her previous birthday parties, her 18th year or debut marks a new era. So, it is only fitting for it to be her most complex and grandiose one yet!
At this stage, she is no longer the little kid she used to be. She now has more say as to what she does and does not want in a bash. She already has her own preference and style when it comes to planning her dream party!
No worries, mom and dad! To help you plan that ultimate debut for your soon-to-be lady, we have put together here a list of tips that you should remember:
1.) Book the right venue
Six to even ten months from the big day, you should already start inquiring for possible venues so she'll have more options to choose from. Doing so will also give you a bigger chance of booking her chosen events place. Bear in mind that aside from the size and overall look of the venue, you should also consider a location that is accessible for the guests. If most of the visitors will be playing an important role in the event, this step will help avoid any delays and necessary changes in the program.
Planning to celebrate your momentous event in our prestigious resort in Puerto Princesa? Great news! Our modern events area in Astoria Palawan, Mangrove Conference and Convention Center is all set for your big day! Complete with a large screen and other top-notch equipment, you are sure to have a successful and memorable party with us!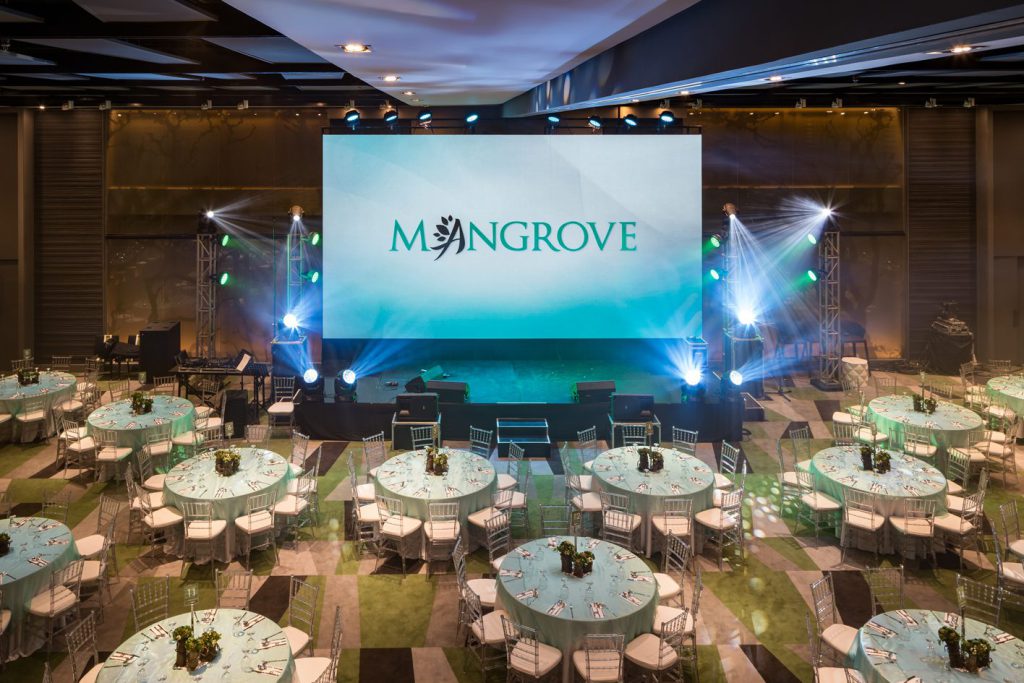 Yes, it is true that in special times like this, an Astoria Vacation and Leisure Club, Inc. membership surely comes in handy! As an AVLCI member, you are entitled to a special 10% discount on our banquet halls and other exclusive perks! This means more savings! Plus, unlike other events places that are either being run by timeshare frauds or are just plain hideous on sight, all our facilities are maintained in tip-top shape! Feel free to have an ocular visit right after lending your ear to our 90-minute initial presentation. Aside from great discounts, you'll also get to enjoy one amazing Astoria promo after another! Being a member surely is rewarding!
2.) Choose the perfect theme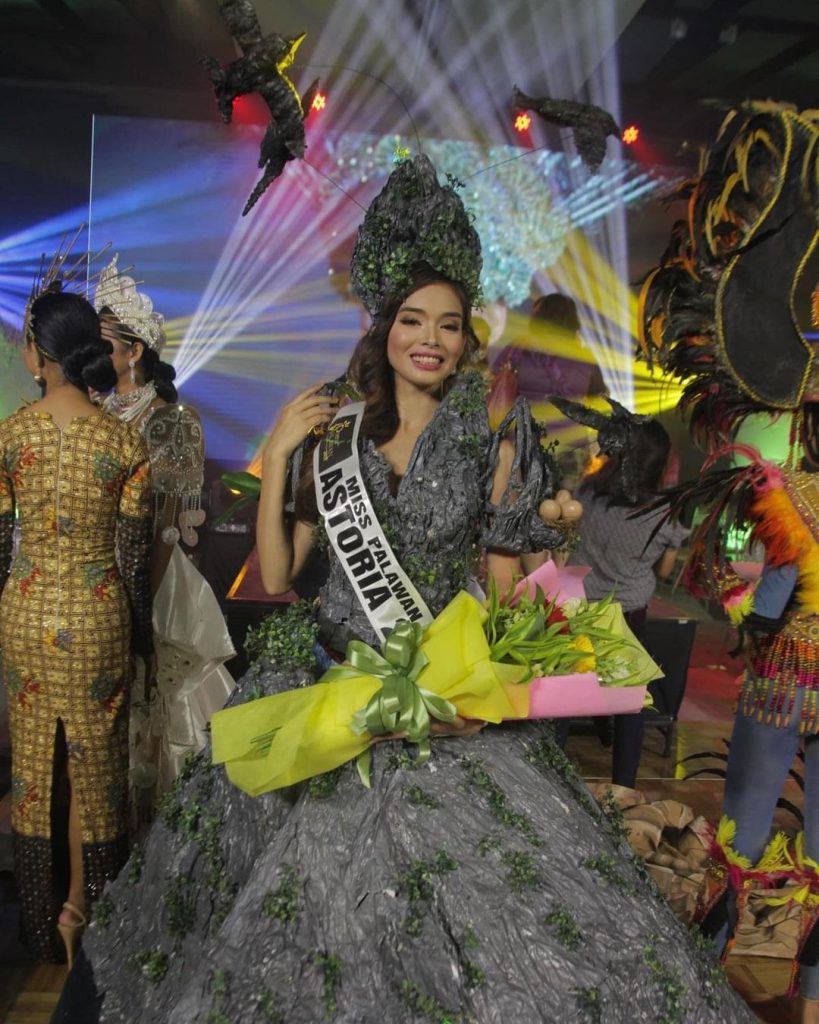 Keep in mind that the party is all about her. She must pick a theme that suits her interests and fashion style. Is she fond of princesses? Does she like Hollywood movies? Is sports her cup of tea? Can't she go a day without solving puzzles and mysteries? These are some of the things that you must take into consideration when thinking of a theme for her debut. Having a well-chosen theme can give you a clear direction in preparing all the necessary things before the big day comes. No need to worry about the 18 roses, 18 candles, and fresh floral centerpieces! Just pick a debut package with us, and we will have those things ready for you!
3.) Go for exquisite food options
In any kind of event, the reception will always be the most anticipated part for most people. Truly, it never fails to bring happiness and gather families and friends together. Good news! If you book one of our debut packages, you get to enjoy our menu sampling and food tasting prior to the event. Bottomless iced tea, a round of coffee or tea, and a three-layer cake are included as well! What a great way to celebrate a birthday bash!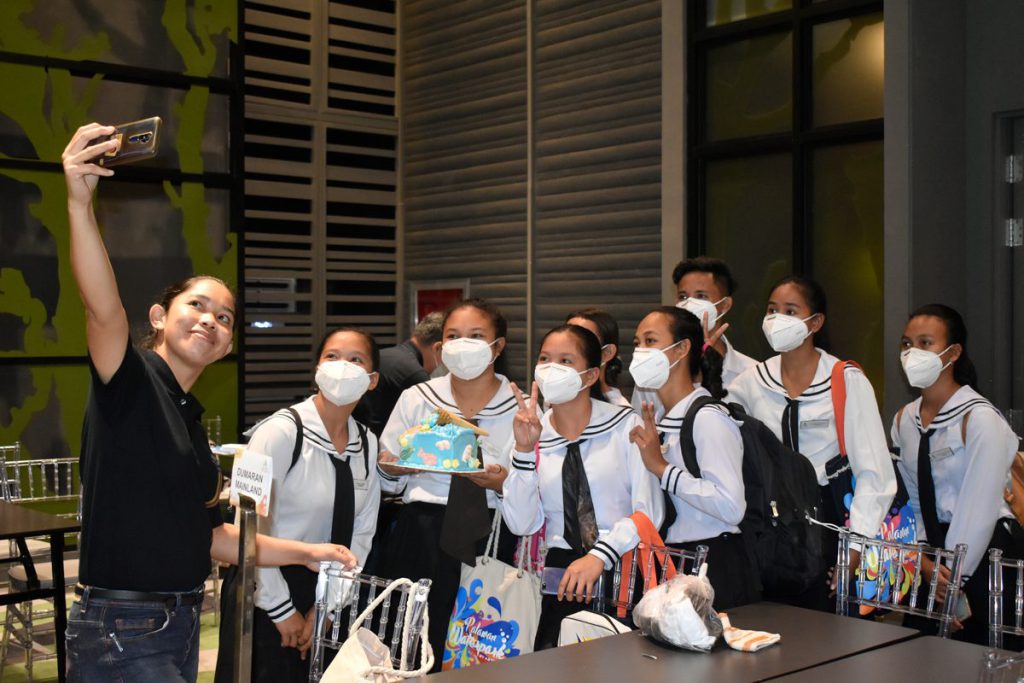 Special memories are worth keeping! Take the hassle out of trying to film everything yourself by hiring one or two professional photographers and videographers and by setting up a photobooth in the area. This way, you will not miss a precious moment with your debutante, and you'll be able to catch up with your set of guests. You can also rest knowing that the photos and videos will be of high quality!
What are you waiting for? Start planning and make your baby girl's 18th birthday debut a momentous event of her life! To know more about our packages, you may reach out to our Sales Office via email at sales@astoriahotelsandresorts.com.
May the debutante have a wonderful 18th birthday ahead!