This is it. Your first real vacation. You are finally visiting that dreamy-looking resort in Puerto Princesa, Astoria Palawan. It does not matter when you want to have your much-needed getaway. What is important is that you take into consideration these 5 useful tips before venturing out.   
Research the destination. The internet is rich in information, especially vacation spots. Are you the type of person who loves nature? Do you prefer a quieter and more serene environment? Does the resort have complete room and bathroom amenities? Don't worry about tourist spots. The hotel you are staying at can give you all the info you need.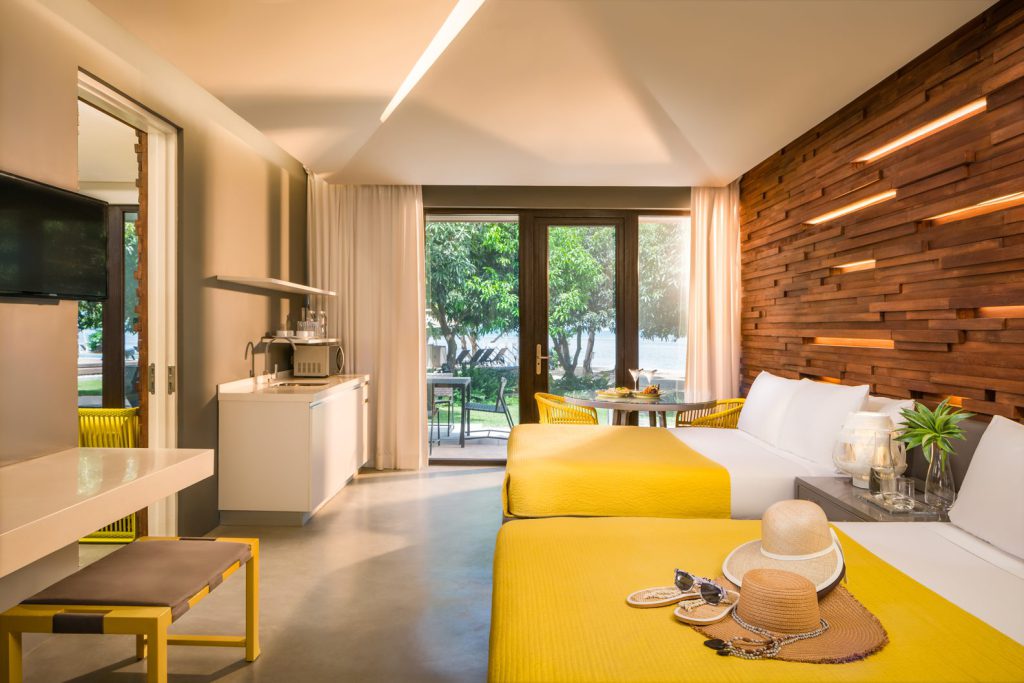 Read up on hotel and resort reviews. This is important. You do not want your first trip to be a disaster just because you stayed at the wrong hotel. Check out the hotel or resort's reviews at legitimate travel sites like TripAdvisor.com. Again, if you are staying in Palawan, it is best to check in at Palawan's number 1 resort: Astoria Palawan! Weigh the pros and cons, and if it meets your standards, then you are just a few clicks away.
The biggest and grandest waterpark there, by the way, can only be found at Astoria Palawan. You've got hectares of pure activity and fun at Palawan Waterpark once it has reopened, and when the day is finally over, top-class accommodations are waiting at Astoria Palawan for that ultimate relaxation experience.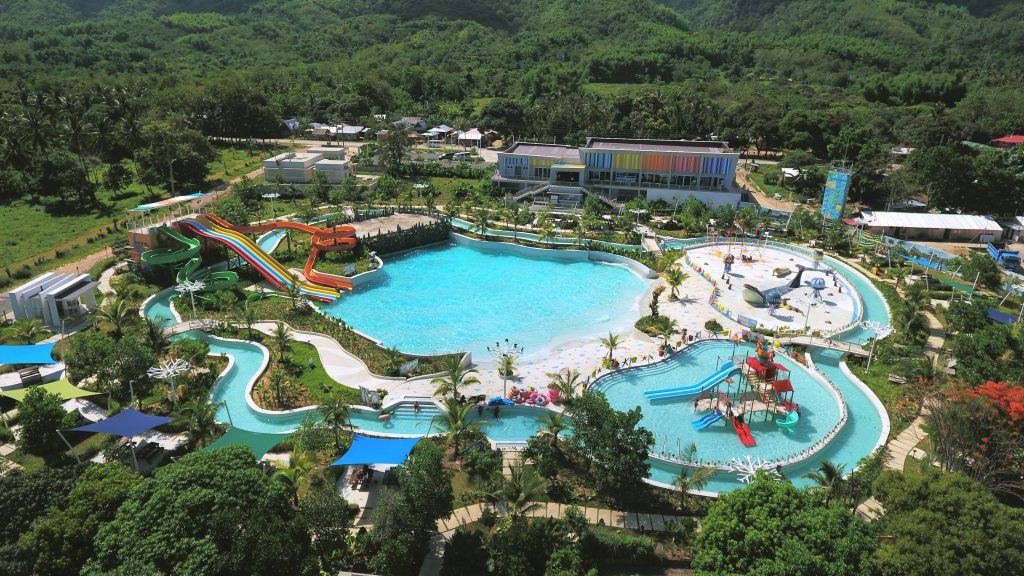 Prepare a travel checklist. Great, you have already chosen a destination. Now for the vacation checklist. What should you bring? Don't panic. We have you covered. It boils down to three things: the basics, the essentials, and your "travel adventure" gear.
Your basics include clothes, swimsuits, shoes, and flip flops. Your essentials should consist of travel documents, sunscreen, sunnies, a first aid kit, and the like. Last but not the least, your gear. While your phone's camera is sufficient to capture decent photos and videos, remember that your first vacation should be documented beautifully, so invest in a good action camera or mirrorless camera.
Join an online travel community. As mentioned earlier, the internet is full of useful information. Joining a travel forum or a social media group lets you engage with a community of like-minded people. Be a sponge and soak up things you find useful. Who knows! You may also make new friends there!
An online community is also useful when trying to learn more about legitimate vacation clubs and even busting misleading stories such as those of the Club Astoria fraud and Astoria scam. Remember to stay cautious, though, as there are a lot of vacation club scams out there! Make sure to go only for legitimate developers like Astoria Vacation and Leisure Club, Inc. (AVLCI). It is a legally registered entity with the Securities and Exchange Commission (SEC) and boasts of the best hotels and resorts all over the Philippines.
Enjoy the vacation! You have finally completed your preparations. You are now set. You look at the door and your hand reaches for the doorknob. You feel a bit nervous but remember this one last thing before heading out: You are doing this to enjoy the journey. This will be an achievement you will be proud of for the rest of your life.  This is not just "some vacation," but a life-changing experience that you would not want to end, so seize the day and have tons of fun!