Many consider traveling as the best outlet for stress, and we could not agree more! When you go on a holiday, you forget the hustle and bustle of normal life and focus on the sights and experiences in front of you. You can leave all the stress and worries behind… well, almost all!
It's normal to encounter a mishap here and there, but you shouldn't let it ruin your whole trip! So, to help you solve or avoid them altogether, we have created a list of the most common travel troubles and basic tips on how to dodge them:
1. Expensive flights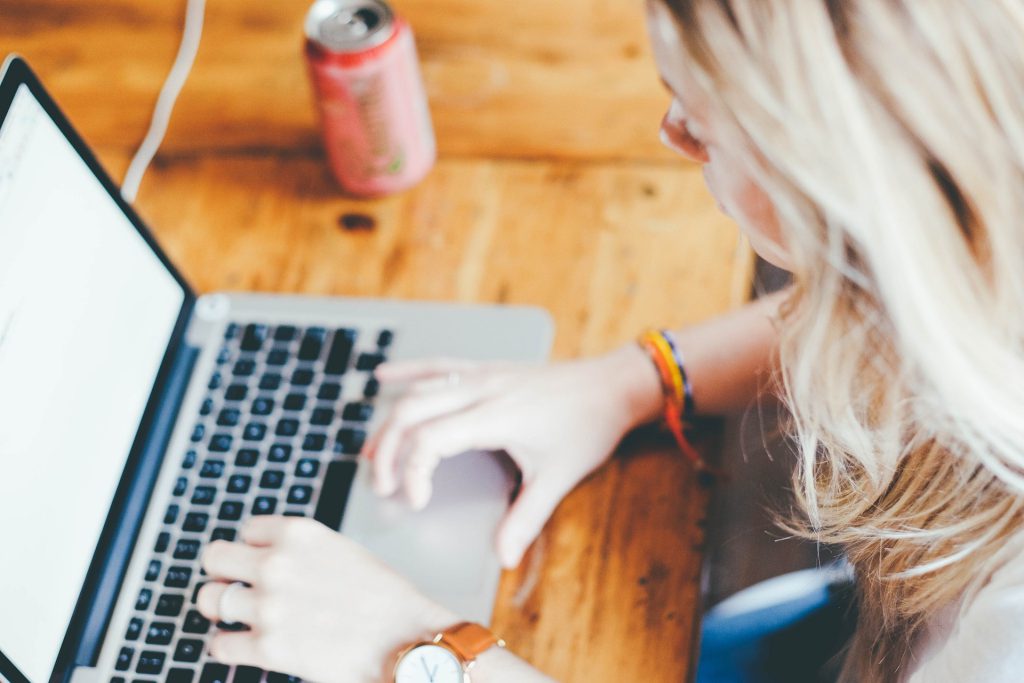 There are airline companies known for offering low-cost fares all year round, but did you know that they hike up their prices the closer you get to the date of departure? Try to book your flights as early as you can while prices are still low and take advantage of seasonal promotions that airlines give. Before booking your flight, make sure to canvass properly and check out the prices of other companies first, too. Websites such as Skyscanner make it easy to contrast and compare because they display all the prices of all the airline companies in one go!
2. Missed flights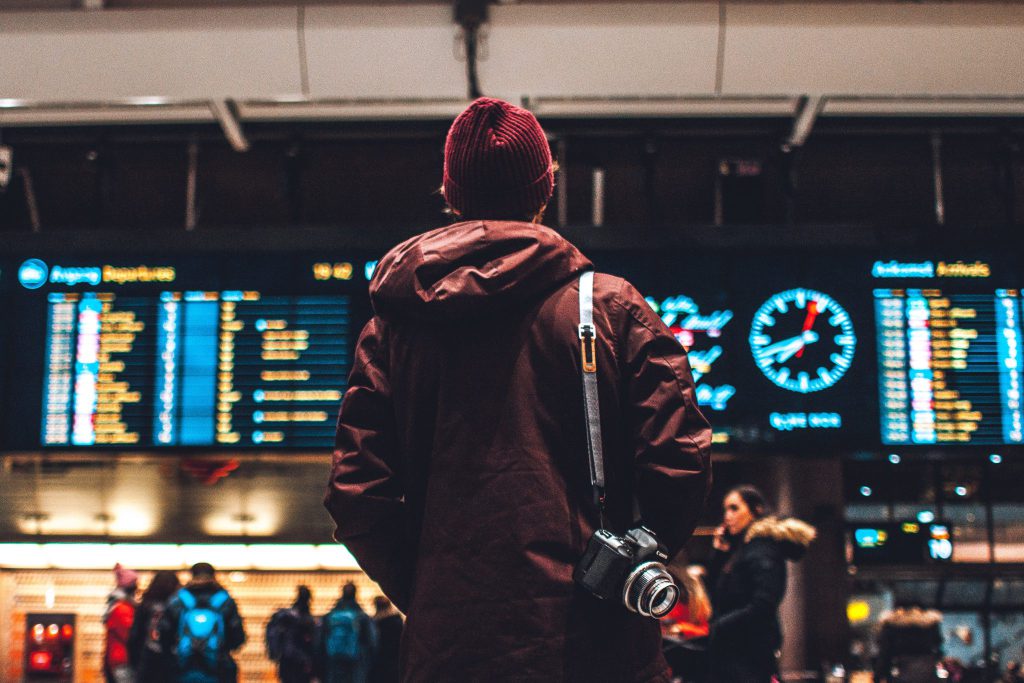 Now that you have scored a fantastic deal on your airplane ticket, the next step is to make it to your flight on time. Pack your things early and prepare a checklist so you can easily confirm that you have all the items you need. Oddly, some people have travelled all the way to the airport only to discover they have forgotten their passport! This cannot be emphasized enough – traffic can be very unpredictable, so leave for the airport as early as you can.
3. Motion sickness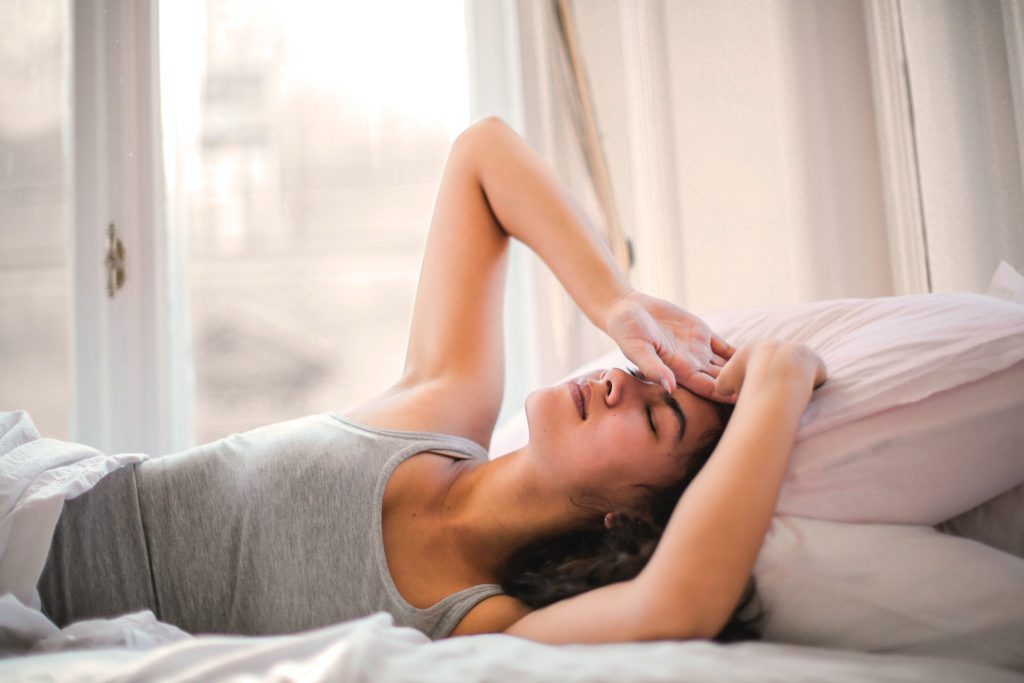 Yes, it is real, and it usually wreaks havoc when you travel through different destinations, especially when going for a thrilling Puerto Princesa tour. To prevent motion sickness, sleep early and get enough rest before the trip. Adjust your time-pressured routine too by creating a more relaxed itinerary, and make sure to bring the necessary meds with you.
4. Low quality hotels
Photos on the internet can be deceiving sometimes, and more often than not, you'll only find out how poor the quality of a hotel is once you're checked in. By then, you most likely have shelled out money already.
No worries! When you choose our resort in Puerto Princesa, Astoria Palawan, rest assured that you'll have a worthwhile stay with your family and friends! We have fully sanitized suites, delicious specialties, and fun activities like billiards, table tennis, videoke, and more. Kids and kids-at-heart are sure to enjoy the thrilling water activities as well in our one-hectare aqua playground, Palawan Waterpark by Astoria! To know more about our offers, visit www.astoriapalawan.com.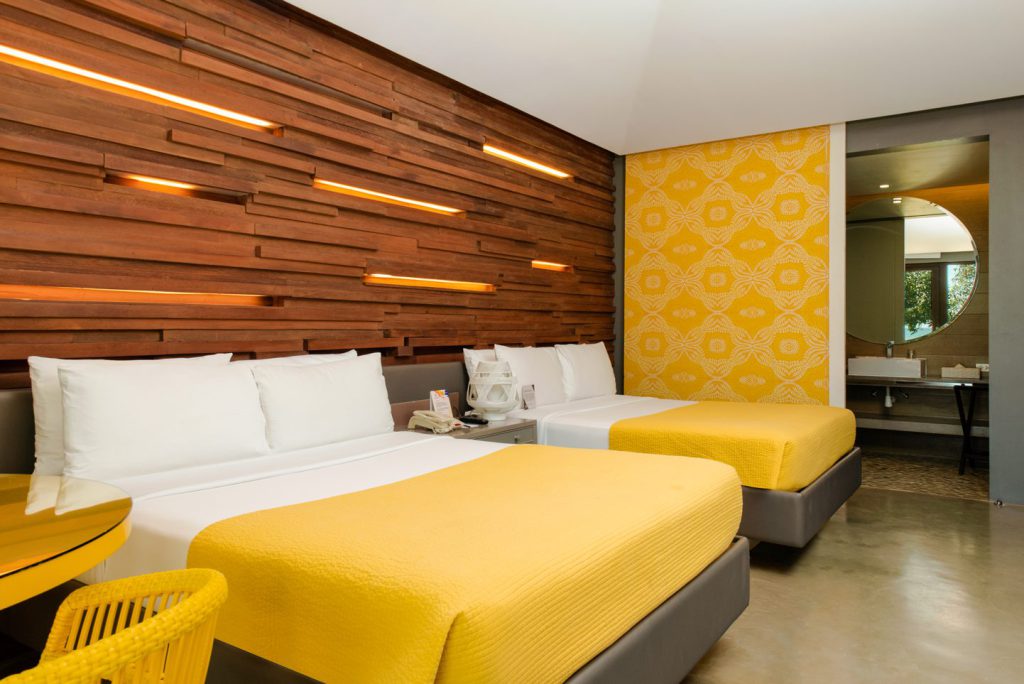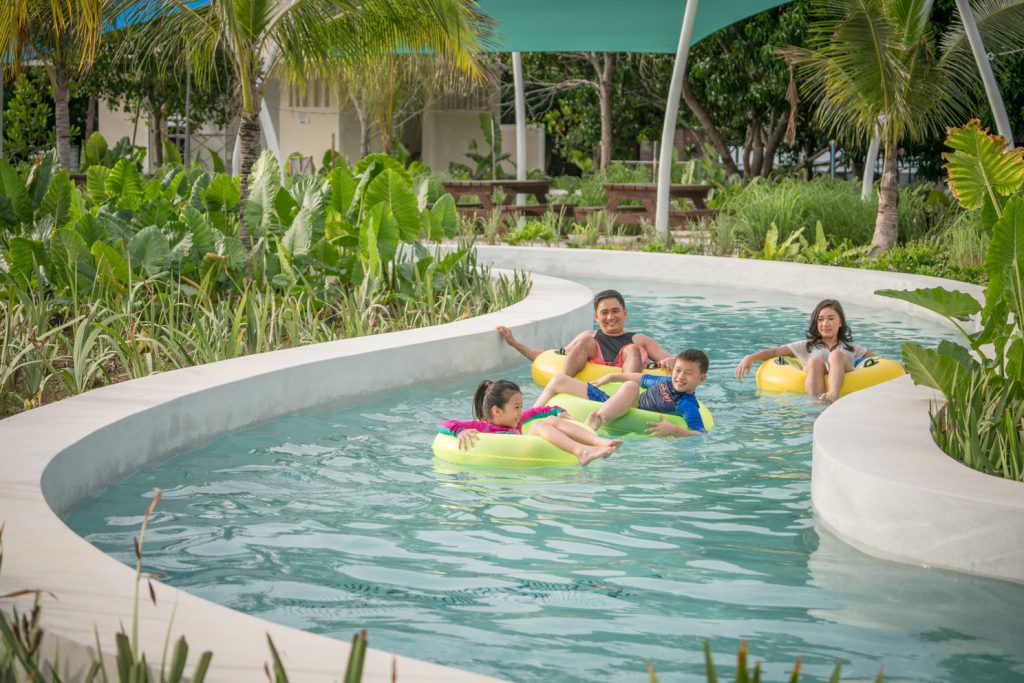 It is also during these times that being a member of Astoria Vacation and Leisure Club, Inc. (AVLCI), the leading holiday vacation club in the Philippines really pays off. Unlike timeshare frauds that will scam you with misleading pictures and false promises, AVLCI only offers the best accommodation at any of the Astoria properties locally and RCI-affiliated properties abroad. Sounds too good to be true? Check out the different AVLCI reviews here to know what our members are saying about us: www.avlci.com/testimonials.
We hope this guide helps you avoid possible mishaps on your next vacation!