Whenever you check your feed and catch sight of the vacation photos that your friends posted on Facebook or Instagram, it is easy to forget the stress and hassle that come with planning a trip. It may look simple and effortless to travel to distant places, but contrary to what the pictures imply, it often takes so much time and money before you can set everything up and experience your much-needed rest and relaxation.
If you only have a few days to prepare and would want to minimize your expenses, Astoria Vacation and Leisure Club, Inc. has you covered! With an AVLCI membership, you can enjoy exclusive perks and discounts whenever you stay at an Astoria property. You can also go on that much-awaited vacation without any worries, because with us, you're safe from timeshare frauds, tricksters, and even fake agents concocting so-called Astoria scams.
So where shall we start? How about a retreat to Astoria Palawan, our resort in Puerto Princesa? To make your paradise stay even more memorable, we have rounded up a list of helpful tips below:
1.) Enjoy a movie or bring out your competitive side in our vibrant rooms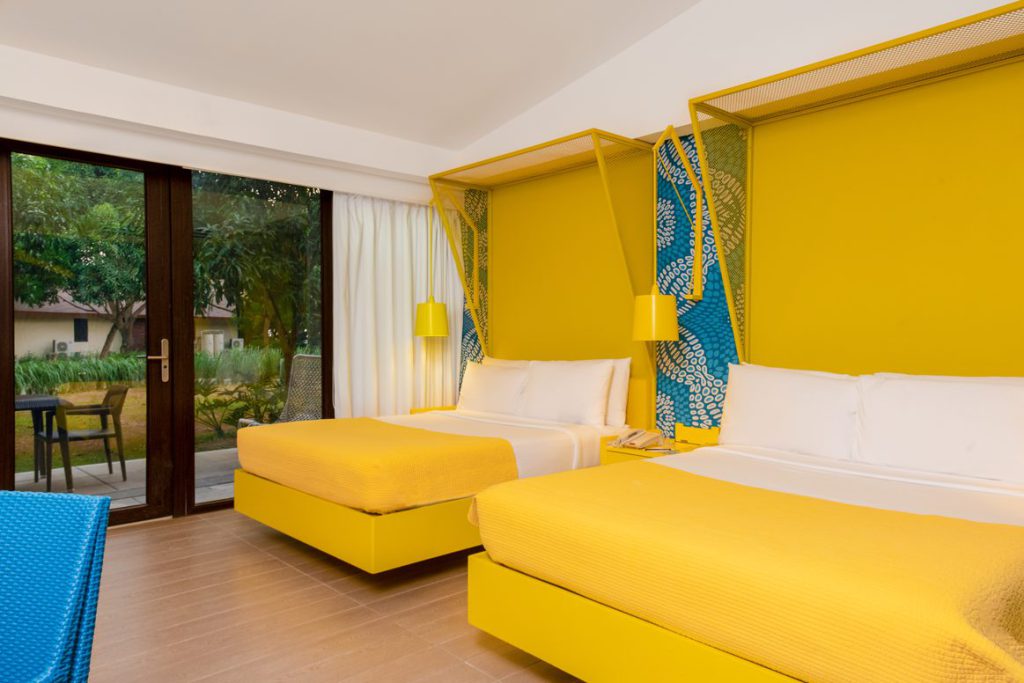 Who doesn't love catching a feel-good flick or show? Get your popcorn and blankets ready, and binge-watch the top movies and series on Netflix! For starters, we recommend Guillermo del Toro's Pinocchio Money Heist, Kingdom, Stranger Things, 6 Underground, Murder Mystery, and Doll House. For those who love brain teasers, we suggest bringing boardgames like Monopoly, Scrabble, The Game of Life, and Pictionary. Tag us on your photos, and feel free to share with us who won the game!
2.) Be enthralled by our fire dancers and acoustic band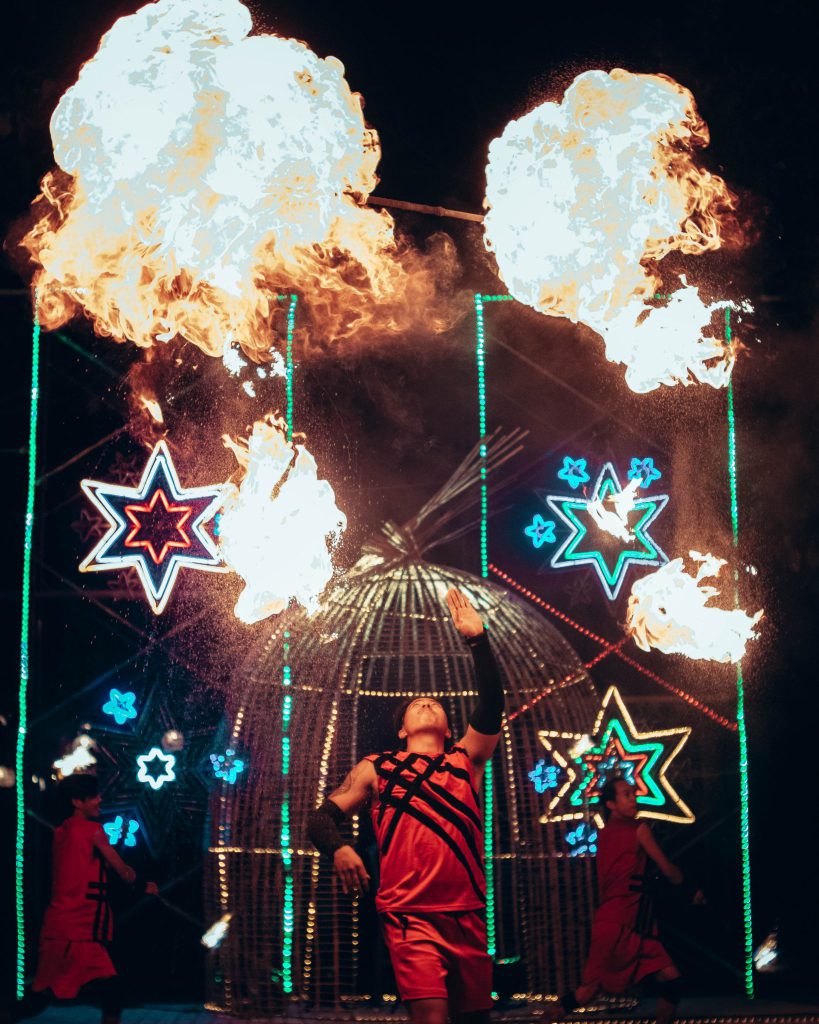 Go on a lovely dinner date in The Reserve or The Habitat Restaurant at Astoria Palawan and witness the outstanding performances of our acoustic band and fire dancers! Dinner buffet starts from 6:00PM to 10:00PM. Have any song requests? Just approach our friendly staff, and they will be happy to assist you. Why not surprise your beau with your theme song?
3.) Make use of our facilities and amenities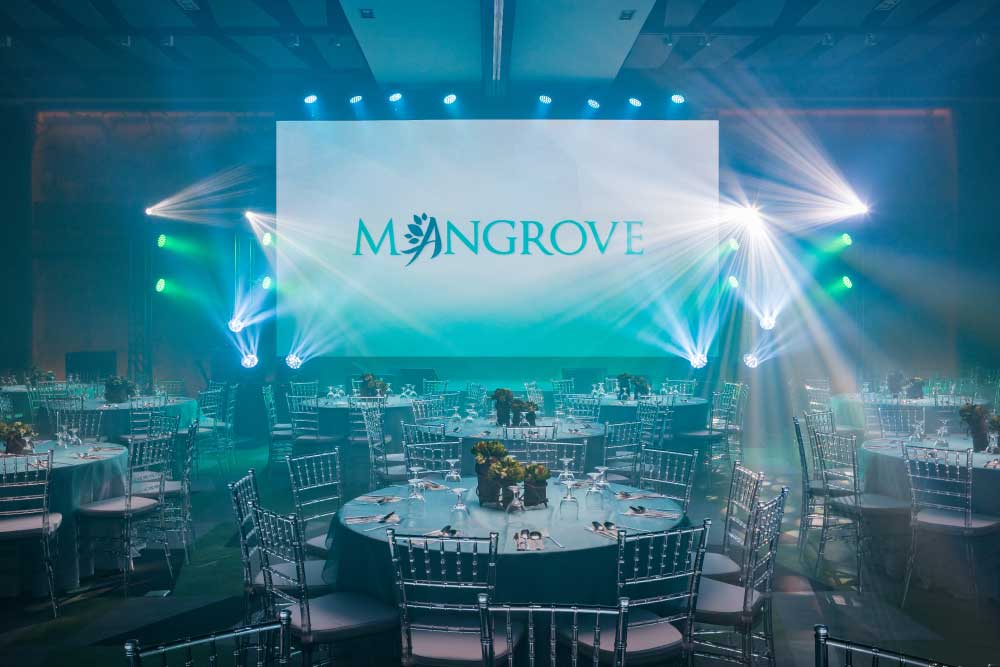 Except for our function rooms, our facilities are free of charge and accessible to all our checked-in guests. Whether you want to take a long, relaxing dip or break a sweat, our swimming pools and fitness center will never fail to keep you relaxed and satisfied. Need to hold social events or important meetings and discuss business alignments? We have the perfect venue at Mangrove Conference and Convention Center that are available upon reservations.
If you have any special requests such as laundry services, baby cots, extra toiletries, or room service, just give our team a call so we can immediately accommodate your concerns.
4.) Uncover the hidden gems in Puerto Princesa City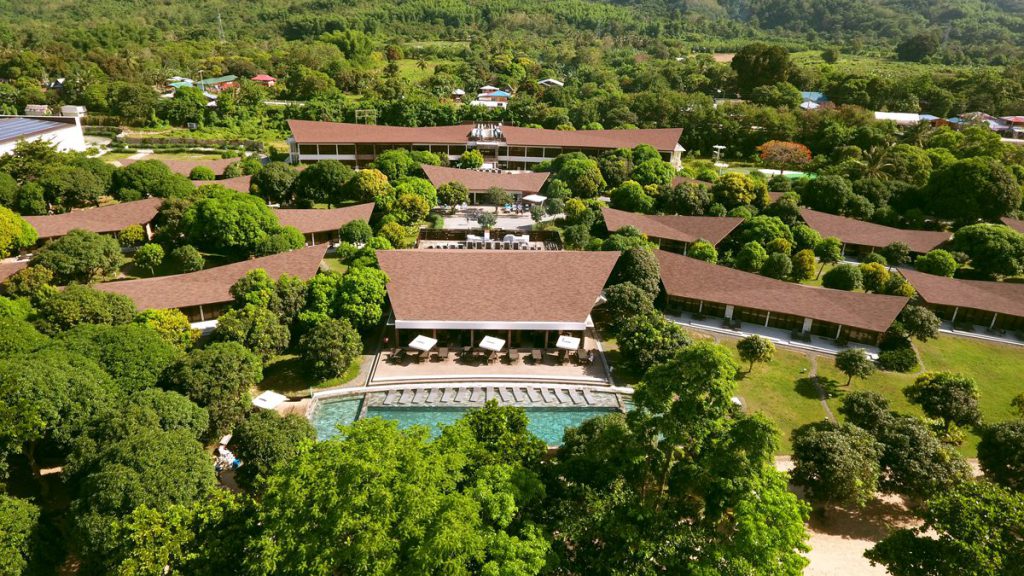 It's good for the mental and physical health to have a breather, go out for a walk or tour, and unwind. Good thing there are tons of fabulous spots nestled in the beautiful island of Puerto Princesa. Some of the tourist attractions that you must visit before retreating to your spacious chamber are the Underground River, Honda Bay, Ihawig River for firefly watching, and more!
File those leaves and get ready to experience a fun staycation at your home resort! To make your reservations and to enjoy the full-time benefits of an AVLCI membership, drop us a message here: https://www.avlci.com/contact-us/