Looking for tips on how to transform your next event into an extraordinary experience that will make your guests remember for years? You found the right one! Whether hosting a jaw-dropping wedding, a mind-blowing birthday bash, or an extravagant corporate event, everyone wants to have an unforgettable celebration that will forever be treasured.
Read on and let us be your partner in crafting an event that will leave a lasting impression filled with excitement and positivity!
Establish a realistic goal.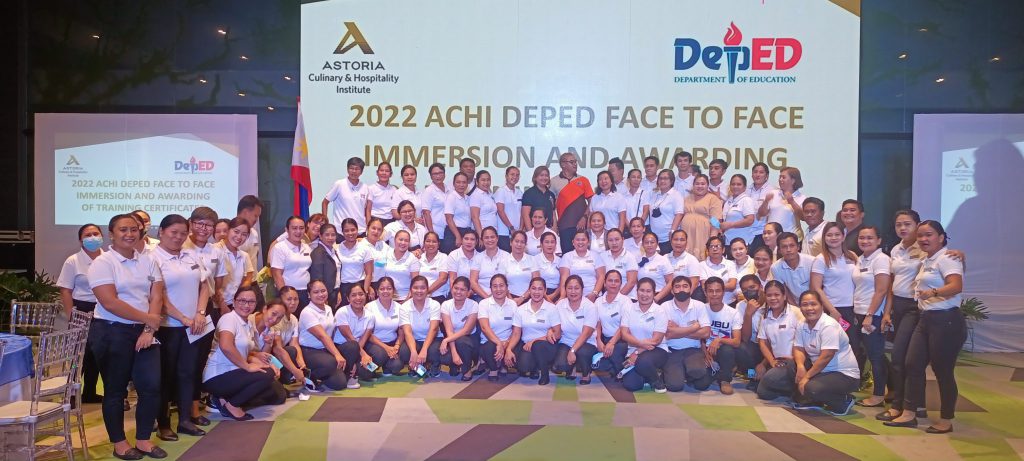 While we all aspire for our events to be flawless and executed exactly as we imagined them to be, it's important to consider the feasibility of turning our vision into reality. We must acknowledge that there are some things we must consider, to help us to make adjustments along the way. The key is to make these goals as specific as possible, leaving no room for uncertainty. By defining precise objectives, you'll be able to align your efforts, make informed decisions, and ensure that every aspect of the event contributes towards achieving those goals.
A tip is to coordinate with an event planner, however, if you are reading this, you're probably planning your own event, no worry though, we will help you put on your goal-setting hat and make this event a memorable experience for all!

Set a detailed timeline.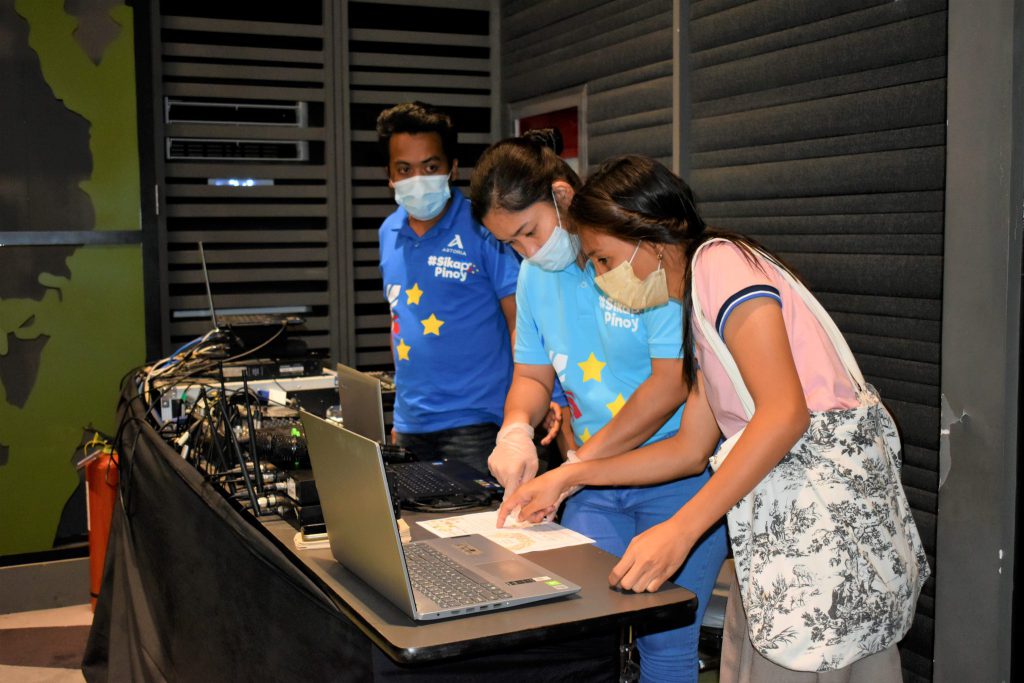 Planning ahead is essential when it comes to preparing for your big event. Mind you, having a well-structured timeline in place is such a lifesaver.
Procrastinating and leaving things to the last minute can lead to stressful planning and limited options for preferred guests, and suppliers. Of course, we all want to ensure a smooth and successful event, don't we? Hence, it's crucial to begin organizing the target schedule and details and outlining all the tasks needed to be accomplished leading up to the event.
By being proactive and crafting a comprehensive plan, you'll become the master of a stress-free and flawlessly executed corporate or social celebration.
Select the perfect venue.
One of the most important steps is also to plan where you want your event to happen. Check all the possible events place in Palawan and choose the one that aligns with your event's vision and accommodates your guest count comfortably like Mangrove Conference & Convention Center By Astoria, which is built to cater for different events and can accommodate up to 450 people. You can even visit the venue in person to ensure it meets your expectations and has the necessary facilities, ambiance, amenities, and accessibility for your event.
Choose food and beverage wisely.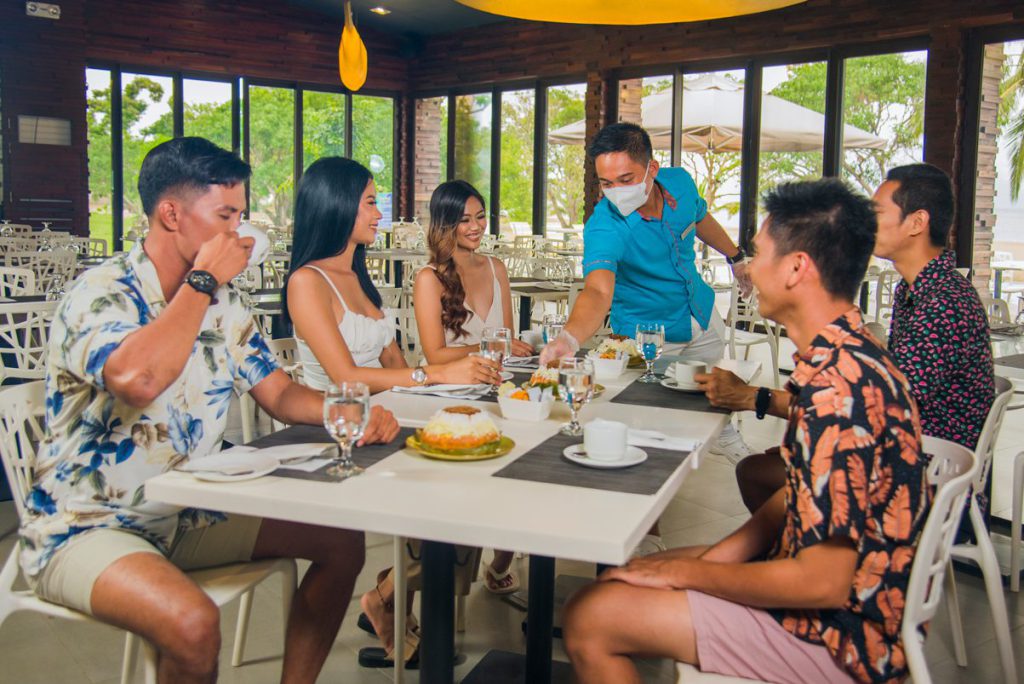 When we hear people talk about their most unforgettable experience, one of the common topics that frequently arises is food, whether it is good or bad. It's no longer a secret that the culinary delights served can make or break an event. That's why it's crucial to check the right catering company to design a menu that suits your event's style and guest preferences. You must also keep in mind some dietary restrictions and provide a variety of options to accommodate different tastes. Pair the menu with appropriate beverages, such as signature cocktails or curated wine selections. Great news! Mangrove Conference & Convention Center By Astoria has plated meals and buffet-style set-up depending on your liking!
Prepare an engaging program.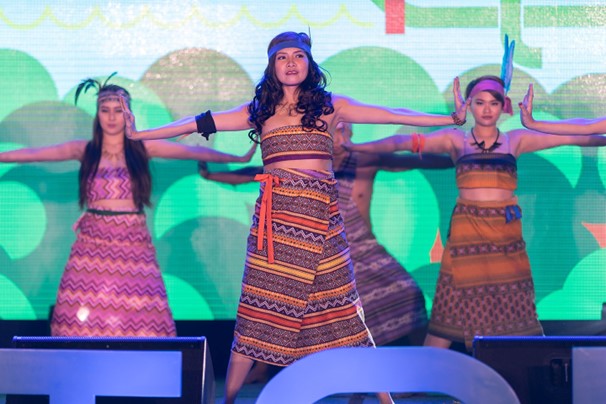 Lastly, to successfully create an unforgettable event, pay attention to planning a well thought off program. Make sure that it will keep your guests entertained and engaged throughout the event. It is also advisable to add a personal touch to your affair. Consider activities that will reflect your personality or the purpose of the gathering.
Finally, relax and enjoy! We hope we are able to assist you with our tips in preparation for your unforgettable occasion! If you are looking for an events place in Palawan, look no further than Mangrove Conference & Convention Center By Astoria, the premier events venue located in the best resort in Puerto Princesa – Astoria Palawan. We are excited to make your celebration a lifetime affair to remember!
To get started, simply contact our team via email at sales@astoriapalawan.com or give us a call at (+632) 8687-1111 loc. 8016 or 8031 or (+63) 917-559-4341. Plus, you are entitled to exclusive discounts for your next event when you become a member of the largest vacation club in the country, Astoria Vacation and Leisure Club, Inc. (AVLCI). Save yourself from any vacation club scam or timeshare fraud, and wave goodbye to unnecessary stress by only signing up via www.avlci.com. Ready to welcome a world where everything falls into place seamlessly? Choose us today. See you!