Imagine being chosen to represent the company for that out-of-town business expo you have been dreaming of. You have gone on some trips but all of those were vacations. So, if you are asking how you should pack, then look no further. We have compiled a shortlist of tips to guide you and make the first business trip a success!
You are excited! The event is slated to take place in this stunning resort in Puerto Princesa, Astoria Palawan! You rush home and quickly plan out your vacation.
But wait. You remind yourself that this is not THAT kind of trip. It is your first time to go to an out-of-town event, and it's an official work trip. Now, what to pack? You may feel confused and end up bringing things that are too casual and not professional enough.
Fortunately, this guide will give you an idea on how to pack and prepare the things you need to make this business trip a fun and successful experience.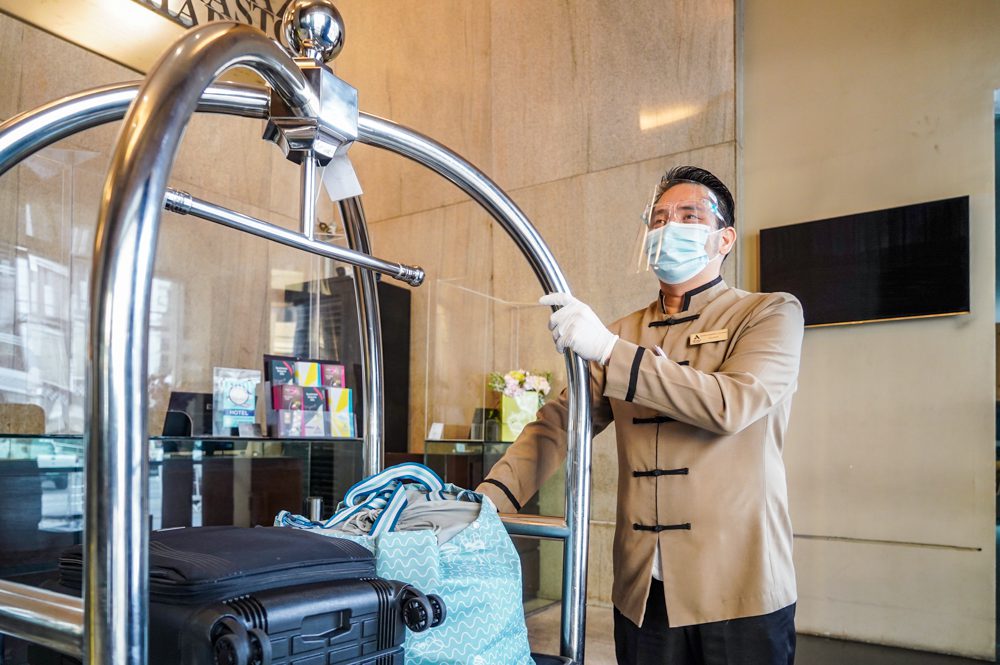 You will want something that is mobile and easy to pull along. Go for tough and lightweight suitcases as you are bound to bring not only your day-to-day outfits but sleepwear and underclothes, too. Since the event is in Palawan, you may expect to do some walking, so nothing beats wheels on a bag. Never burden your body with a loaded backpack. You don't want to be suffering back pain while socializing with other professionals.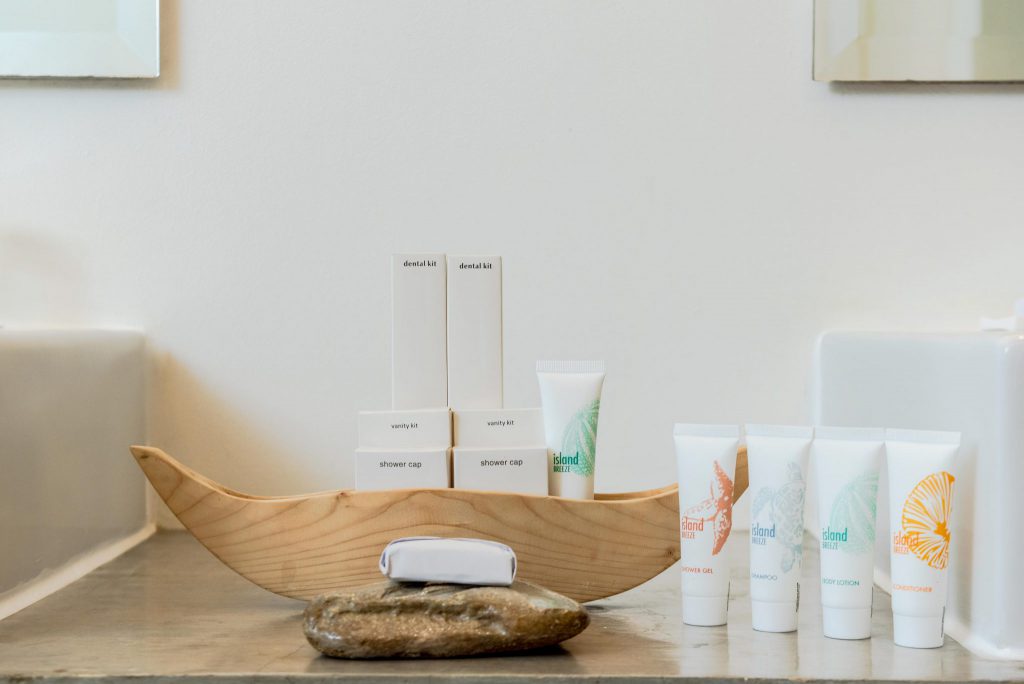 Remember, you are not on vacation so just bring the essentials: a small bag of toiletries, your clothes, a good pair of sneakers or slip on shoes, and a first-aid kit. Also, make sure your organizer and work planner are in easy-to-reach places inside your luggage. And never forget your trusty pen!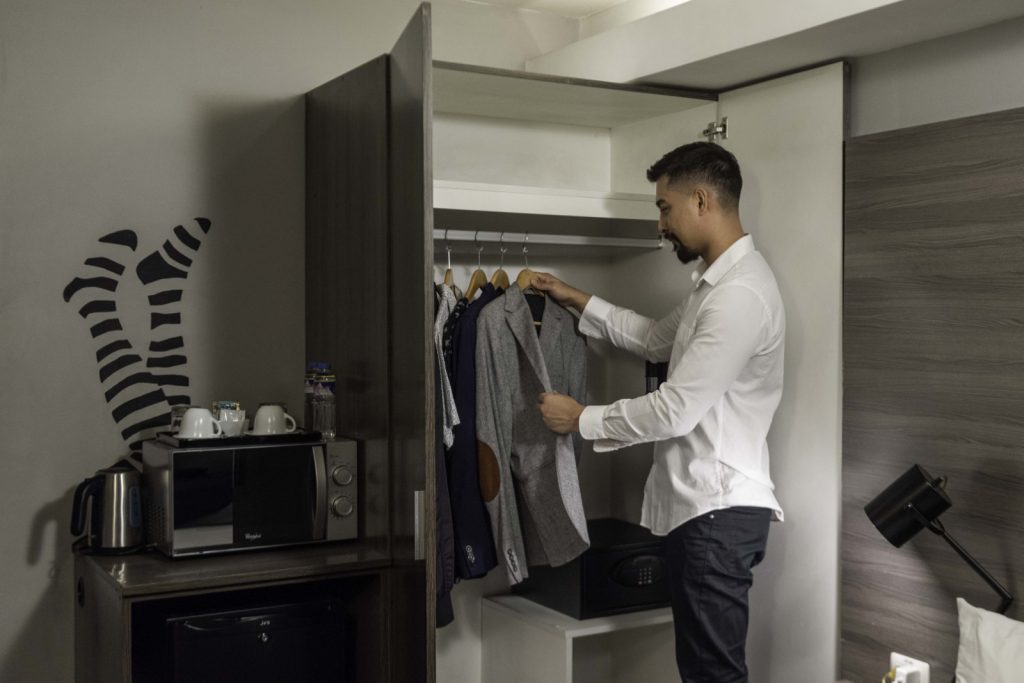 Make sure to leave room for a business casual clothing set. You are representing the company, so you need to look smart. Also consider bringing a neutral-colored suit jacket (for men) or summer dresses (for women) and just style according to what makes you look comfortable and professional.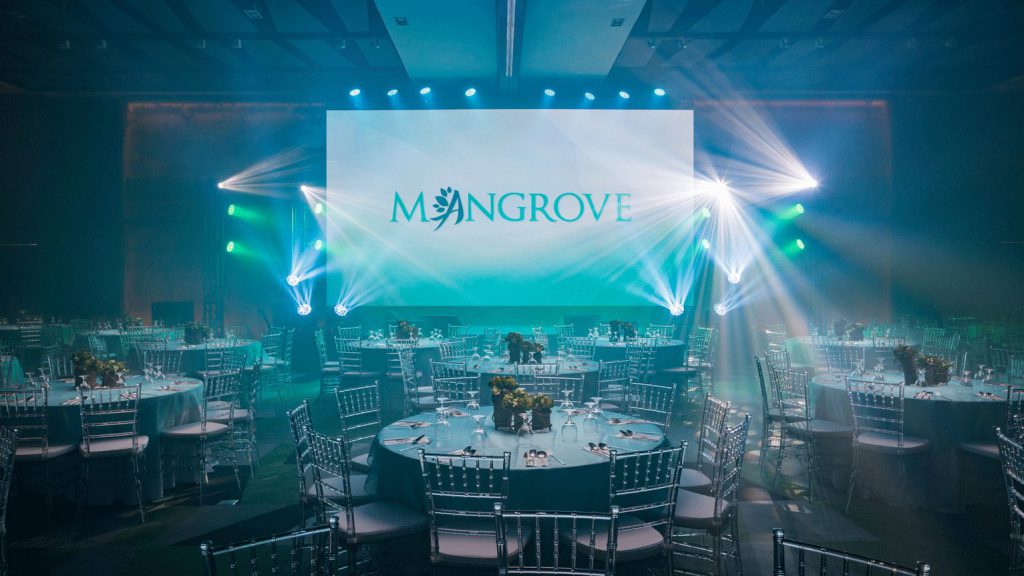 You don't need to lose power, literally, while conducting that key presentation. Make sure that your laptop's battery is at optimum levels, and you have your files backed up on a flash drive or your office's cloud server. Also bring a powerbank to keep your smartphone juiced up, should you need to conduct your presentation using your phone. Also consider bringing a camera to document your stay there. Your boss will want an update on everything that's happening during the event!
 
If you are conducting your presentation at a hotel function room, know that there are resorts who have complete facilities, like the one at Mangrove Conference and Convention Center in Astoria Palawan. Their function rooms are not only spacious but complete to cater to all your business needs as well.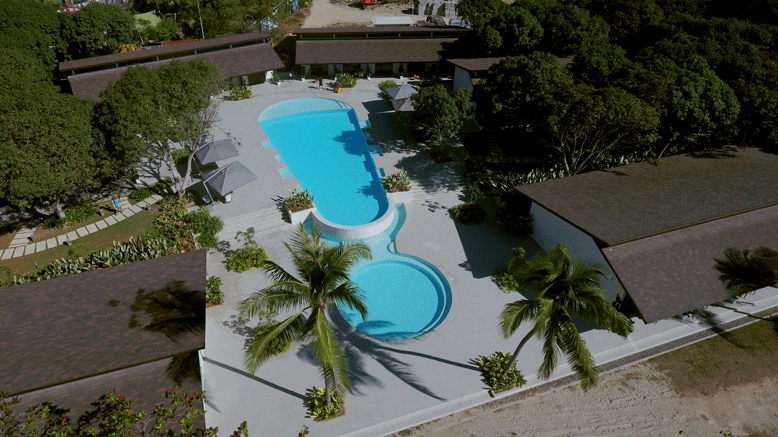 It is not always work from the first to the last day! Usually, last days are reserved for some fun and sun, so tuck at least one swimwear and a pair of sunglasses in your bag. Remember that digicam you brought along? Use that and your phone's camera to capture some Instagram-worthy shots! The best place to take Palawan's majestic scenery would be in San Rafael, where the world-class hotel in Puerto Princesa, Astoria Palawan, is located. The immaculate pools and the most beautiful palm trees are found there, so make the most of it!
Now, you are all set for that out-of-town trip! Work is not always dull if you know where to hold those out-of-town office events! If you are looking for events space, feel free to contact our Sales Team at via email at sales@astoriapalawan.com or via mobile at +63 917-585-4435, +63 998-597-6831, or +63 998-571-1625.
See? Astoria really has everything a vacationer needs – from work to play.