When attending corporate events or seminars, it's a bit of a challenge to look formal and stay fashionable at the same time. As the saying goes, "What you wear reflects who you are." It is important to doll yourself up because, to some extent, your fashion choices signify your personality and style. In fact, they also heavily influence people's impression of your characteristics. To help you look stylish and feel confident, here are some of the dress-up ideas that you can try at your next out-of-town office event or seminar:
1.) Plain puff sleeve top and printed maxi skirt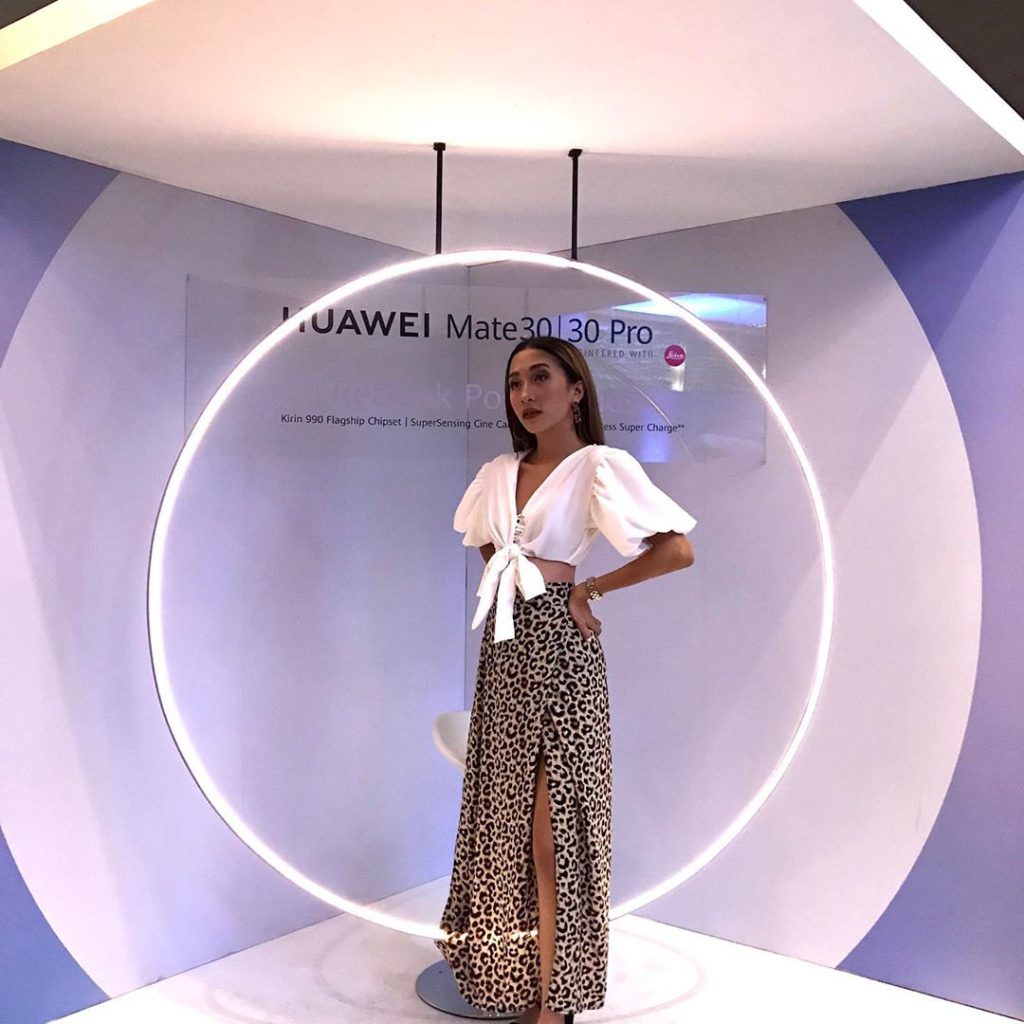 You can never go wrong with this classic pair! The puff sleeve top is a fashion concept derived from the traditional Filipiniana, while the printed maxi skirt shows off just the right amount of skin. Bold patterns, such as this one, signify courage and fierceness, perfect for the sassy girl bosses out there! If you want to highlight your curves and add a romantic touch to your professional look, this is the perfect look for you!
2.) Pastel colored oversized blazer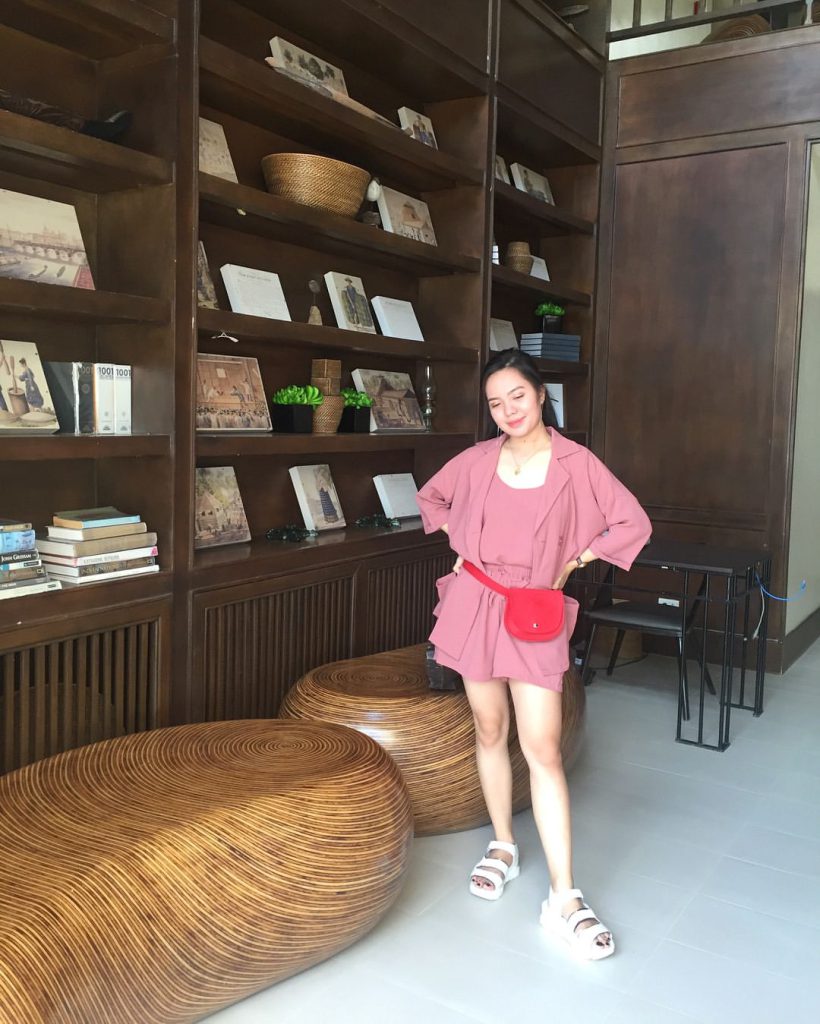 To look fresh and snappy, wear a light-toned blazer and slack pants or shorts. You can also opt for an oversized blazer instead of a regular sized one to strike the perfect balance of formal and casual. Make sure to tie up your hair or keep it sleek with wax to complete the overall look.
3.) Black suit or dress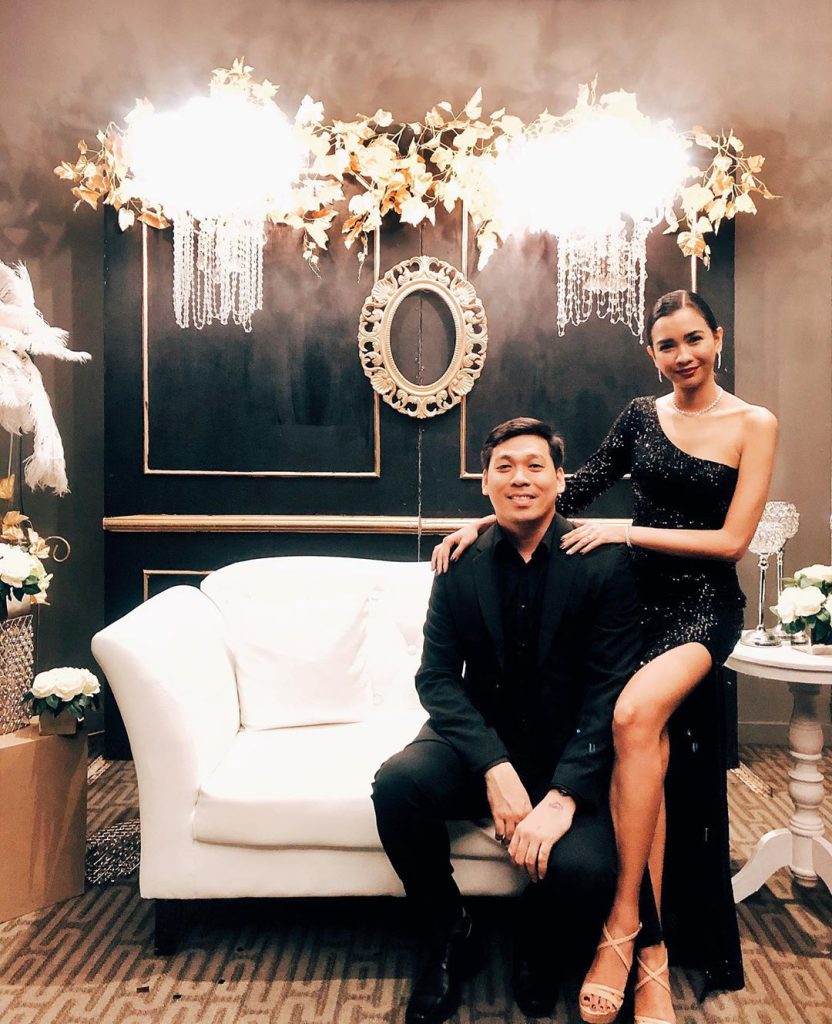 Cultivate an air of mystery with an all-black ensemble. For men who love dark colors and who would want to achieve a sophisticated look, we suggest choosing a tailor-fit black inner top paired with black blazer or bomber jacket. Don't forget to keep your hair in place with wax or pomade! For women, we recommend adding a twist to the classic LBD (little black dress) by going for one that has sequins and interesting sleeve detail. Truly, this style will never get old!
4.) Short plaid dress and block heels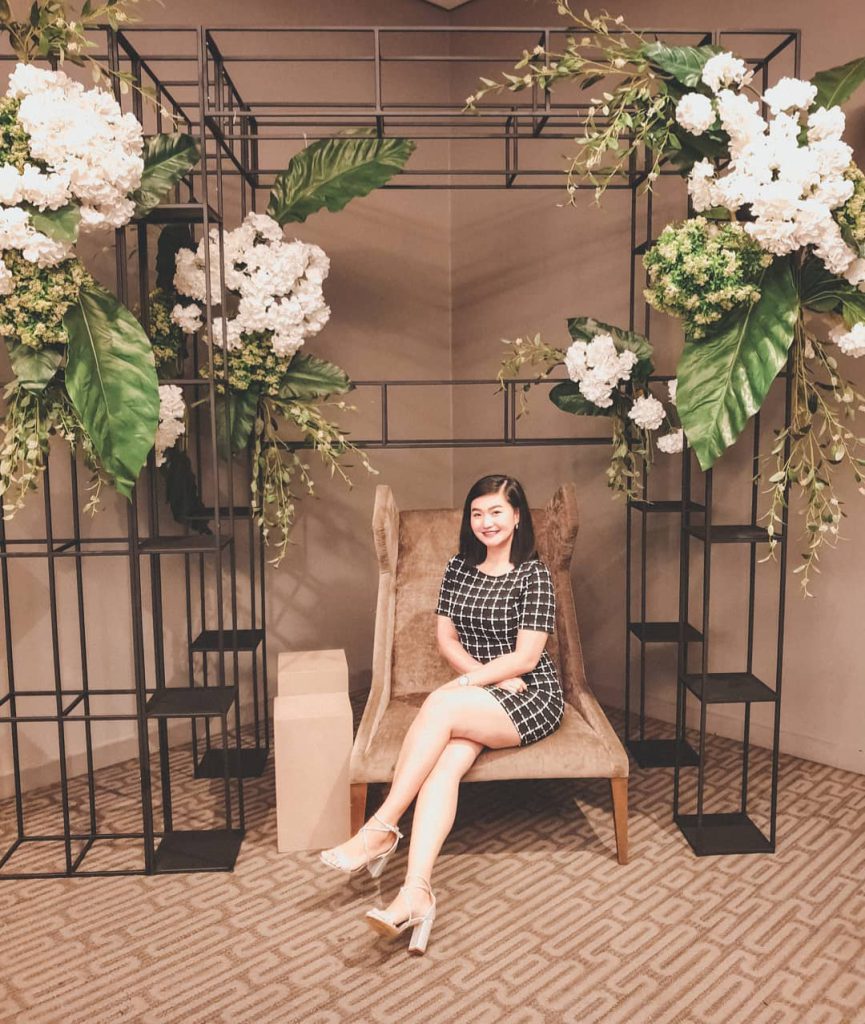 For any type of occasion, a short plaid dress is always a fool-proof option. It will make you look chic yet proper at the same time. Plus, it is light to pack! Don't forget to match it with plain block heels to take your style up a notch!
These are just some of the trendy styles that you can experiment with at your next office event in Mangrove Conference and Convention Center, the perfect venue for any occasion which is nestled in the most pristine resort in Puerto Princesa – Astoria Palawan. Of course, another thing that will never go out of style is the Astoria Vacation and Leisure Club, Inc. (AVLCI) membership. Aside from keeping you out of harm's way (a.k.a. vacation club scams and timeshare frauds spreading rumors about a non-existent Astoria scam), being part of the AVLCI family also entitles you to a world of perks and discounts! No wonder it is considered as the best holiday club in the Philippines!
Want to know more about us? Send us a message here: www.avlci.com/contact-us