To travel alone is probably one of the things on your bucket list. We couldn't agree more that a solo trip brings a sense of accomplishment and wonder to most individuals. You get to embark on a new journey and explore unfamiliar yet beautiful destinations. You also get to learn the different cultures of other places and meet new people as you wander around the most stunning spots and historic areas in the world. For first-time solo travelers, here are five useful tips to make your vacation much safer, easier, and enjoyable:
1.) Choose your destination wisely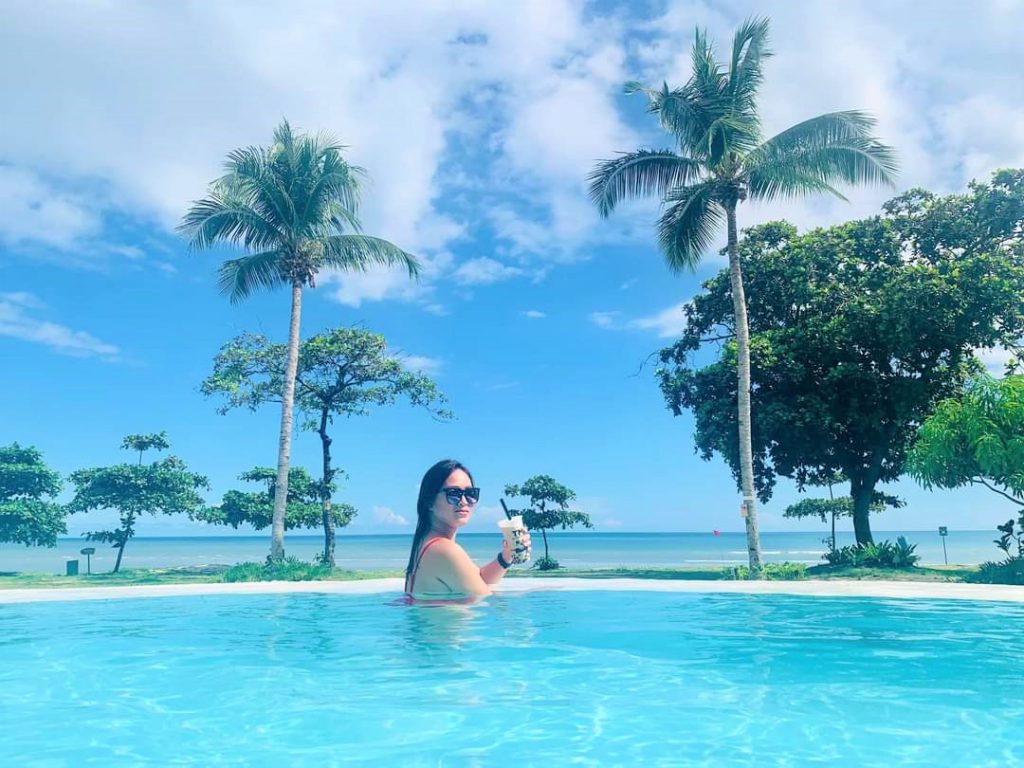 Don't know where to go yet? Since this is your first time, it is best to research which area is safest for solo travelers like you. You should also consider your set budget, availability in schedule, and preferences when it comes to flights and accommodation.
We highly suggest choosing a local destination first to test the waters. Most vacationers find being in their home country a lot more comforting than immediately holding their first solo trip abroad. Why not start at one of the Astoria properties? If you're set on visiting the most beautiful resort in Puerto Princesa, there's always our Astoria Palawan. Just visit www.astoriapalawan.com to book your first solo travel this 2022!
2.) Plan your itinerary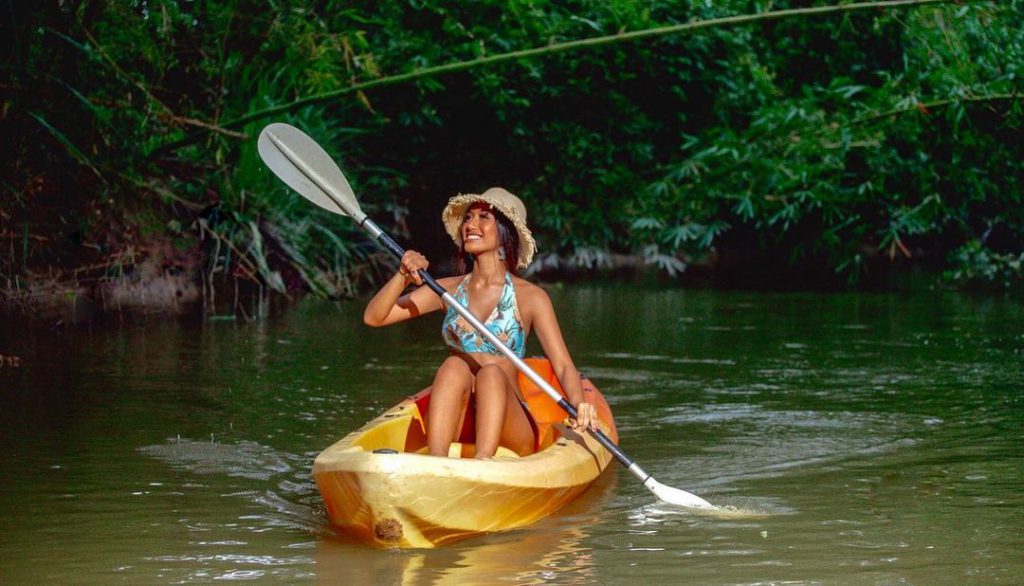 List down all the activities you want to do and the tourist spots you want to visit throughout your vacation. An organized schedule will help you save time and will keep you on track to successfully achieve a fun and memorable solo travel experience. Don't you agree?
3.) Keep your travel bag small and light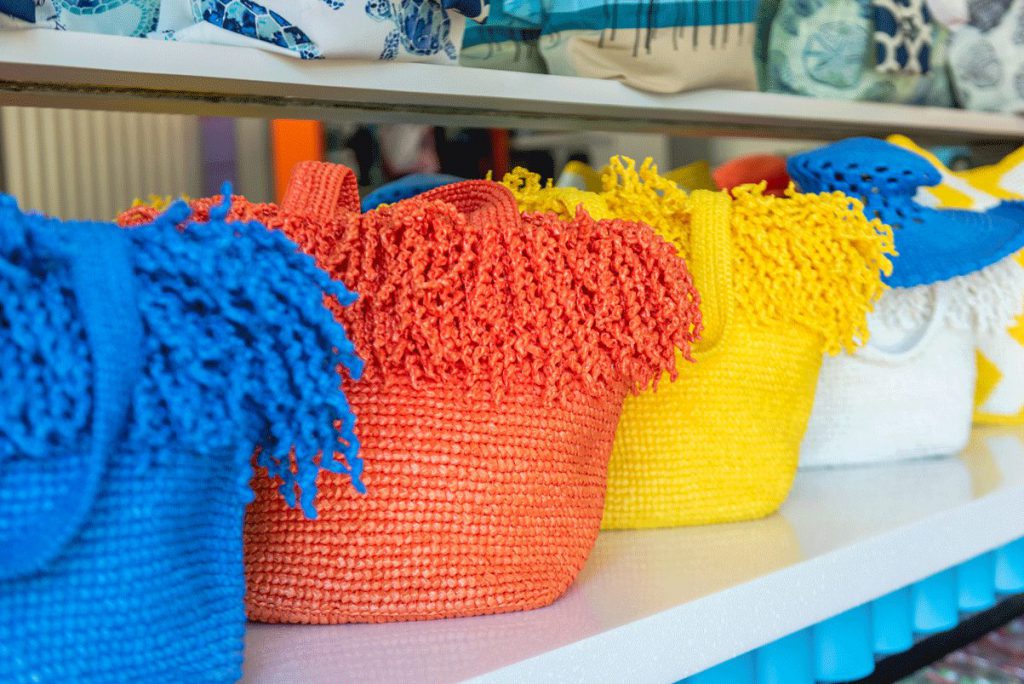 You wouldn't want to carry a heavy bag around and easily feel exhausted when you don't know anyone to help you while you are traveling solo, right? If that is the case, then make sure to only bring the necessary travel items such as money, passport and booking forms, toiletries, light clothes, and a first aid kit. The lighter your baggage, the easier it is to travel around when you reach your destination.
4.) Download a GPS navigation app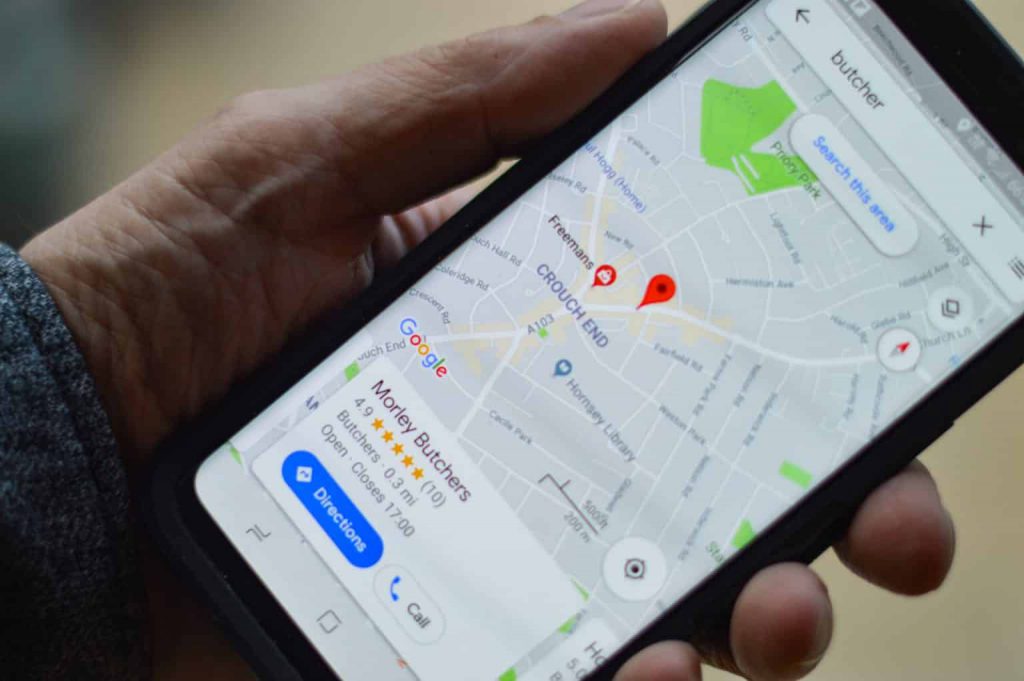 The last thing you would want to happen while on a vacation is to get lost and miss out on the fun activities that you planned on joining. Make sure to download useful software applications that can help you navigate the streets of your chosen vacation place such as Google Maps.
5.) Bring a tripod or gorillapod, and the like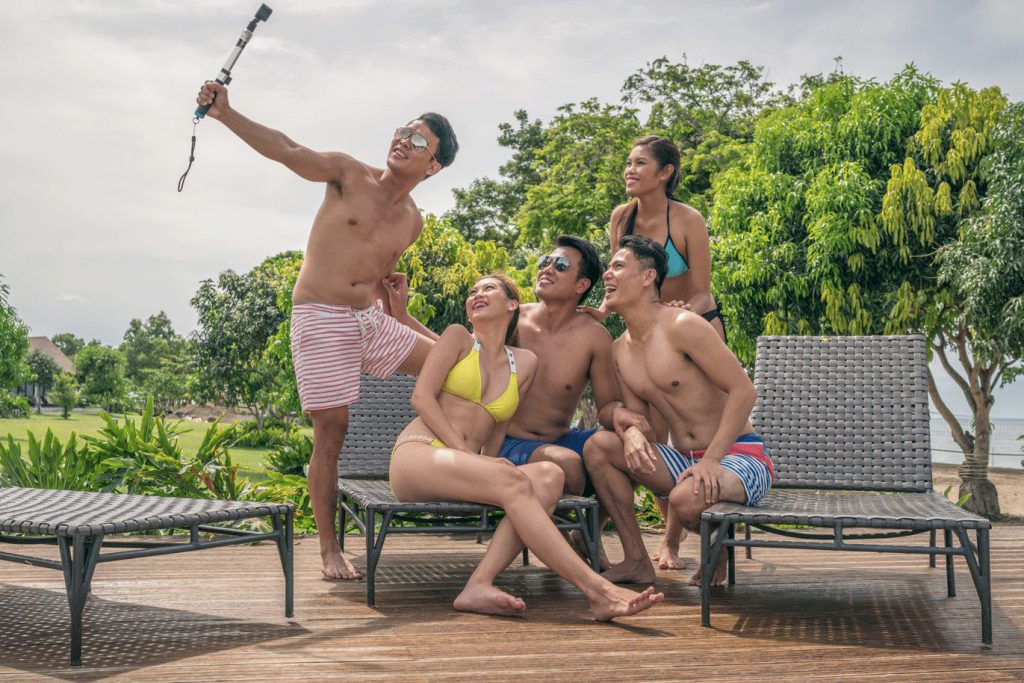 Memories are meant to be cherished! Since your family and friends are not around to take good photos of you, remember to bring a tripod, a gorillapod, or any stand that can hold your mobile phone or camera to help you take your Instagrammable pictures and videos in the best hotel in Puerto Princesa. Try to capture all of the picturesque spots, artistic food creations, stunning shows, and exhilarating activities! 3…2…1… cheese!
Traveling alone is really an experience of a lifetime. You'll have nothing to worry about once you prepare the necessary things ahead. We'll also make sure that your solo trip will be one for the books!
Fly high and let the fun adventures begin!