It is no surprise that Palawan is considered as one of the most beautiful islands here in the Philippines. If you are still undecided where to start, why not choose its capital: Puerto Princesa? It has a lot to offer in terms of heritage, culture, and traditions!
Thinking of what to do and where to explore during your visit? Worry no more, for we have come up with the ultimate list highlighting the best of what the last frontier has to offer. 
Visit Port Barton and discover a hidden paradise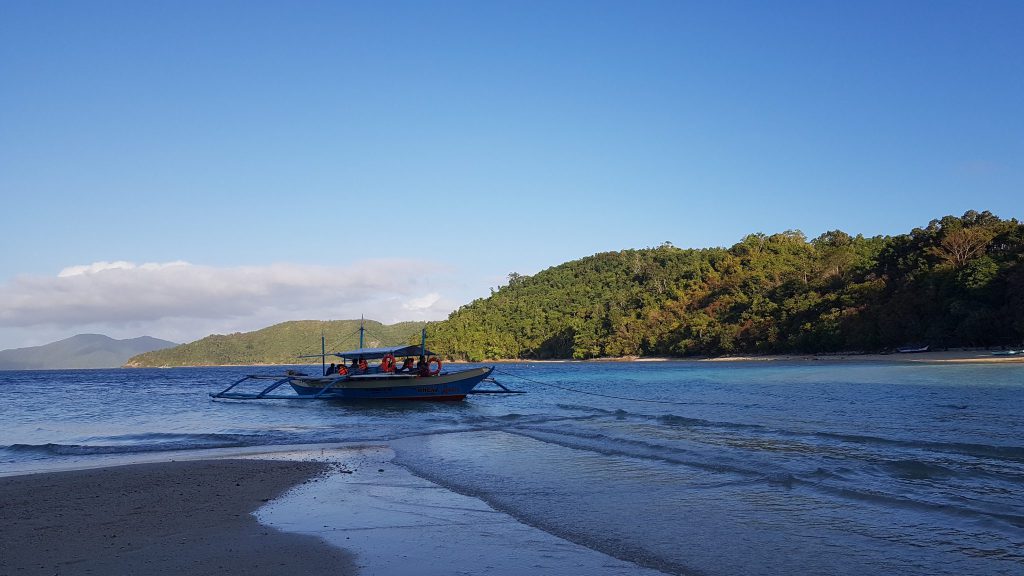 If you want to experience ultimate peace and R&R, then Port Barton is the ideal spot for you. Located 3 hours away from the city proper, this hidden haven offers tranquility and total seclusion. Indeed, it is a great escape from the hustle and bustle of city life. You can take a day trip to this tourist spot or go sleep in a tent overnight! What shall it be?
Appreciate the pristine beauty of Puerto Princesa's famous Underground River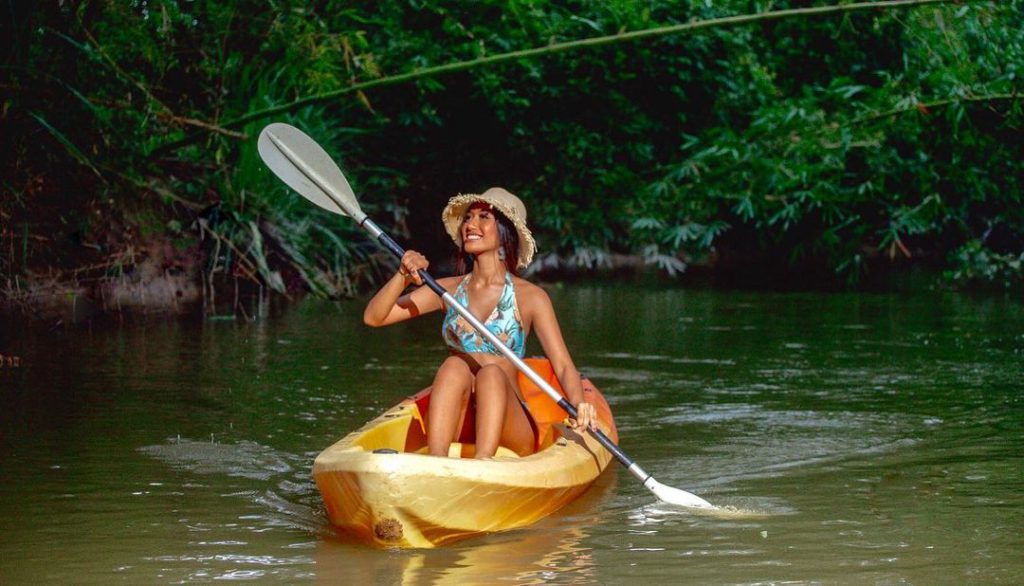 Your Palawan getaway experience will never be complete without taking this local tour. Once included among the seven wonders of the world, the Puerto Princesa Underground River will give you a glimpse of the province's beauty from within with its astonishing stalagmite and stalactite formations. Watch out for the bats hanging inside the cave, too!
Go on an unforgettable gastronomic adventure at The Reserve.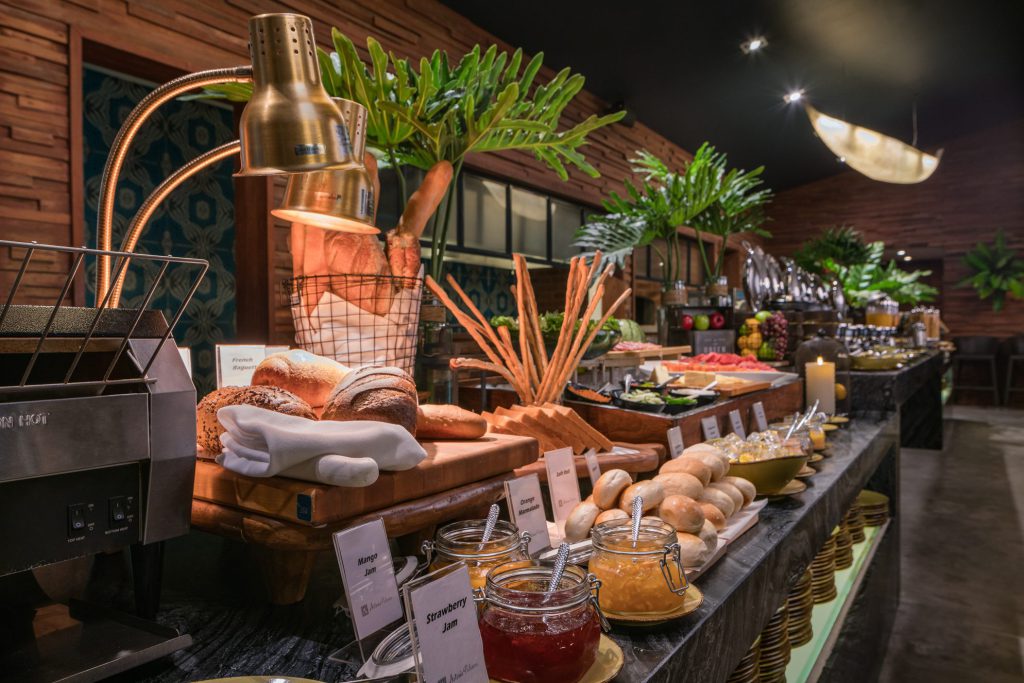 After a long day of wandering around the majestic island of Palawan, you deserve to treat yourself to great food. From local to international cuisines, The Reserve has everything your tummy might wish for. It also offers yummy drinks like chilled juices and fruit shakes, as well as decadent milk tea from TMI – Tea.Milk.Inspiration. We suggest dining al fresco to be able to savor the beauty of the Sulu Sea. Truly, a refreshing treat!
Celebrate your momentous events in Mangrove Conference and Convention Center.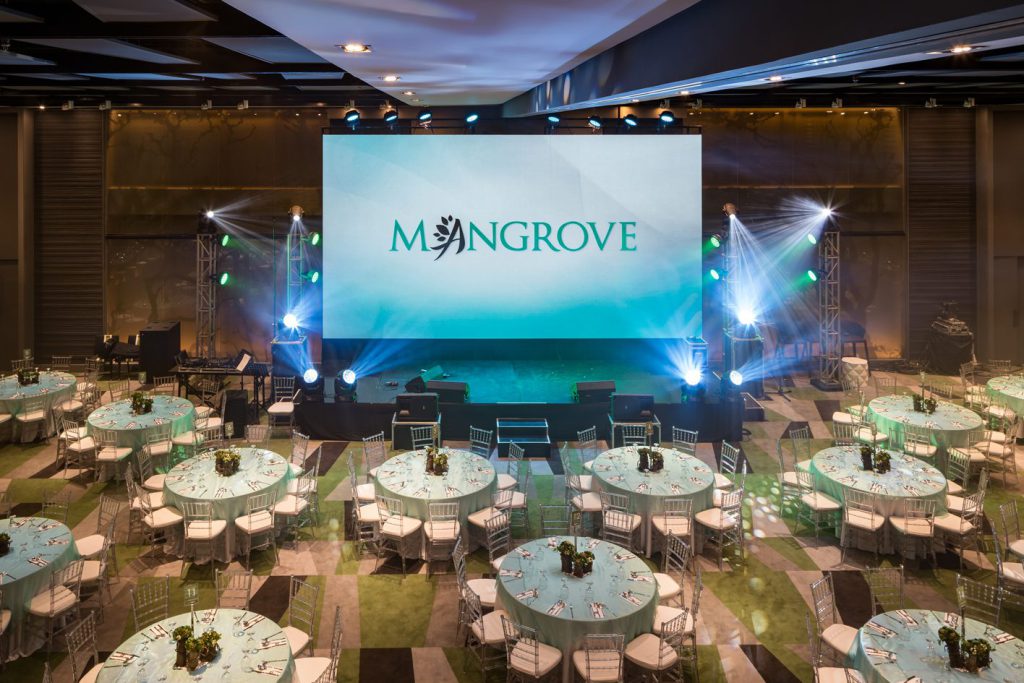 Do you have upcoming celebrations like birthdays, anniversaries, or weddings? You have come to the right place! The Mangrove Conference and Convention Center located here in your favorite resort in Puerto Princesa, Astoria Palawan, is a spacious 439-square meter venue with one main convention hall that can accommodate 450 guests and 2 other function rooms with a maximum capacity of 50 persons each. You may book this events place by reaching out to Astoria Palawan's Sales Team via email at sales.ppc@astoria.com.ph or sales@astoriapalawan.com.
What do you plan to do first? Whichever one you choose, we assure you that you will have a great time in Palawan – away from timeshare frauds and tricksters concocting false Club Astoria scam stories – with the leading vacation club in the country, Astoria Vacation and Leisure Club, Inc.