Yay! You finally booked your much-needed trip! But were you able to find a room for your vacation already? If you are still on the hunt for a place to stay at, then consider these factors before you select a hotel or resort. These will help you choose the perfect accommodation that will best fit your wants and needs!
Location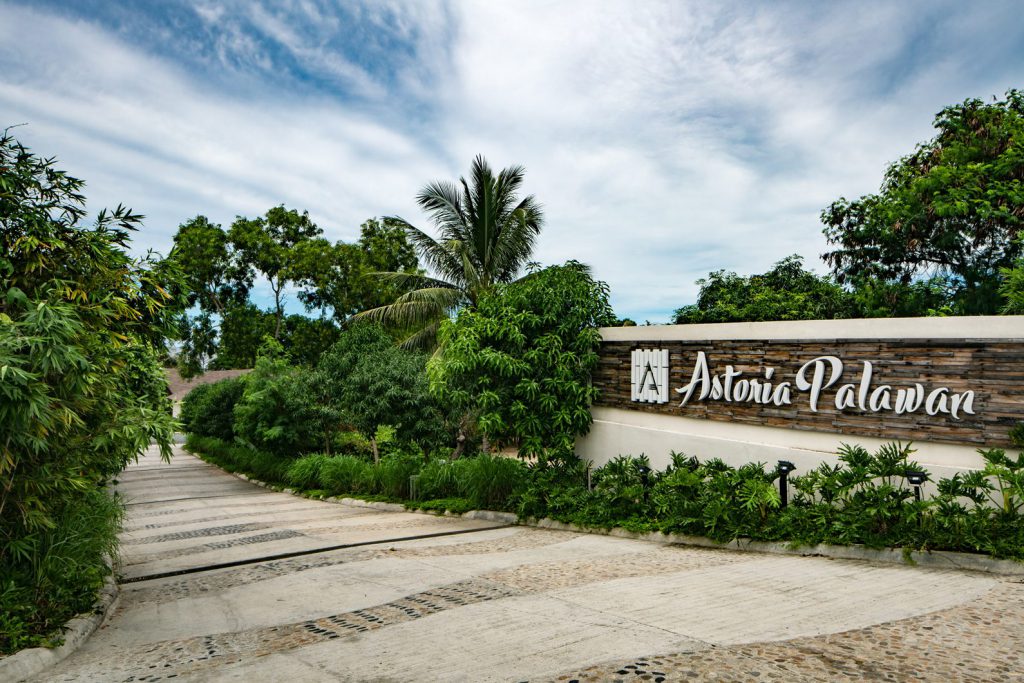 Is it near bus stops and train stations? Is it close to the different spots written on your travel list? These are just some of the questions you will need to ask yourself before hitting that "book now" button. You will also need to consider what type of trip you want. Do you want to relax away from the city noise, or do you want to stay in the heart of the most action-packed town? Decide carefully and make sure to read up on that area first. 
Online ratings and reviews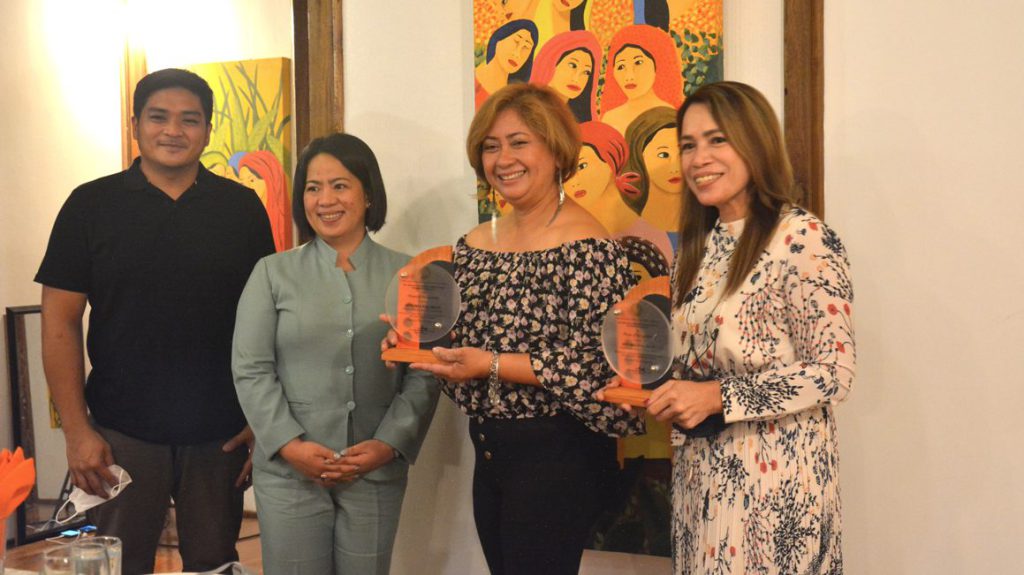 It is always safe to consider all your options. One of the best ways to see if a hotel or resort is worthy to stay in is to look for guest ratings and reviews online. The more positive reviews they have and the higher ratings they get, the bigger the chance you will enjoy your stay there, too! This may not be the ultimate deciding factor, but it can be an excellent basis. Also, try to look for their TripAdvisor badge or other OTA recognitions.
Amenities and other onsite services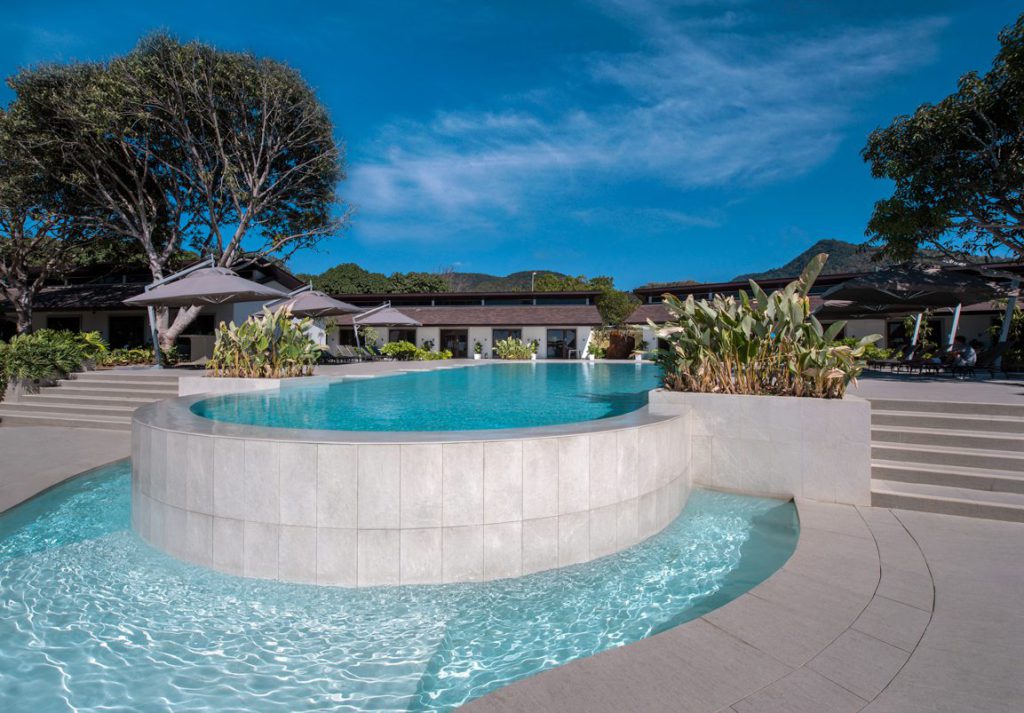 Will you be going on a staycation and be spending most of your time indoors? Or will you be leaving the hotel every day and be staying out most of the time?
Your answers will indicate the amenities and services you will most likely need. If you will be staying in, then you might want to choose a hotel with Wi-Fi, a pool, a gym, or a spa. Why leave when you can pamper and enjoy yourself right there and then, right?
Budget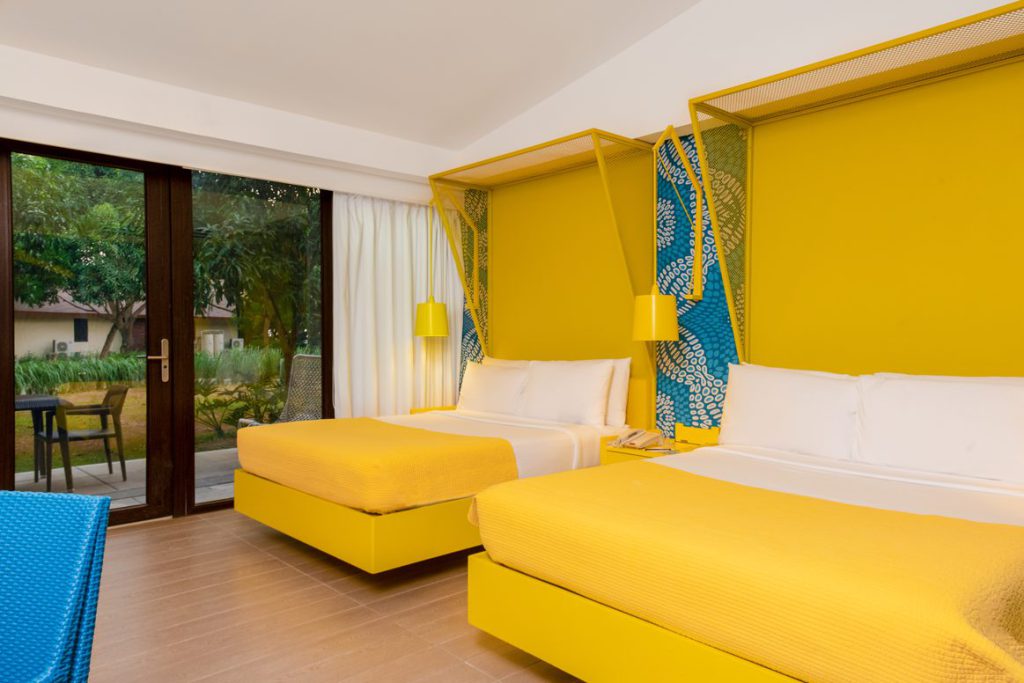 Last but not the least, you will need to consider how much money you can allocate for accommodation. You can go for a simple yet homey room or choose to treat yourself by booking a spacious suite. If you find it interesting to visit our pristine resort in Puerto Princesa, Astoria Palawan has great room deals you may choose from by just using your bank cards! Feel free to visit  www.astoriapalawan.com/special-offers/. Your call!
It may seem like a lot to ponder on, but if you are a member of Astoria Vacation and Leisure Club, Inc. (AVLCI), you will no longer need to worry about these things!
Why settle for unheard of companies (some have turned out to be nothing but vacation club scams!) when you can choose the largest and leading vacation club in the country, AVLCI? You will also get the chance to enjoy a special promo just by attending their presentation. Send them a message here to learn more: www.avlci.com/contact-us