Hidden in the midst of San Rafael's lush greenery and the majestic Sulu Sea, Astoria Palawan, our hotel in Puerto Princesa, is an enclave of many breathtaking wonders that captures not just the heart of every Palaweño, but also the admiration of many local and foreign tourists. Because of its peaceful environment and proximity to some of the most famous tourist spots in the area, this haven has become popular all around the world. It even garnered the attention of the biggest award-giving bodies in the hospitality industry and bagged quite a long list of recognitions, including the top spot in TripAdvisor's Top 25 Hotels for Families in the Philippines and the ninth spot in the Top 25 Hotels for Families in the World category for 2019. It was also hailed as the one of the best hotels in the Philippines.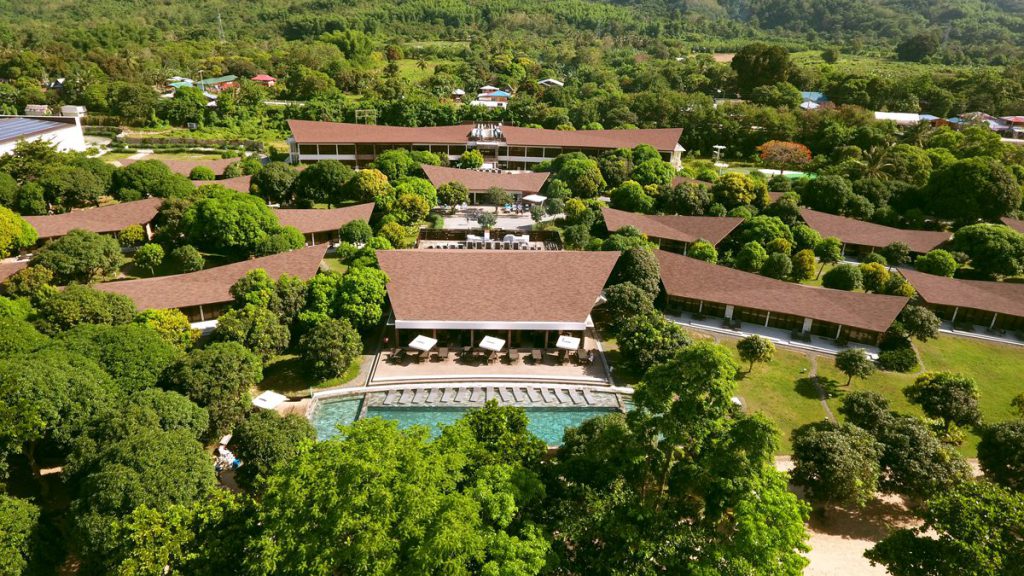 But did you know that aside from its world-class charm and spectacular features, Astoria Palawan has also won an award for its unique cocktail? In 2018, Astoria Palawan took the Subaraw Festival Cocktail Competition by storm with its alcoholic concoction. This drink stole the attention of the judges with its special ingredient, which lives in dead mangroves. Guess what that exotic ingredient is! It's none other than tamilok or woodworm! Yes, you read that right! With its perfect mix of calamansi extract, honey, mint leaves, white rhum, and tamilok, our Dirty Mansi cocktail drink will surely give you an authentic and memorable experience on the island of Palawan!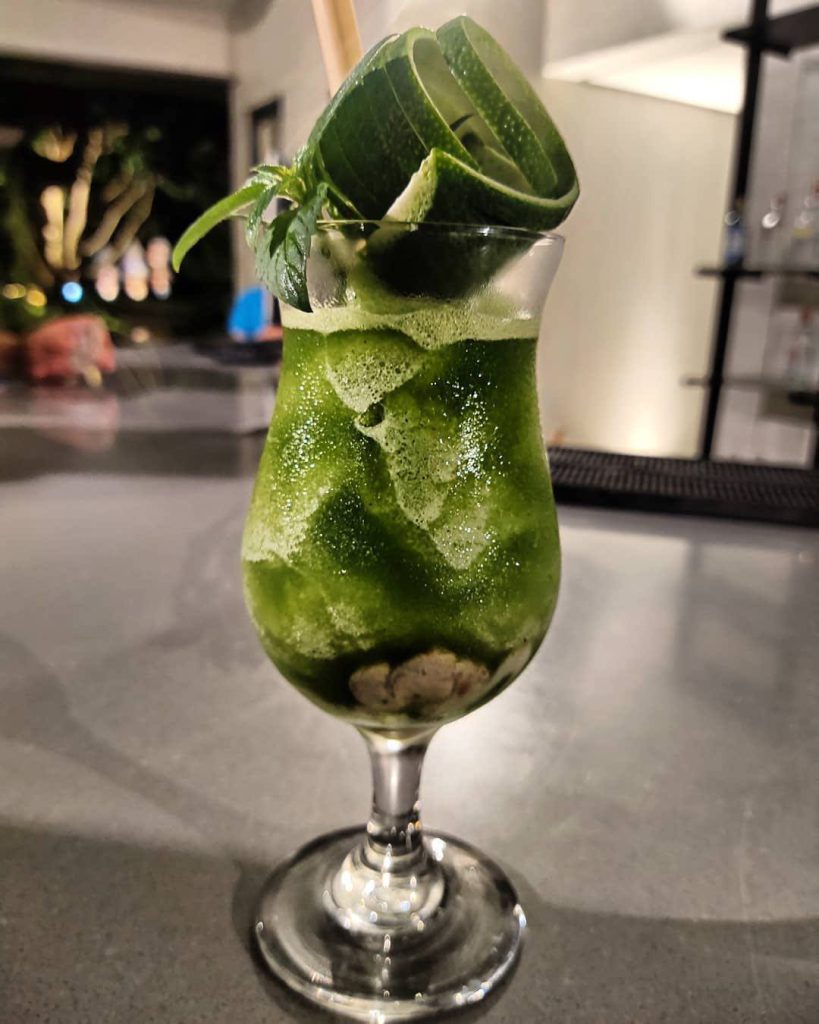 Heading to Astoria Palawan real soon? If you are a brave foodie, you surely would not want to miss the chance to join our Dirty Mansi Challenge. We dare you to try this award-winning drink with your family and friends for only *Php 150.00 (*Price is subject to change without prior notice), available at The Habitat! Don't forget to take some snaps while enjoying your cocktail to get a chance to be featured on our social media pages! What will your strategy be to successfully finish this delicious and thirst-quenching beverage? Will you be sipping it using a straw? Drinking while holding your nose? Taking large gulps while simultaneously eating your favorite dishes? Or guzzling a chaser down after every sip? No matter how you choose to do it, we assure you that this challenge is worth your time and money!
Do you know what's even more exciting? The great benefits and huge discounts that await all Astoria Vacation and Leisure Club, Inc. (AVLCI) members! As part of your member-exclusive perks, you are entitled to a 15% discount when booking your stay at Astoria Palawan outside of your holiday week and another 15% discount on food and beverage, including our famous Dirty Mansi! Of course, you should be careful when choosing a vacation club. Other companies will only entice you with their fictitious membership benefits. To stay on the right track and to avoid vacation club scams and timeshare scams, join the leading and largest vacation club in the country, AVLCI. But be wary, there are also tricksters out there trying to taint AVLCI's reputation with an Astoria scam story. It is best to directly send our team a message here: www.avlci.com/contact-us/