Are you the type of traveler who can't live without music? Be it pop, indie, jazz, country, or any genre that you can think of, music plays an essential role in boosting our daily lives and getting us pumped up for the adventures ahead in Astoria Palawan – the best resort in Puerto Princesa. That's why we've done the work for you and identified a bunch of playlists that you can listen to while you are on a getaway. So, grab your earphones, turn up the volume, and just let the music lead the way.
Where: Airport
You've already gone through check-in and immigration. Now what? Waiting to board your plane can be a little boring, especially if you do not have anything to do. Good thing there's music to uplift your mood anytime, anywhere! If your taste in songs varies from pop to indie with a bit of jazz, then you will surely enjoy this playlist called "Mood Booster" featuring the hits of Khalid, Lauv, Bazzi, Post Malone, and so much more.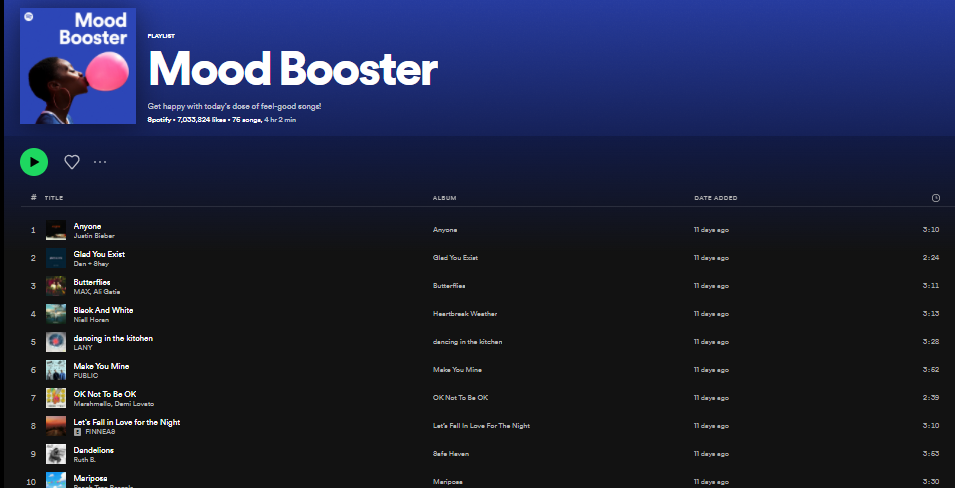 When: During a Road Trip
Off to a road trip session with your whole squad? Keep everyone hyped and excited as you sing and bop along to the best of the '90s to the early 2000s! You'll find everything from Backstreet Boys and M2M to Secondhand Serenade and Boys Like Girls. Check out Spotify's "Sing-along: 90's to Now" playlist before hitting the road!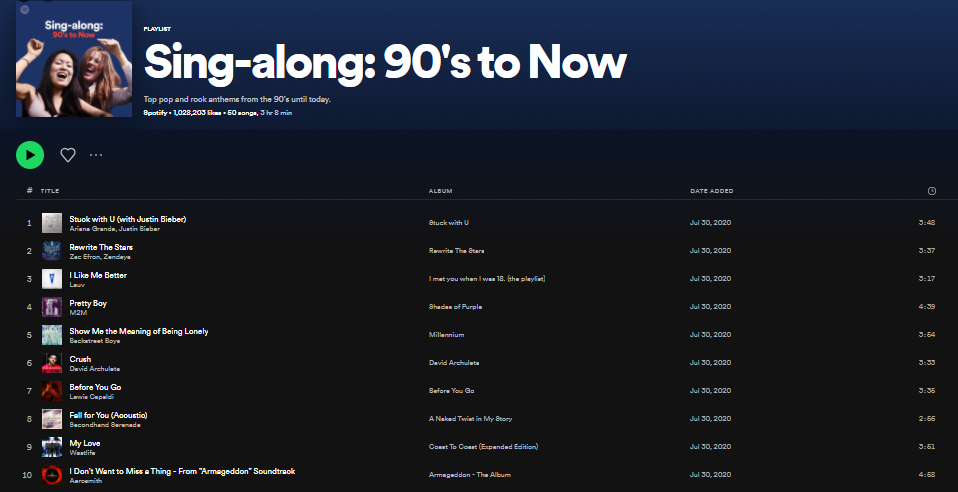 When: While Backpacking
It's easier to appreciate the beauty of nature or even the city while listening to your favorite tunes. It's like having a background score in your very own film. If you're feeling happy and upbeat, the songs of Taylor Swift, The Weeknd, and Harry Styles will surely match your mood. You can find them and more in Spotify's "Daily Lift" playlist.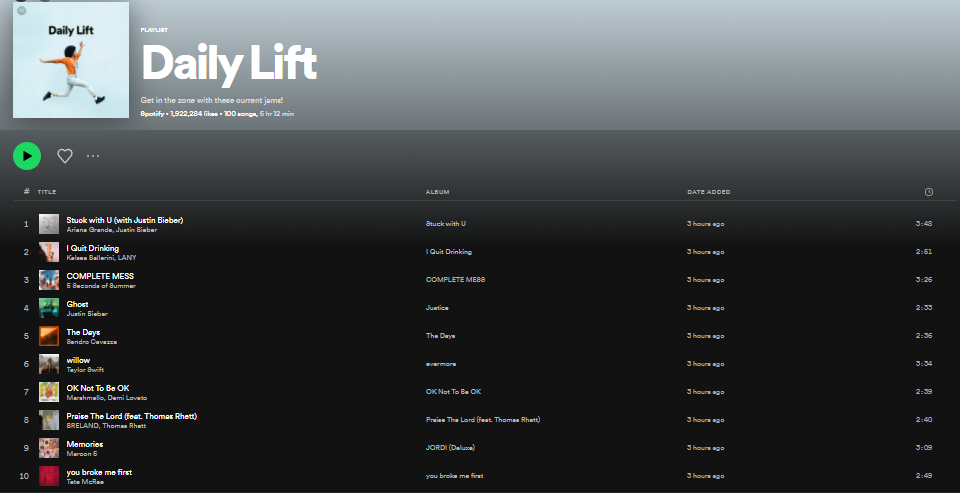 Where: Beach
Sun's up. Tan's out! Do you need some mood boosters while you're on your way to the beach? Get in the zone and spread good vibes by checking out the fool-proof tunes by Rita Ora, Disclosure, Bruno Mars, and Ed Sheeran. They can be found in Spotify's "Beach Party" playlist.
When: Relaxing and Chilling
When you're about to take a good rest after a long day of wandering around, what you need is a playlist of soothing, feel-good music. How about listening to "Chill Hits" while having a cold glass of wine to cap off your day? This playlist features the Jonas Brothers, Camila Cabello, and even newcomer Clairo.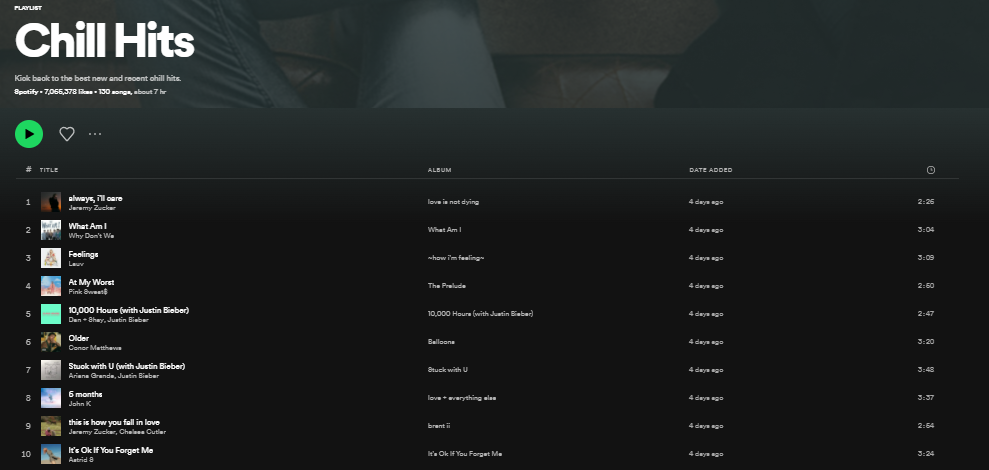 So which one will you be checking out first?
However, we should warn you that even though listening to your favorite playlist while traveling is fun, you'll still need to be vigilant when it comes to travel troubles, timeshare frauds, and even schemes lurking around the corner. We know your ears will be preoccupied, but make sure your eyes are free and always on the lookout for these tricksters, okay?
If you're looking to do something else aside from bopping to your favorite tunes, why not read through the different AVLCI or Club Astoria reviews through www.avlci.com/testimonials? This way, you'll get to know more about the leading vacation club in the country!
Have fun on your musical travels ahead!