Is your family looking forward to your trip to one of the most exciting resorts in Puerto Princesa, Astoria Palawan? There are so many activities you could do to give your loved ones a lasting impression. Instead of using precious time to think about what they are, this blog will make it easier for you. Provided below are a variety of activities, from the dry lands to the ocean, that you can try out with your children.
Venture around the beach.
If you are staying in our Puerto Princesa resort, you will get the chance to spend a day on the beach nearby! With this, your kids can make the lay of the land their personal playground, from building a sand castle and digging a huge hole to even making a sand angel! Friendly tip: Bring buckets to make it easier for them to create castles. Just add a flag on top, and the construction is complete. You can even roam around the area at night time. Enjoy the cold breeze and marvel at the bright stars in the sky. Just remember to bring a jacket!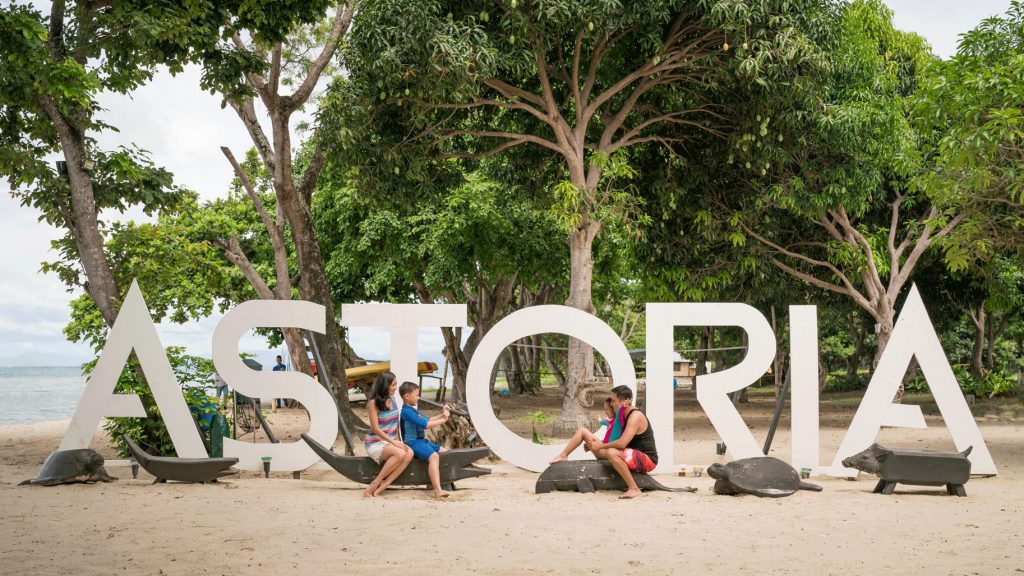 Engage in recreational activities.
Bring an inflatable ball and have the whole family participate in a friendly sports competition. Beach volleyball and beach soccer are usually some of the perfect outdoor activities that you may enjoy. There is only one rule to follow: have fun!
Other than sports, there are other activities to try out with your kids. Ride a bike over to the least crowded areas of the beach. Feeling the wind on your face is worth the experience. Re-enact an action packed story with the outdoor playground as your set. Fiction is everyone's best friend after all. Push your kids on the swings, let them feel like they can touch the skies above. These are some of the exciting activities you can choose from!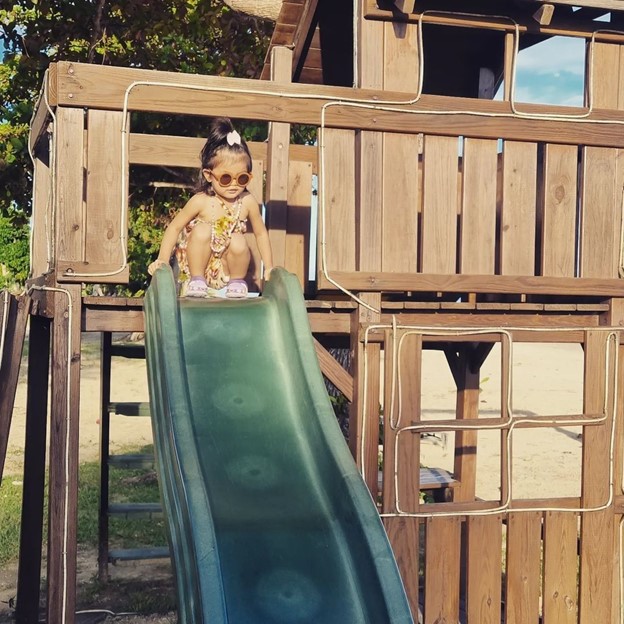 Swim at the waterpark and in the pool.
One of the perks of booking a room in our hotel is your family gets one free pass to Palawan Waterpark by Astoria, our water theme park! Feel the thrill rushing through as you zoom down our water slides, or relax in a calming environment as you let the slow waves push you through the small river. Life jackets are provided so your children can enjoy the fresh air and the clear blue waters.
Astoria Palawan also has several pools. Have a race to see who the fastest swimmer is in the family. Strike some coordinated poses together. These photos will serve as remembrance of the wonderful time you had together with your family.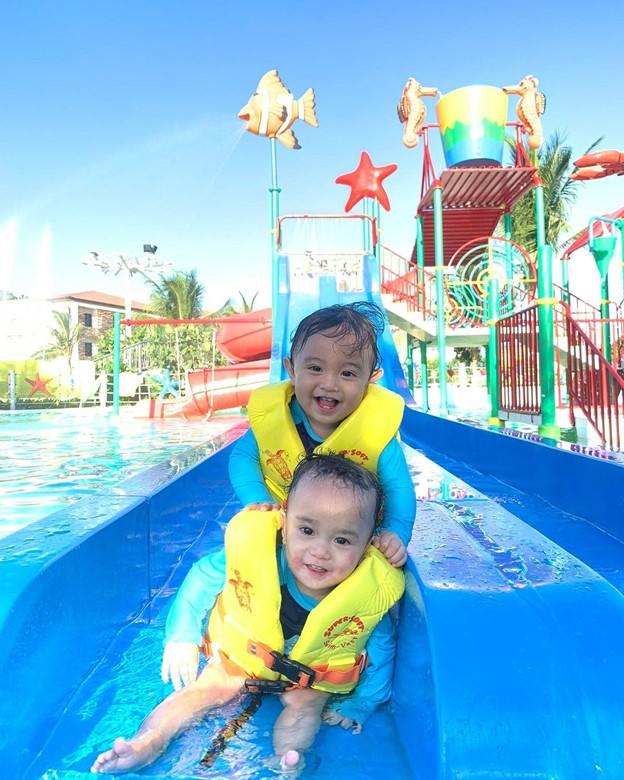 Wet or dry, your children have all sorts of fun activities to do in our resort. You know what is not fun? The vacation club scams that have been spread around the internet. Protect yourself by trusting only the leading vacation club in the country, Astoria Vacation and Leisure Club, Inc. (AVLCI). Know more about it at www.avlci.com.
Everything is set. It is time for that long-awaited vacation. See you there!