The day is almost here for you to visit your favorite resort in Puerto Princesa, Astoria Palawan. But before you venture off to the beach, there are a couple of important essentials that you have to bring. You have been organizing long and hard for this trip, so to run into any stress is not part of the plan. Bringing the right items will help guarantee that your well-deserved vacation runs smoothly. Not sure what they are? Read this blog made for you!
Sunblock
Starting off our list is the one important item that you should not forget, sunblock. One of the perks of being in our hotel in Puerto Princesa is you get to enjoy roaming around the beautiful sands of the beach. When doing it during summer time, the sun will be at its brightest. So, it is best to take care of your skin. Being a walking tomato is definitely not on your list.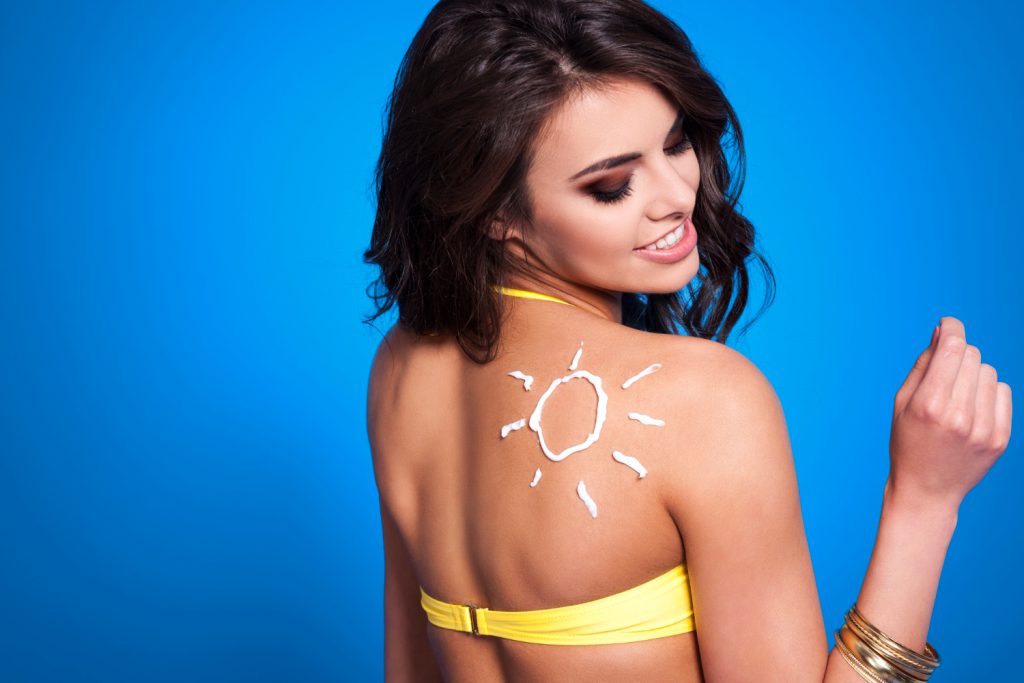 Water Bottle
Swimming on the clear blue waters of the beach may feel refreshing, but it will also make you thirsty. Therefore, make sure to BYOB (bring your own bottle). That way, you can enjoy the water, both inside and outside your body.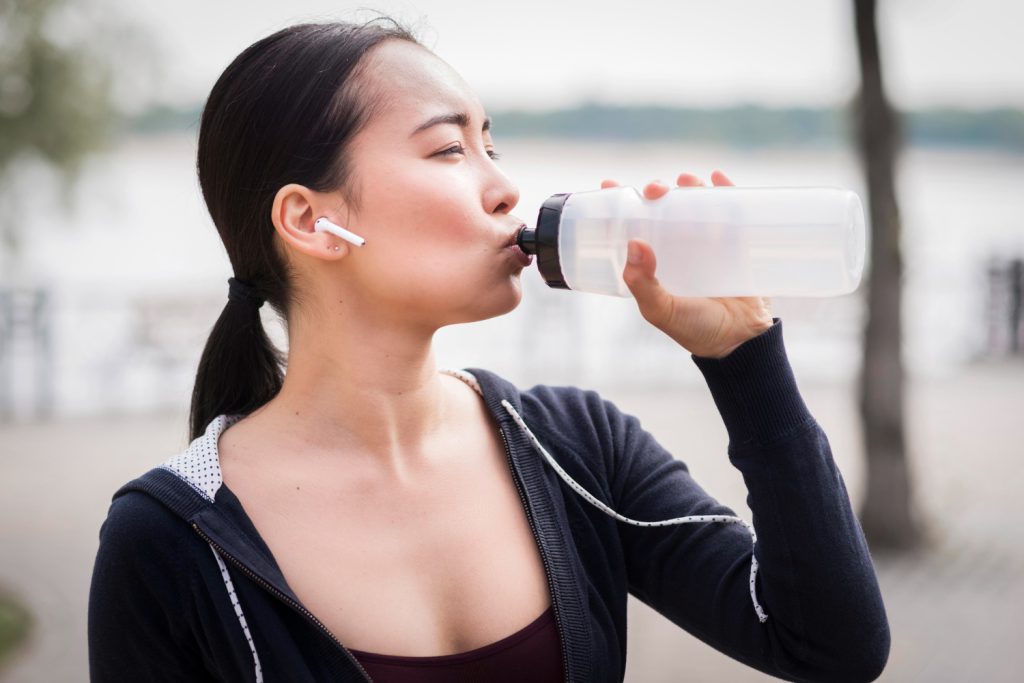 Umbrella
Tired of the sunlight or not a fan of it? Bring an umbrella to keep your head and mood cool. Staying under the shade will be so relaxing that you could just take a nice nap. The sounds of ocean waves are pretty calming to listen to. Additionally, it helps with the rain problem in case the clouds decide to pour, so lesser chances of getting sick!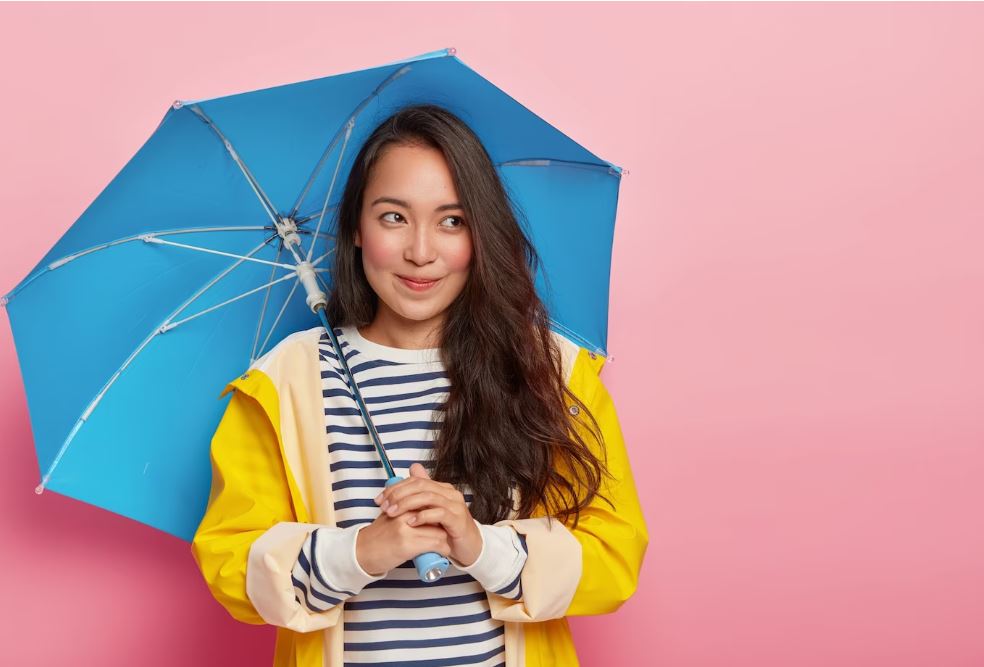 Extra shirt and towel
After a nice long swim on the beach of our Puerto Princesa resort, how about you take a breather and simply enjoy the peaceful atmosphere around you? While you are at it, keep yourself dried up with a towel and wear a shirt for warmth. It gets pretty cold with the breeze after being on the water for a while. The extra shirt and towel serve as a way to keep you from freezing on dry land. You are as warm as you make yourself to be.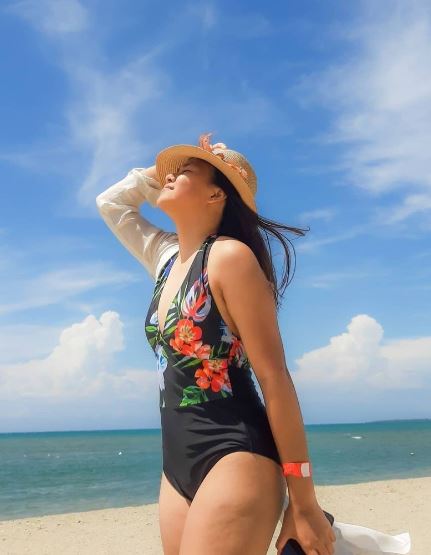 Another point to take note of to prevent facing any stress is to steer clear of frauds spreading false astoria scams. Do not worry, your fellow travelers have left some trust-worthy AVLCI reviews, which can be read at www.avlci.com/testimonials.
With all these four items part of your list, your holiday will surely be a great one. See you at Astoria Palawan!