Bright lights are shining everywhere you look. You can smell the sweet aroma of freshly baked bibingka while strolling through the streets. You can hear the Christmas carols sung by the youngsters as they go from house to house – that's how you know that the most beautiful season of the year has officially begun.
You've been waiting for this joyful time of the year, so we want to make your Christmas experience one for the books! With this, we prepared Paskuhan sa Astoria 2022, an annual special event with a fun set of activities at Astoria Palawan, your home resort in Puerto Princesa.
Here are the 4 best activities you may enjoy with friends and family:
1. Nightly Entertainment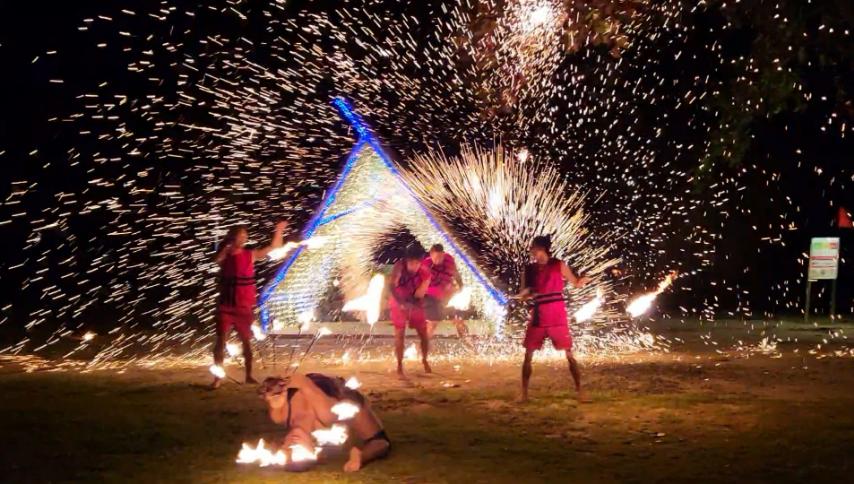 Love seeing unique performances while enjoying your delicious dinner by the beach? Say no more! From our fire and LED dancers to our acoustic singers, it will surely be a night to remember! Yes, we just gave you the perfect idea for your Christmas date with your special someone, so make sure to visit us before it becomes too late. Nightly Entertainment is available until January 6, 2023, from 7 PM to 10 PM
2. Meet & Greet with Santa Claus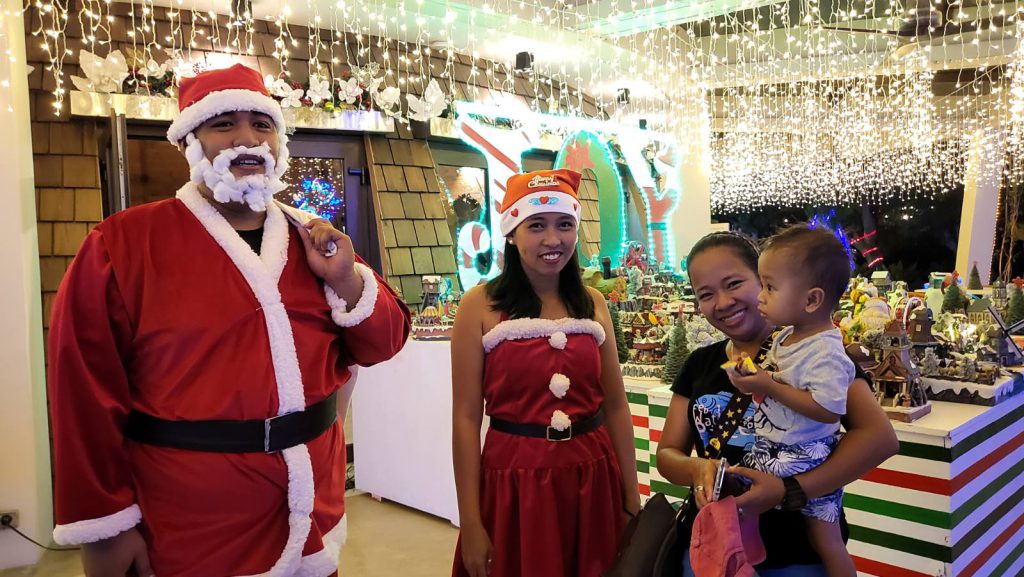 Without a doubt, kids are the most excited ones for Christmas. Aside from the food and gifts, they always look forward to that day when they can meet the iconic character of this holiday celebration. They will no longer need to watch from the screen because they may now hear "Ho! Ho! Ho!" in person. Get your cameras ready and have your kids' photos taken with Santa Claus from December 1 to 25, 2022.
3. Astoria Christmas Market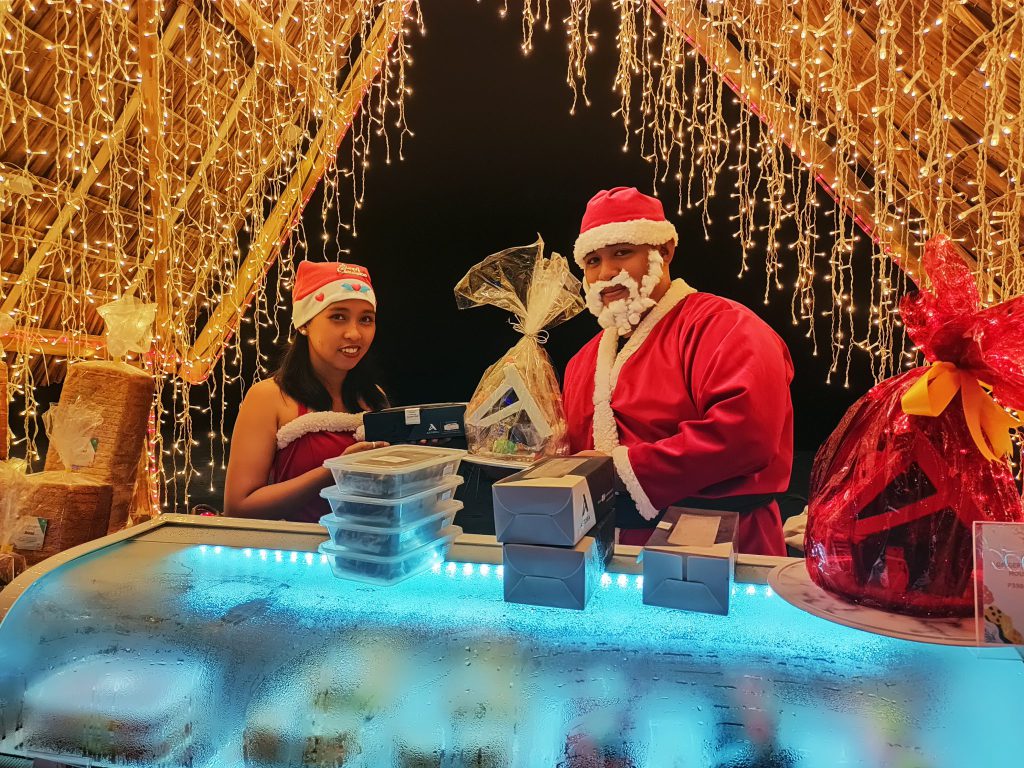 If kids look forward to meeting Santa Claus, we know that parents, especially moms, would very much enjoy shopping for food and Christmas items. At Astoria Christmas Market, you may choose or select a wide variety of delicious pastries like Astoria Bibingka, Puto Bumbong, and Ensaymada, as well as souvenirs such as Astoria Palawan's personalized tote bags, mugs, and t-shirts. The night market is available until January 6, 2023, from 7 PM to 10 PM.
4. Simbang Gabi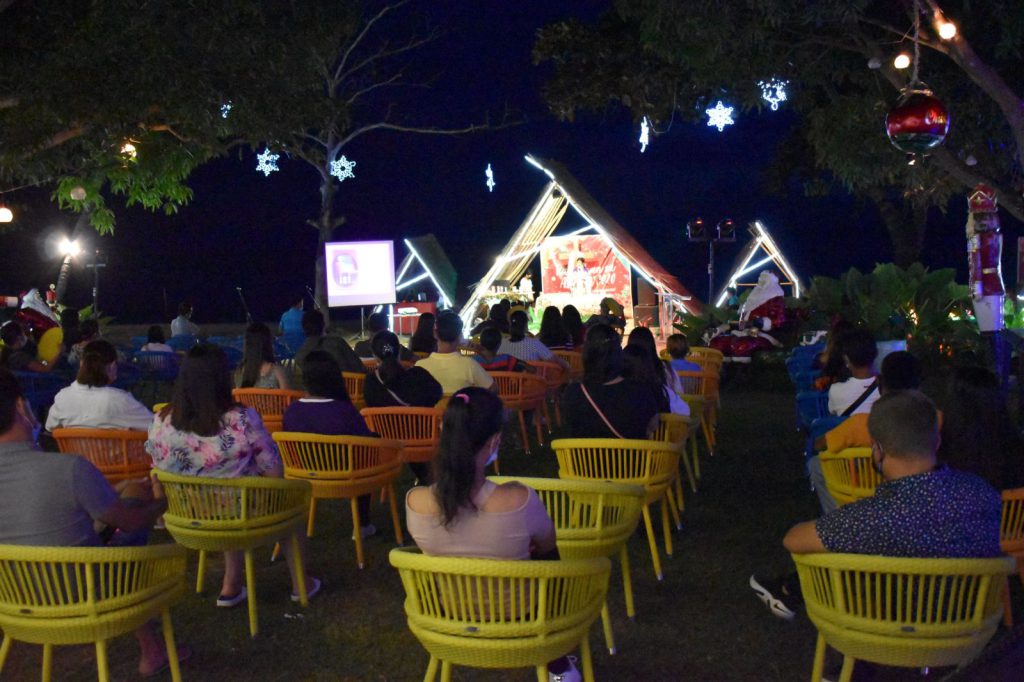 Of course, let us not forget the reason for the celebration – Jesus Christ. Make your festivity a meaningful one, full of gratitude, love, joy, and faith, by attending our Simbang Gabi, together with your whole family. We offer a nine-day series of masses until December 23, 2022, from 5:30 PM to 6:30 PM. Sounds like a plan, yes? 100% yes!
Wondering how much is the entrance fee to Paskuhan sa Astoria 2022? It's only PHP 500 per head. Kids who are 5 years old and below are free of charge. Food and beverage are consumable as well. Our Christmas village, with a tunnel of lights and bright, gigantic Christmas decorations, are accessible until January 6, 2023, from 6 PM to 10 PM. Should you have any questions or concerns, contact us at (+63) 48 716-6027, (+63) 917-585-4435, (+63) 998-571-1625, or (+63) 998-961-3422.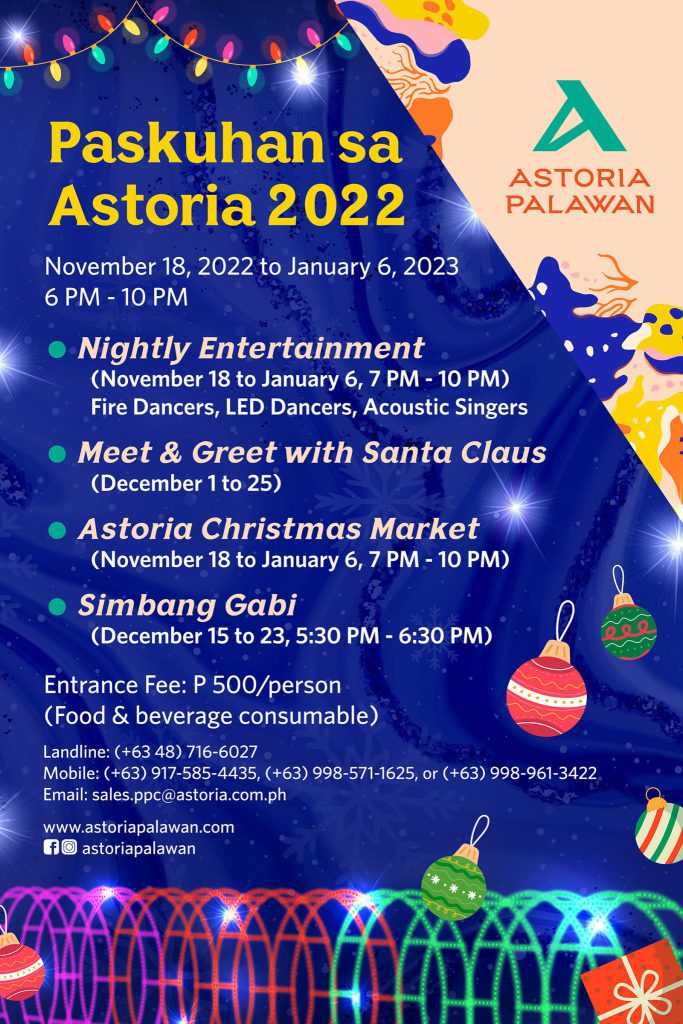 Our holiday surprises don't stop here! You'll have more perks or benefits when you become an Astoria Vacation and Leisure Club, Inc. (AVLCI) member! Avoid fake Astoria scam news and illegitimate vacation clubs by directly reaching out to us at www.avlci.com/contact-us.
Have a blessed and Merry Christmas!