Formal events are fun – whether it be a wedding, a birthday party, or just a special occasion. It is nice to dress up occasionally, and even though it is not always comfortable to wear high heels and to carry heavy accessories, it is still fun to glamorously adorn yourself with fancy things. Formal events also provide beautiful opportunities for us to be able to mingle around and spend quality time with our loved ones (just make sure to keep a safe distance, of course!).
However, behind all the glitz and glamour of formal events, there lies a lot of confusion and questions: "What should I wear?" "Is my outfit going to match the theme?" "How is my look going to stand out?" "What if I end up choosing the exact same dress as someone else's?"
If you do have a formal event happening anytime soon, and you are still clueless about how you want to look, perhaps this quick and handy style guide of ours could teach you a thing or two!
• Be bold by wearing couture and avant-garde pieces.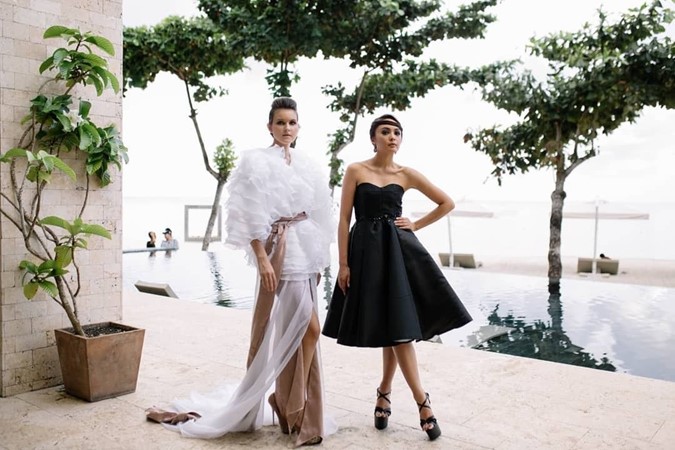 If you want to make sure that no one can copy your look, this style is absolutely perfect for you. Not a lot of people are bold enough to carry this kind of outfit, but if you are, then good for you! You will surely be a head-turner, and who knows? Some people might even step aside to give you enough space for you to strut and pose. To make the entire look even more powerful, pair your outfit with dark, smoky eyeshadow and a sleek hairstyle. That way, you will surely rule the red carpet! Don't forget to garb an equally scene-stealing face mask, too!
• Achieve your fairytale dreams with a magical ballgown.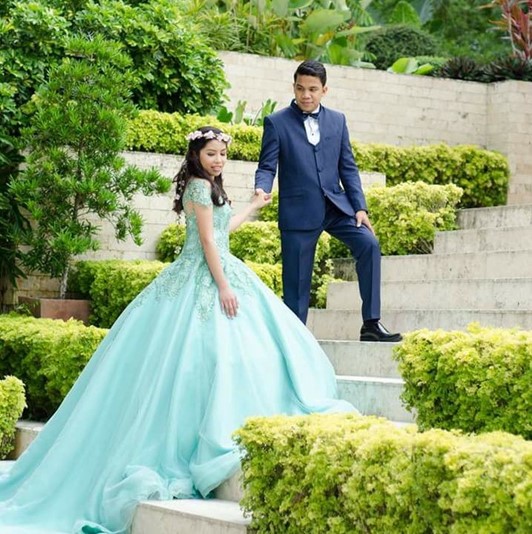 Ever dreamt of becoming a princess even for just one night? This is the perfect time for you to finally make that dream come true! In any formal event, it is never a bad idea to go for a ballgown. But if you want to feel like a real princess, you must first look like one! Choose a pastel-colored ballgown, then pair it with either a shiny crown or with a flower crown. You could even ask your date to dress up like your very own Prince Charming! Just make sure you do not lose a glass slipper all through the night, and you are sure to have a very enchanting time!
• Look timeless with some fur and glitter.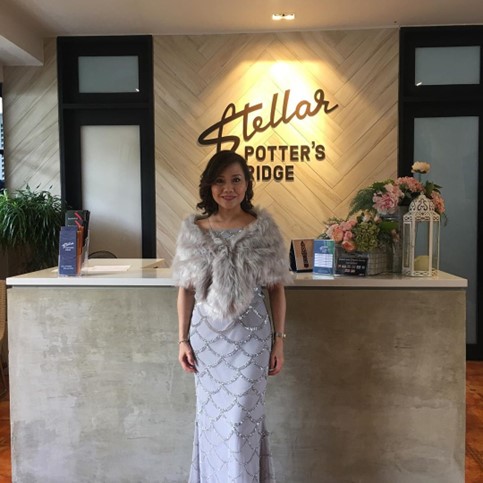 If your goal is to look classy and timeless, you can never go wrong with some good, old glitter and fur. Regardless of the type of formal event you will be attending, this dynamic duo can always turn you into a standout. Just simply let your hair down with some soft waves, and go for a light, sheer makeup look. One thing is for sure – you will be the brightest star of the evening!
• Always choose comfort and style.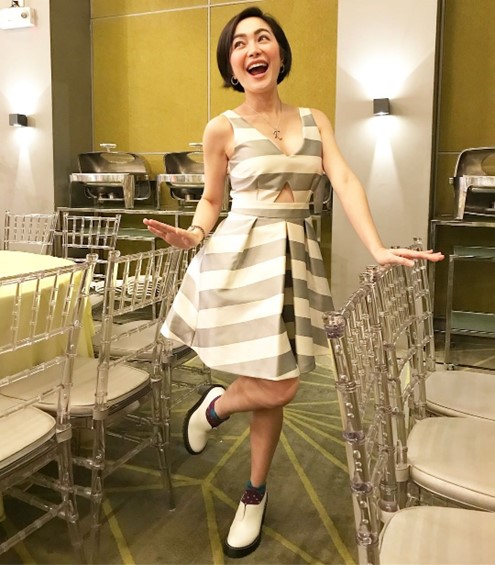 Comfort and style do not have to be two colliding factors. Whoever said that you should just choose one over the other is obviously wrong! You can always incorporate comfort into your look with a cute pair of shoes and a dress that is fancy but easy to wear. If you keep this mind, you will surely have the most fun on the dance floor because you would not have to worry about taking off your heels or ruining your dress. You are surely free to dance 'till you drop!
• Look fierce in black.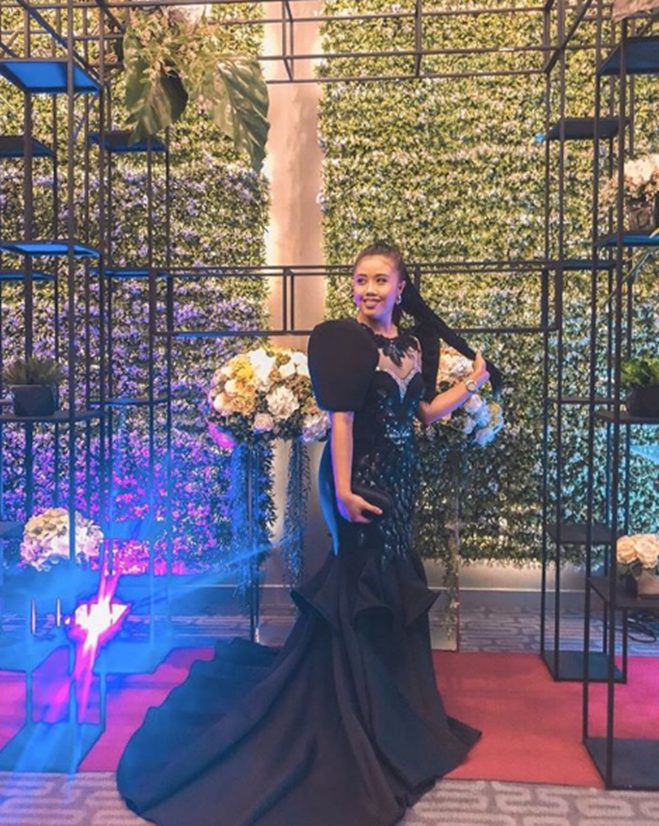 Of course, last but never the least, you can always count on an all-black outfit! You can be as fierce as the night, especially if you pair your look either with gold or silver accessories. Complete the "lady boss" ensemble with a bold red lip, and you are surely going to bring home the "Best Dressed" award!
If you keep all of our fashion tips and tricks up your sleeve, and as long as you don't let timeshare scammers spreading fake Astoria scam news interfere and get in the way of your event at Mangrove Conference and Convention Center located in the stunning resort in Puerto Princesa, Astoria Palawan, you will surely have a rocking night ahead of you! At the end of the day, what is truly important is that you not only feel confident with the image you see in the mirror, but also with the way you carry yourself. The world is your runway, girl, so go strut your best walk.
On the other hand, if you want to host your very own formal event soon, then you are in for a real treat because AVLCI offers an exclusive discount on banquet events for all of its beloved members. Want to know more about the best holiday ownership in the Philippines? Just visit www.avlci.com!