What comes to mind when you hear the word "vacation"? While those bitten by the travel bug would associate this term with sunny days, birds chirping, and the sound of waves hitting the shore, some view it as nothing more than a big expense and ball of stress waiting to happen. Little do they know that taking a vacation occasionally is good for maintaining mental health!
Don't worry if both somehow ring true to you! With our easy hacks, you can go on that much-needed holiday without breaking the bank and without the stress!
1. Book your tickets and hotel accommodation early.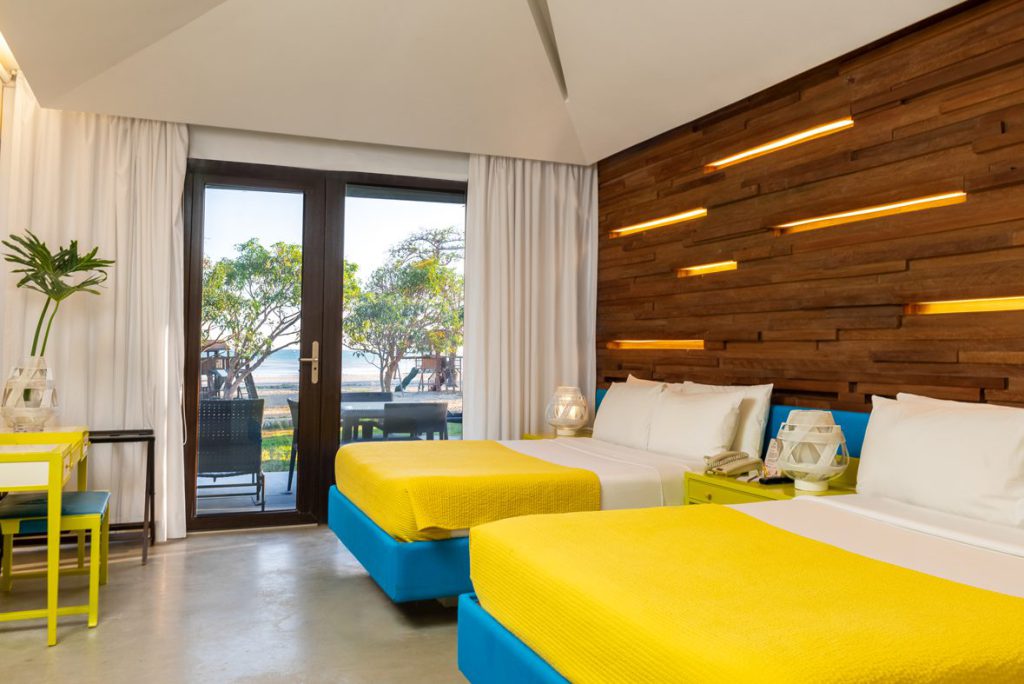 We must emphasize that planning your trip in advance equates to savings and freebies! Take your plane ticket, for example. If you already have the budget for it, book your flights months in advance to save money. Usually, the sooner the trip, the higher the fare. The same goes for your hotel room. Heading to Palawan soon? Make sure to grab the promos early that suit your needs best with this exceptional resort in Puerto Princesa, Astoria Palawan!
2. Mix and match your tickets.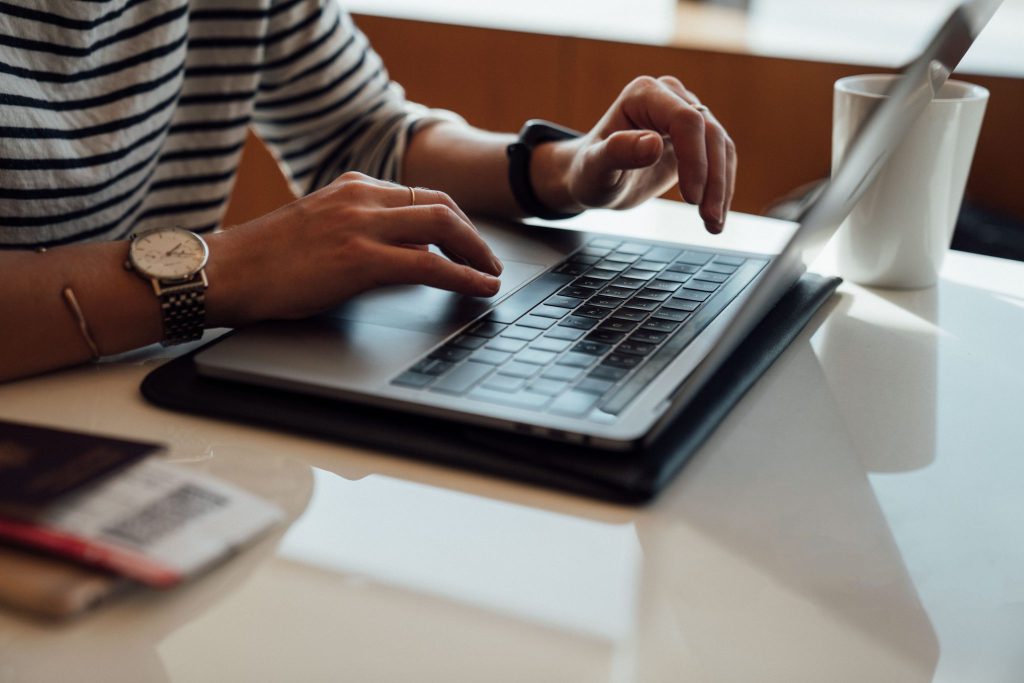 Sometimes, it is cheaper to book your plane tickets from different airline companies than just one. It is wise to compare their various offers for both arrival and departure transactions to make sure that you are making the most of your budget. Yes, there is no such rule that you need to stick to only one airline company to reach your preferred destination, so just keep your eyes peeled online to snag that deal!
3. Get travel insurance.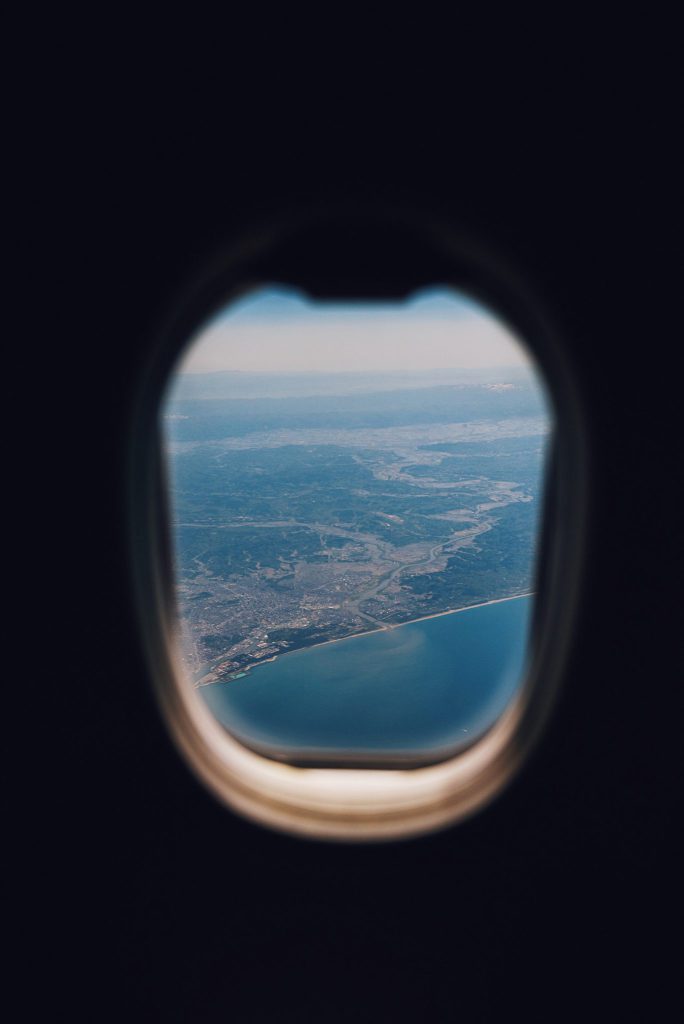 Although some people are skeptical to allot money for travel insurance, you will never know when it will come in handy. Wondering what the travel insurance is for? Availing of this saves you from paying additional expenses in case of emergencies like injuries, loss of checked-in baggage, and more occur since the travel insurance company will cover for the said incidents. Also, should you need to change the date or schedule, having travel insurance will make the process a lot easier! Better be safe than sorry!
4. Sign up for a vacation membership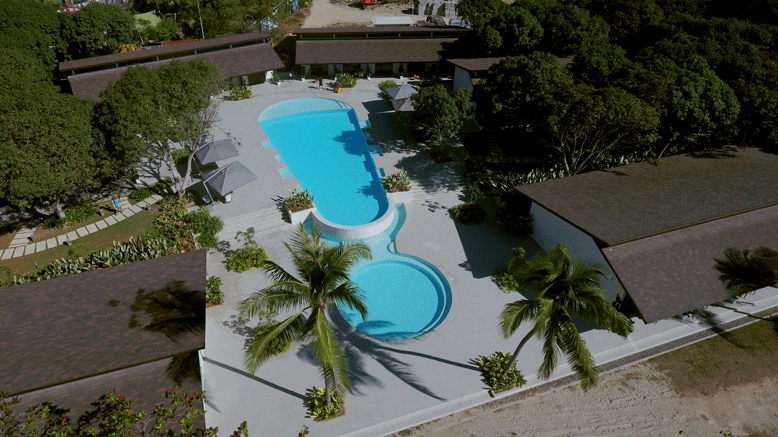 The amount may seem overwhelming at first glance, but if you compute all the inclusions and multiply them by the number of years, you'll get to enjoy each one, and you'll realize that it's more cost-efficient! But of course, we must warn you that there are fake timeshare companies concocting a vacation club scam here and there and hoaxers spreading sham news about a so-called Astoria scam or Club Astoria fraud. Best to only trust providers that are registered with the Securities and Exchange Commission (SEC), such as Astoria Vacation and Leisure CIub, Inc. (AVLCI)!
5. Wear the weight.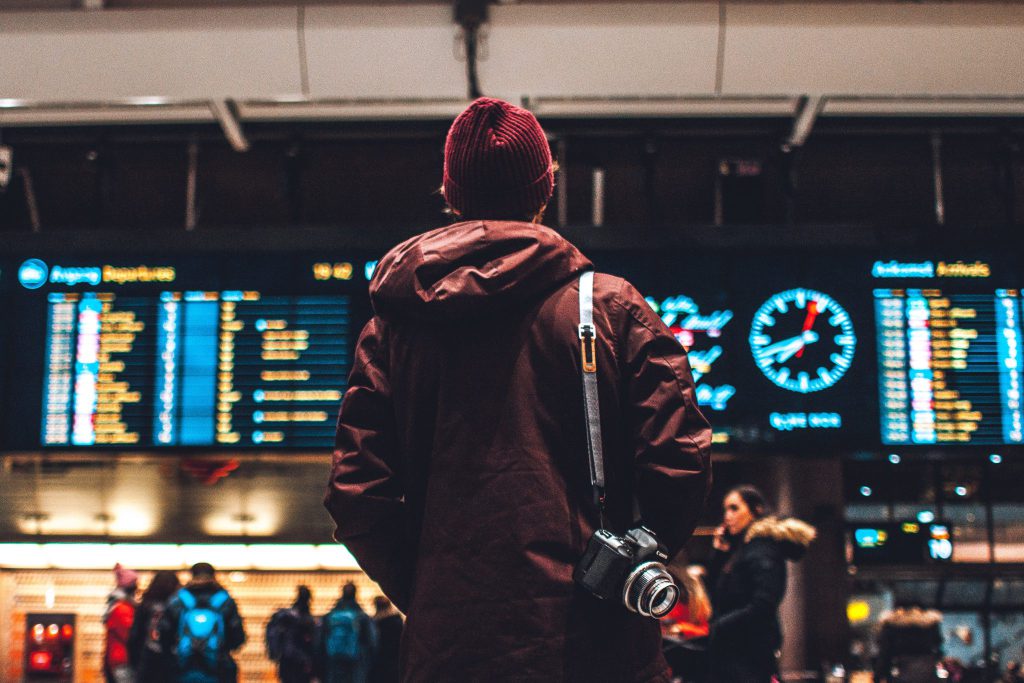 We all know that there are certain limits when it comes to baggage weight depending on the travel package that you have availed. However, it is every traveler's desire to bring more of their belongings to secure a smooth and fun vacation. Here's a great tip from us! Need to bring a heavy pair of OOTDs or gadgets on your next trip? Wear it on the plane to your destination and back. This will lessen your baggage weight significantly!
6. Check your baggage weight.
Did you know that some airline companies charge excess baggage around a hundred pesos per kilo? Simple as it may seem, weighing your luggage before leaving for the airport can save you up to thousands of pesos! Also, if you know outright that you'll need extra baggage, book it in advance. It's cheaper that way.
7. Don't exchange your money at the airport.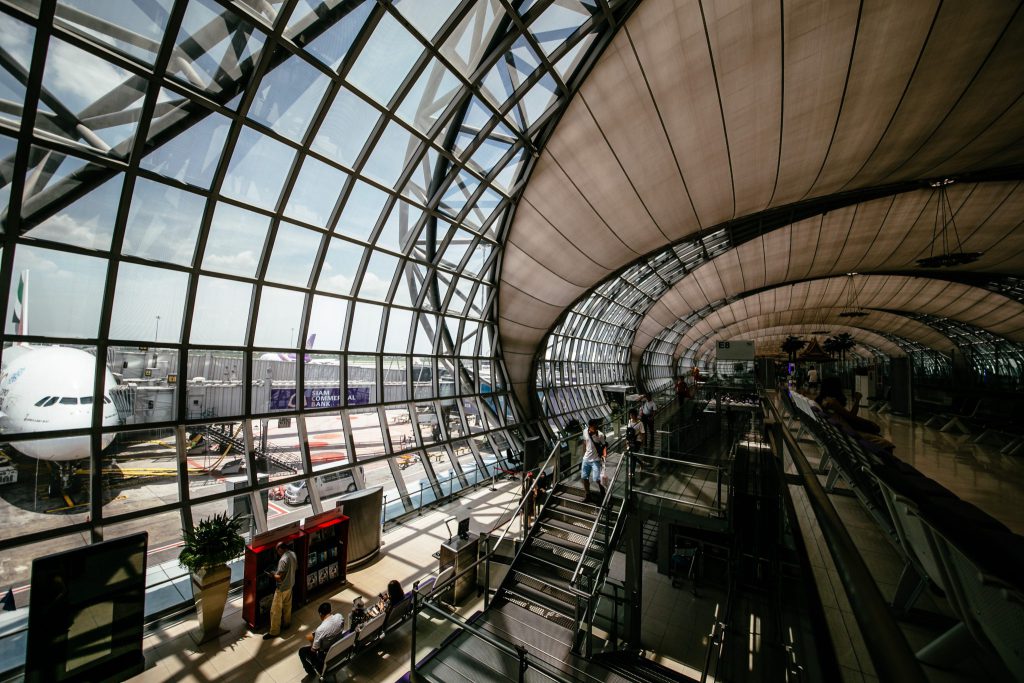 Oftentimes, the exchange rates at airports are steep. This means you'll get less for the amount you're paying. If you have the time before your trip, stop by a credible money exchange center or your bank to have your money converted.
We hope these tips and tricks will help you save money on your next vacation! So, we guess the only question left to ask is: Where to next?