If you are an employee or part of the workforce, it can't be helped to have a tight schedule and to feel overwhelmed at work. One of the best ways to live a little and to get away from stress is to relish the time with your family and friends, while basking in the peaceful atmosphere of your favorite vacation spots.
If you want to avoid any last-minute rush and to have a smoother vacation planning experience, we highly suggest you book your holiday vacations early! Here are some of the benefits that you can get from planning and booking ahead:
1.) Make the most of your budget with exciting promos and discounts
It may seem too good to be true, but most of the rates for advanced booking come at steeply discounted prices and with great inclusions. Due to the influx of demand, many establishments, like airline companies, offer exclusive rates for packages booked months in advance. You just have to keep your eyes peeled on their websites to get the best deals. With this, there is no doubt that you can save more money and keep your vacations within the budget. You may want to check Astoria Palawan's thrilling promos here: https://astoriapalawan.com/special-offers/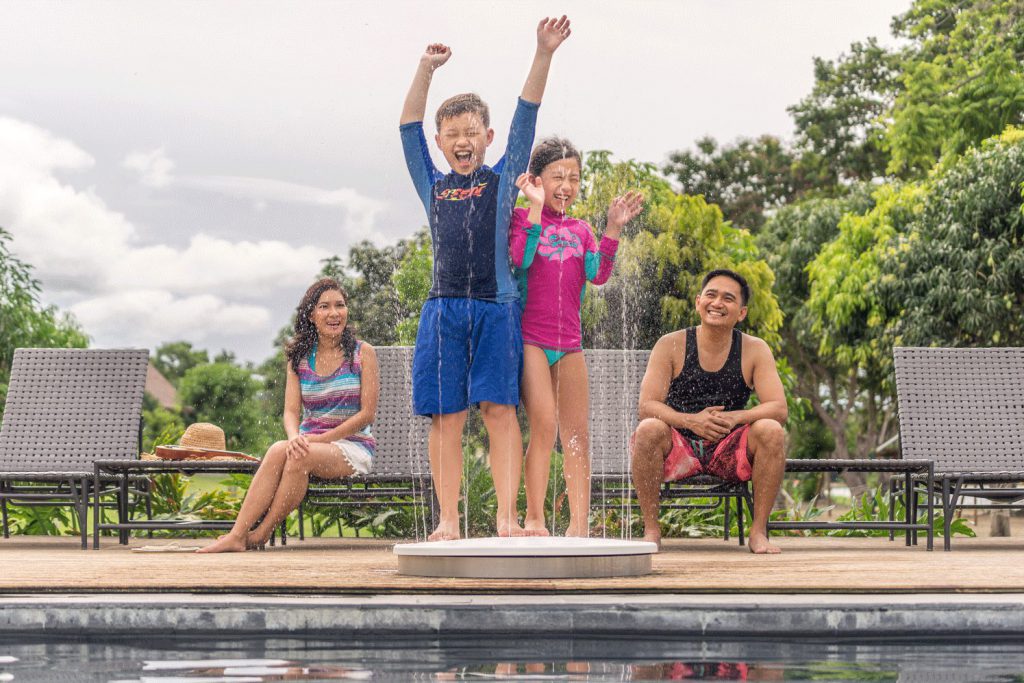 2.) Drift away from stress with an organized schedule
Meetings, work requirements, and household activities are just some of the things that keep us busy and occupied. If you plan everything in advance, you'll have more options to choose from, such as the date of your departure and your travel schedule. Of course, more options mean less stress. This will give you enough time to finish your set priorities and prepare everything that you'll need. Do you already have your outfits of the day (OOTDs) and night (OOTNs) in mind?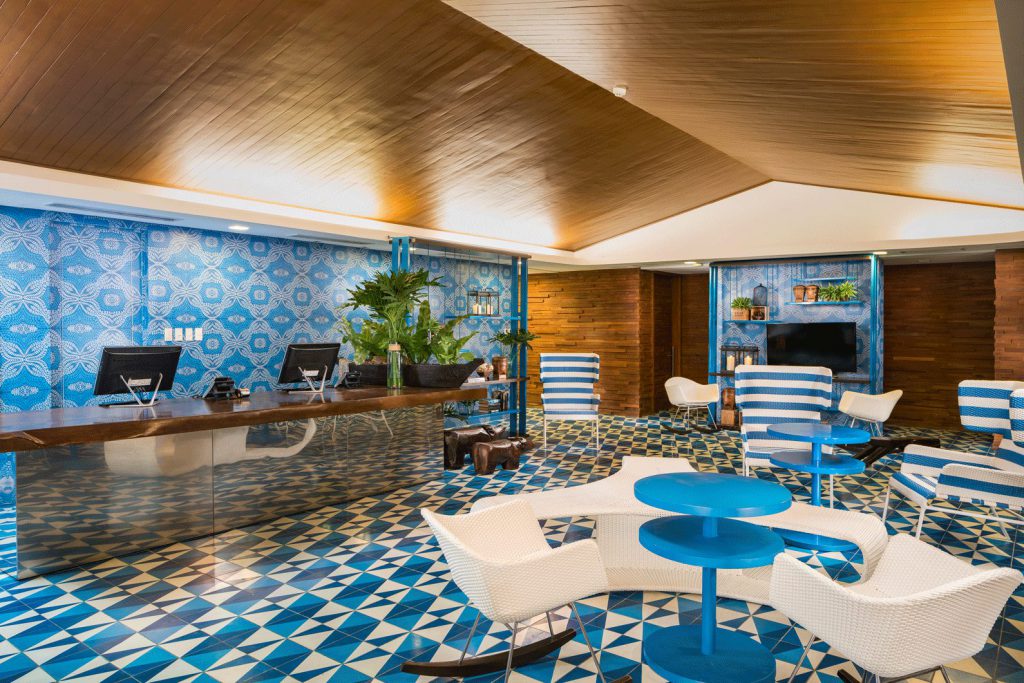 3.) Experience the best seats and suites
First come, first served! This has always been the golden rule of every industry involved in vacation planning. Of course, you will encounter great choices if you're one of the first ones to seal the deal! Who wouldn't want to experience the most comfortable seat while in travel and be given the best hotel suite with the most breathtaking view, right?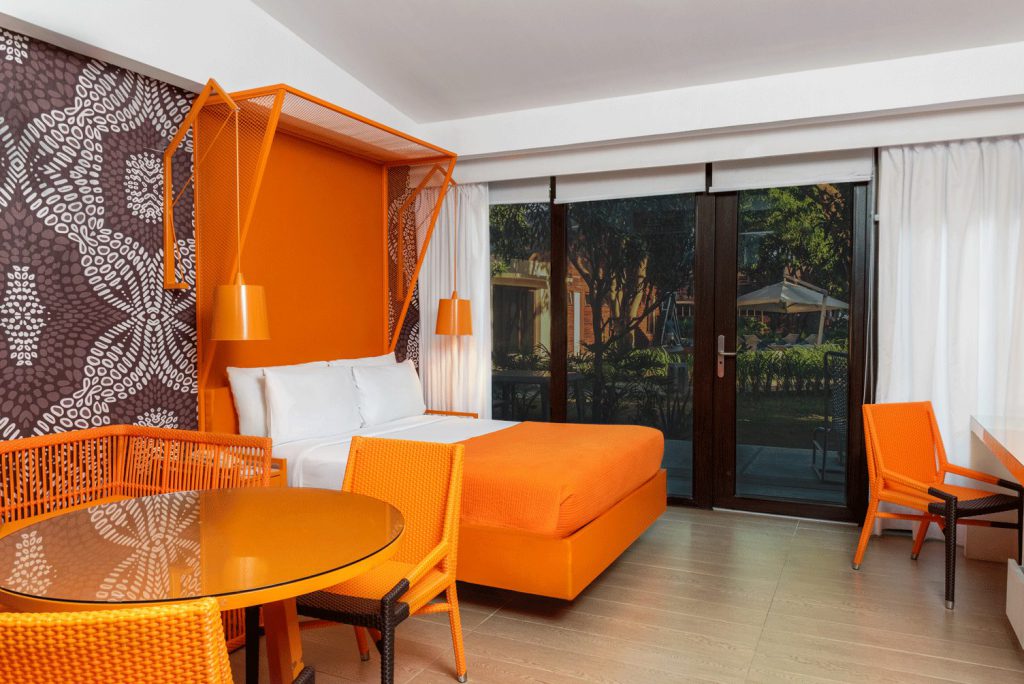 Now that you know the perks of booking your holiday vacations early, it's time to discover the top-notch offers in Astoria Palawan, our amazing hotel in Puerto Princesa.
A world of incredible vacations awaits!