This is it. All your bags are checked in, and your accommodation at Astoria Palawan, the stunning resort in Puerto Princesa, is already booked. You are excited and can't stop thinking about the warm sands and cool waters of the island. 
You are also getting antsy. The plane taking you to amazing Palawan is still hours away. Barely five minutes have passed, and you are already feeling the boredom setting in.
Don't worry! We have compiled a list of boredom busters to help you burn time and to make that wait more bearable!
Read a book.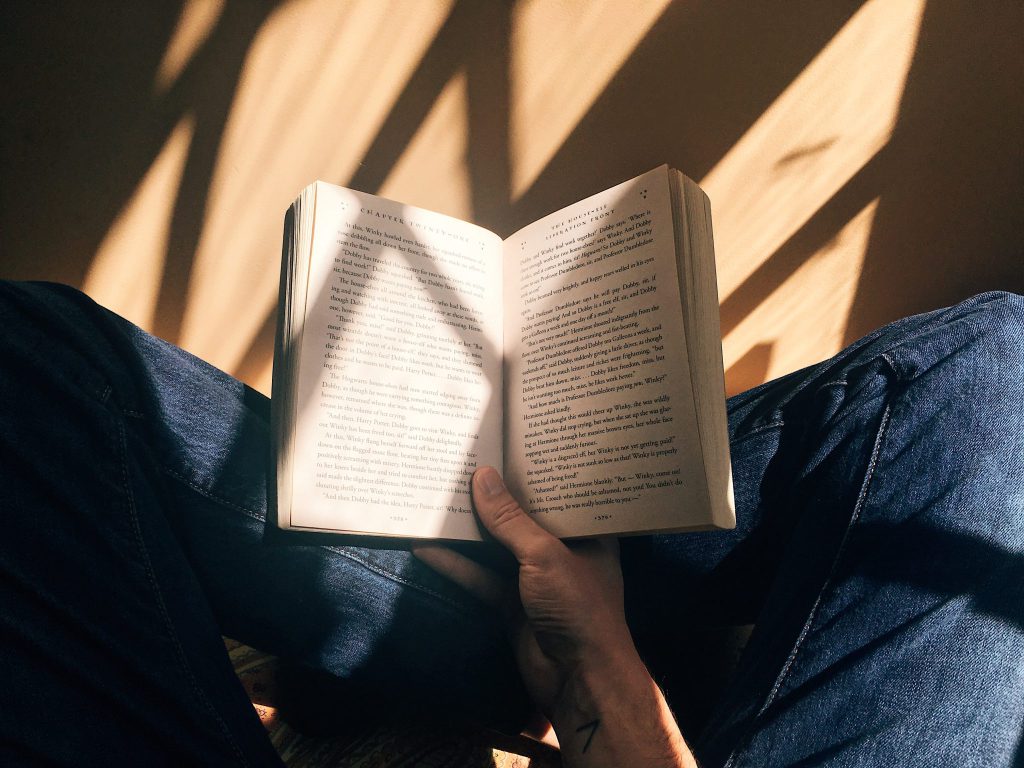 A tried-and-true trick, whether it's chick lit, adventure stories, historical fiction, or mystery, reading a book, always helps curb boredom. If you are a paperback fan, bring at least two books, so you have different titles to choose from. For phone users, there are always Kobo, Kindle, Google Play Books, and other eBook-reading reading apps to choose from.
Watch a movie or listen to music or a podcast.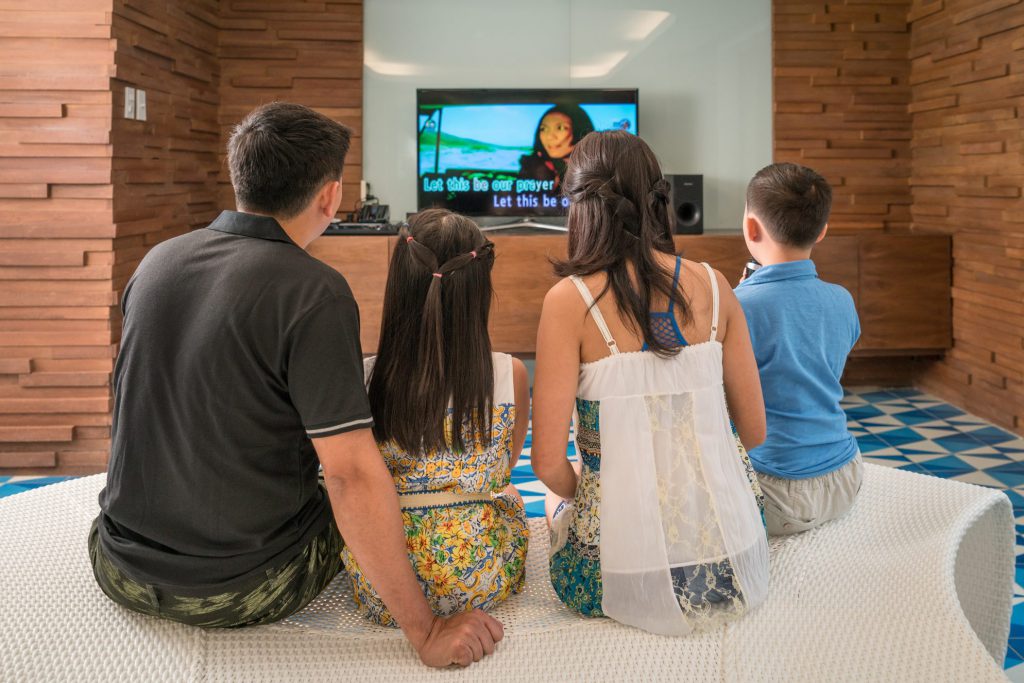 If you plan on burning time, do download your favorite movies, songs, and podcasts before leaving the house. We guarantee you that you won't even notice that you have already arrived at your destination because of how truly entertaining watching your best-loved shows and listening to great music are. Apps like Netflix and Spotify have tons of titles you can choose from. So, download at least a few on your phone or tablet to entertain you even on flight.
Play games.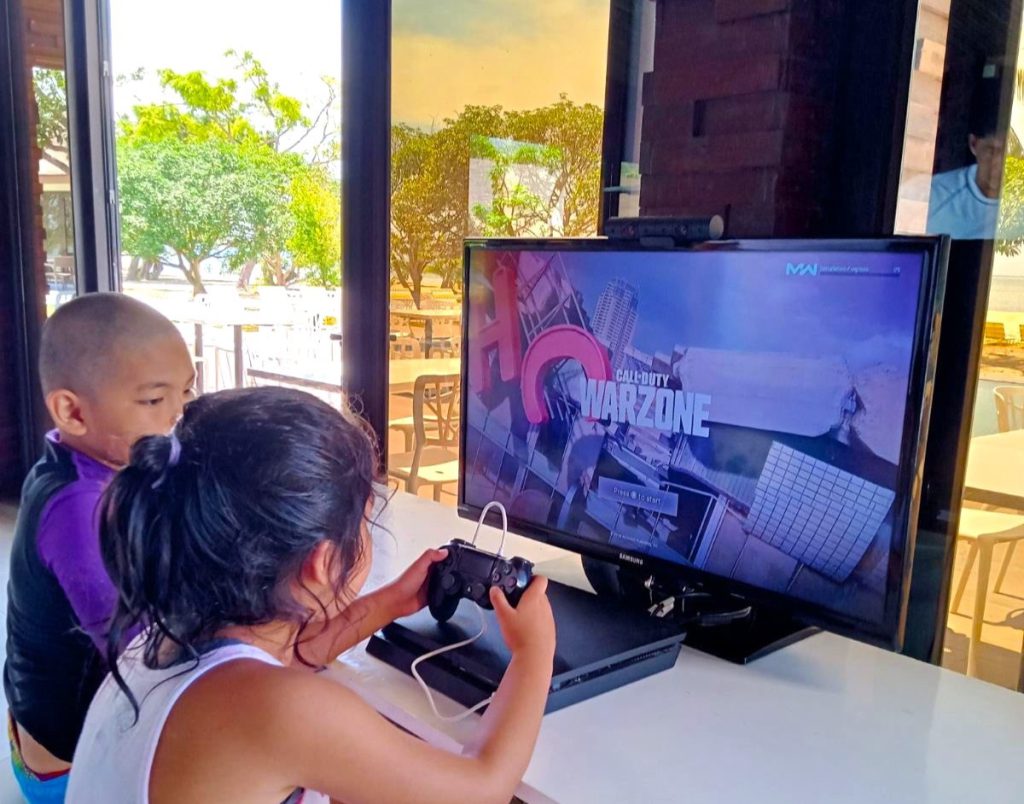 You can download popular games from the app store, but consider choosing those you can play offline, so you don't spend too much of your data. If you have mobile consoles like Nintendo Switch, even better! You can play with a fellow bored passenger and make a new friend! Modern doesn't always mean better, so if you can lug around a small chessboard or other boardgames, you'll be the star of the terminal!
Quickly plan your next vacation.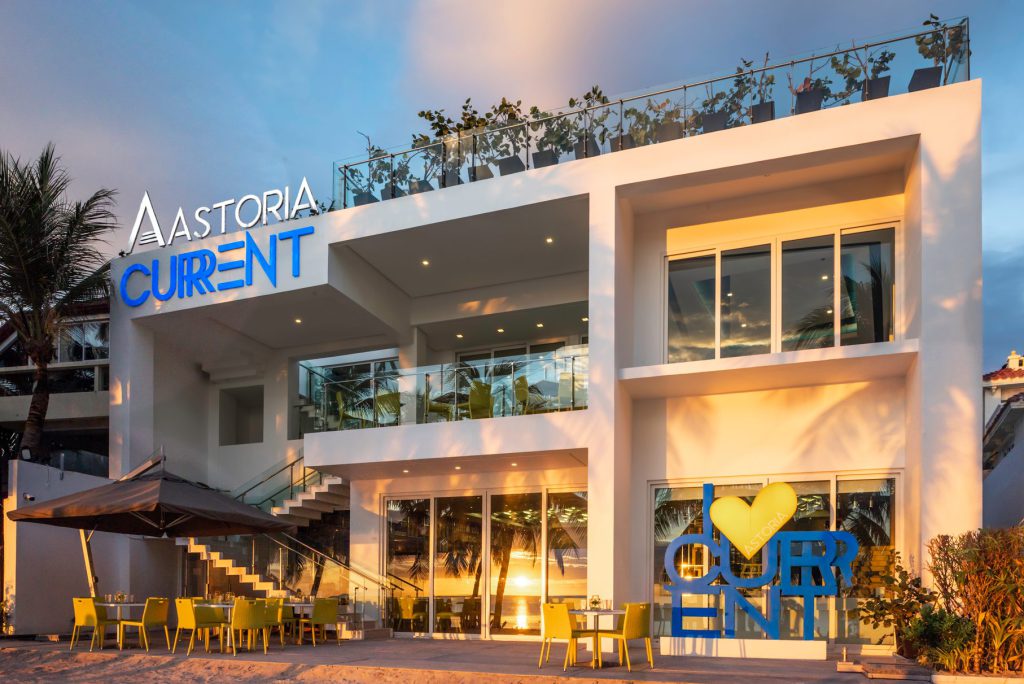 You may be going to Palawan, but isn't it fun to plan your next vacation already? Check the internet and research the places you would want to visit in the future. Since you are already staying at Astoria Palawan, maybe you would want to check out Astoria Current next? This is our kid-friendly resort in Boracay, so it's also a must-visit destination! Trust us, writing up an itinerary can be fun!
Vlog your experience.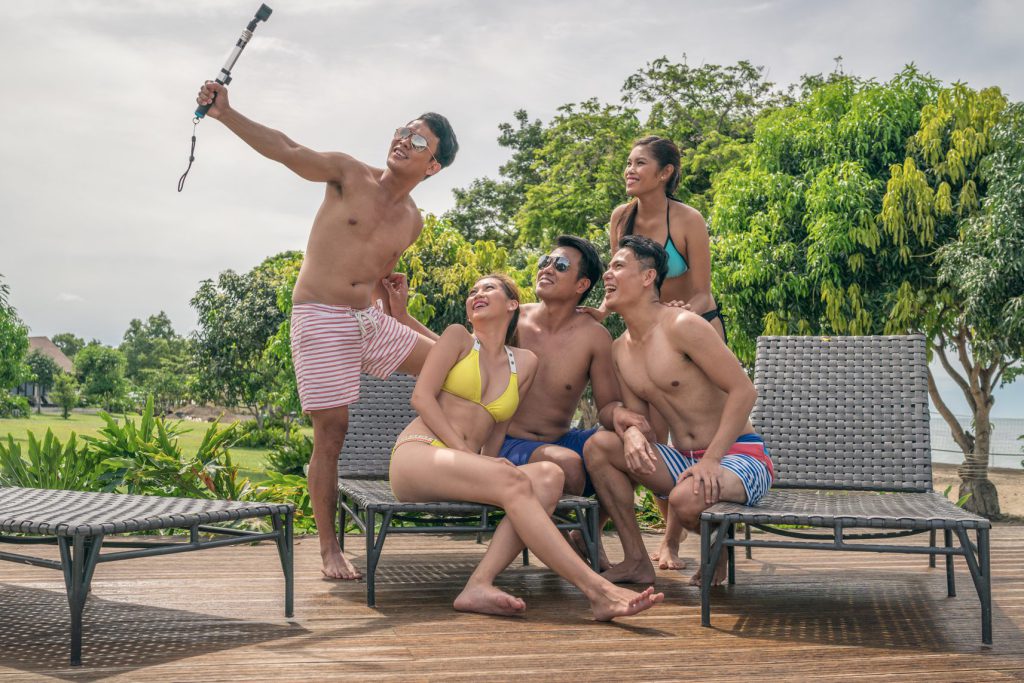 Don't leave your social media following in the dark. Update them with a vlog detailing your plans for your vacation at Astoria Palawan. Ask your followers (i.e. friends) what you should do on the island and what to try next at The Reserve Restaurant. It's more fun when you're connected with your loved ones even if you're miles away from them. Don't forget to show them your colorful room, too!
Explore the airport.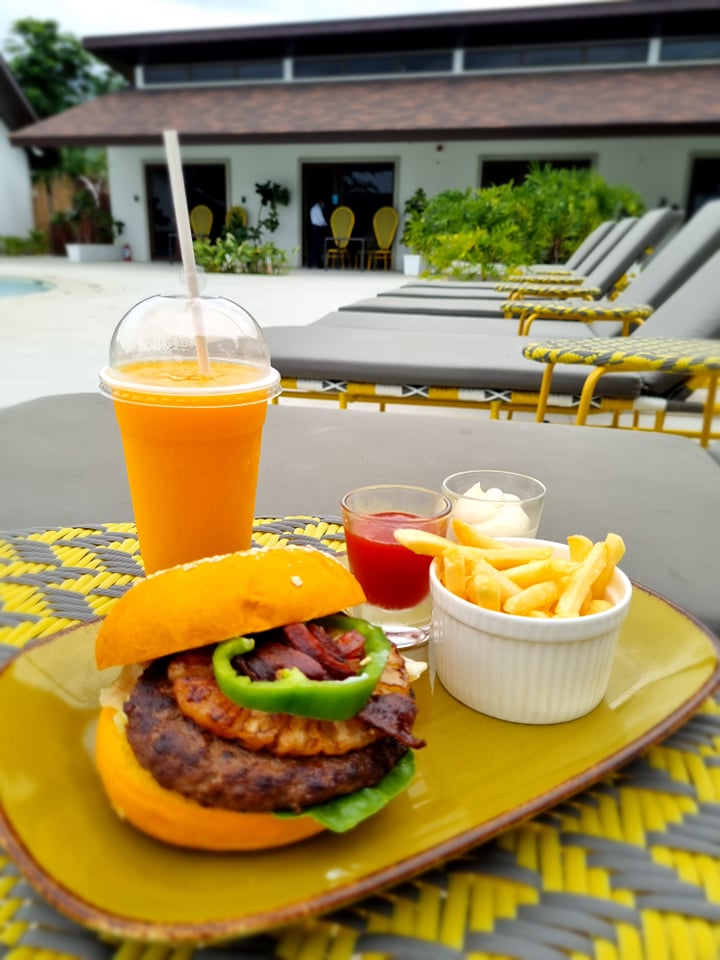 Explore and find the best airport restaurants to eat at. Do you prefer American cuisine, Chinese specialties, or Filipino dishes? We know that you are excited to taste the tropical flavors in our resort, so rest assured that the island treats you couldn't find at the airport will be crafted and prepared for you once you arrive in your home paradise. You may also bring your camera to take artistic shots of the food for your blog or feed.
Learn more about your destination.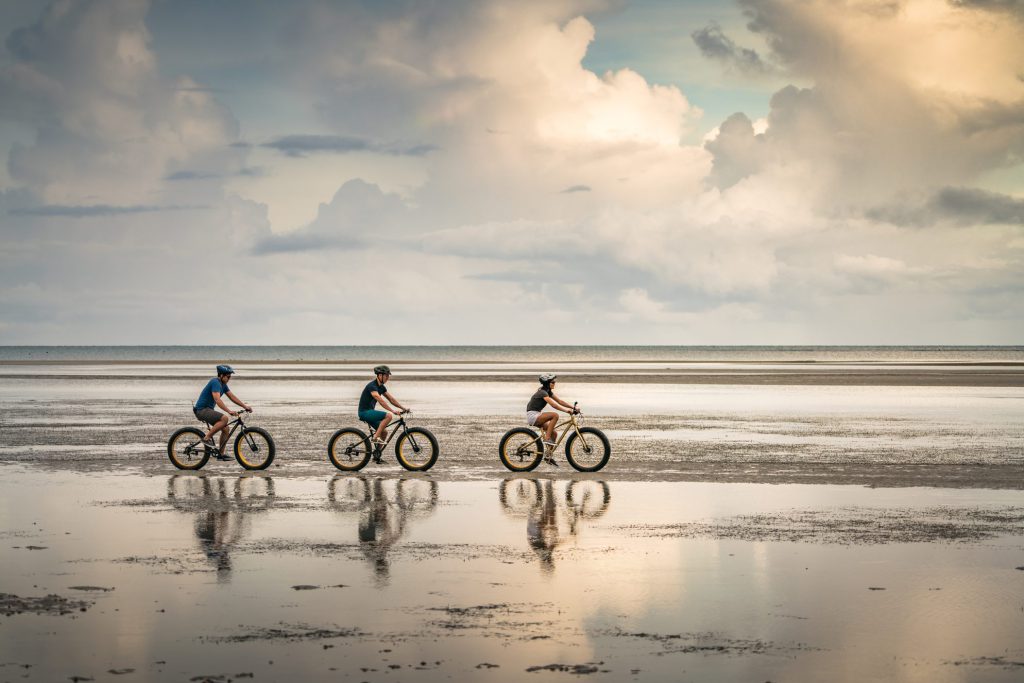 Whether you are a first-time or seasoned traveler to Palawan, there is always something new to discover and enjoy. Read up on blogs about Palawan and research lesser-known tourist attractions. You may end up with something cool like biking, kayaking, paddle boarding, and other adventurous activities to do once you land in San Rafael.
Check your work emails.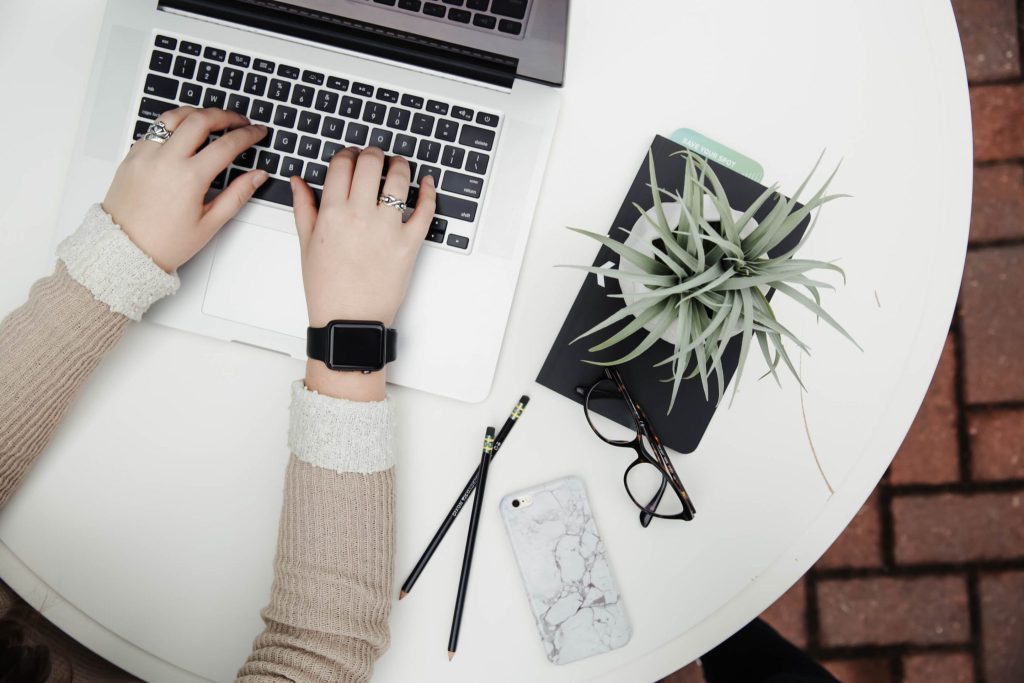 Yes, we know you are on vacation, but all that waiting is bound to get you to do something productive, right? A quick peek at your work email won't hurt, and this may also get you in the mood to wrap up some of the lighter work tasks, if you are lugging that laptop of yours! Who knows, you might impress that boss of yours to give you additional leave credits for next year!
Research about vacation clubs.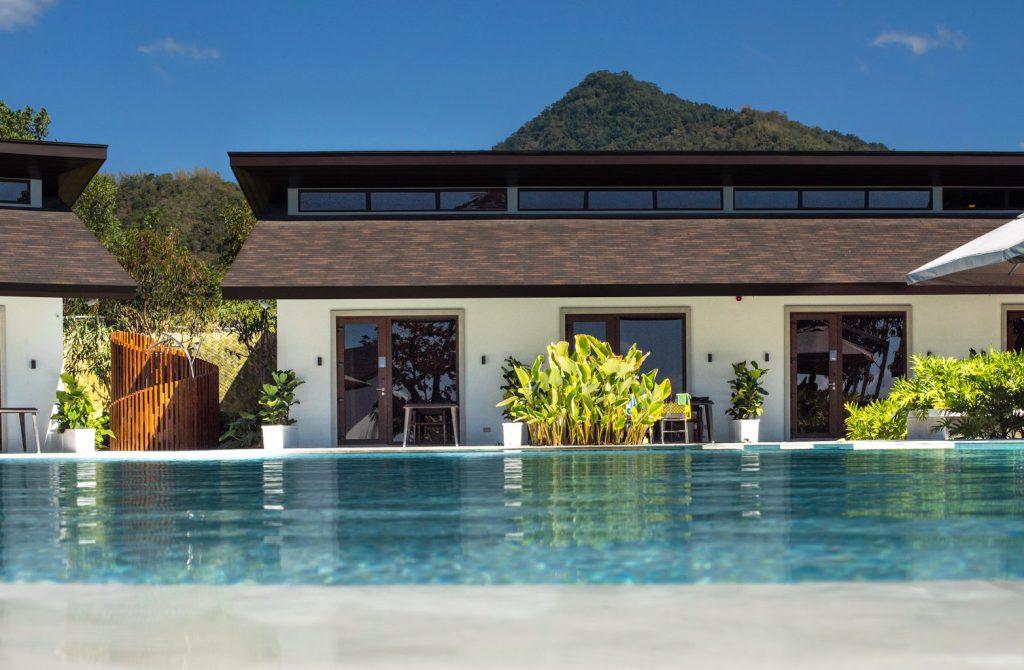 Traveling will always be easier if you are a part of a vacation club. Aside from having a partner to rely on when it comes to planning your trips, you'll also get to enjoy exclusive perks and discounts. But we must warn you that there are still timeshare scammers lurking around the corner who try to benefit from the so-called Astoria scam, so do in-depth research before joining one. If you want a fool-proof option, join the leading club in the country, Astoria Vacation and Leisure Club, Inc. (AVLCI)! Send us a message here to know more: www.avlci.com/contact-us.
So which boredom buster will you be trying out first?