Traveling light doesn't mean you have to sacrifice your comfort or style. It just means that you need to prioritize items which are more versatile than others.
Whether you are looking for hacks on how to pack smart or want to cut down the load of your travel bag, these tips serve as the professional vacationer's guide to traveling light without leaving any of the essentials behind.
Bag: Start with good quality luggage.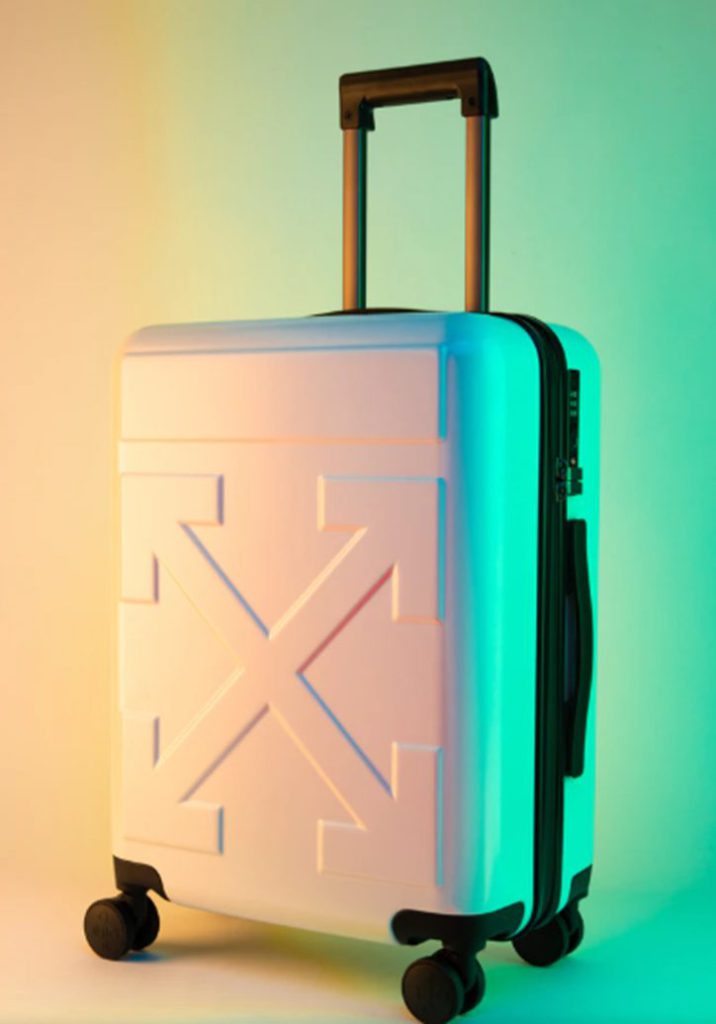 A spacious and lightweight luggage always makes for a good investment. (Pro tip: If it is within your budget, always choose slash-proof and anti-theft bags for extra protection!). Make sure that it has enough sections to keep your stuff organized. Through this, you can get rid of unnecessary pouches and just use the pockets for your toiletries and accessories.
Clothes: Always wear the right fabrics.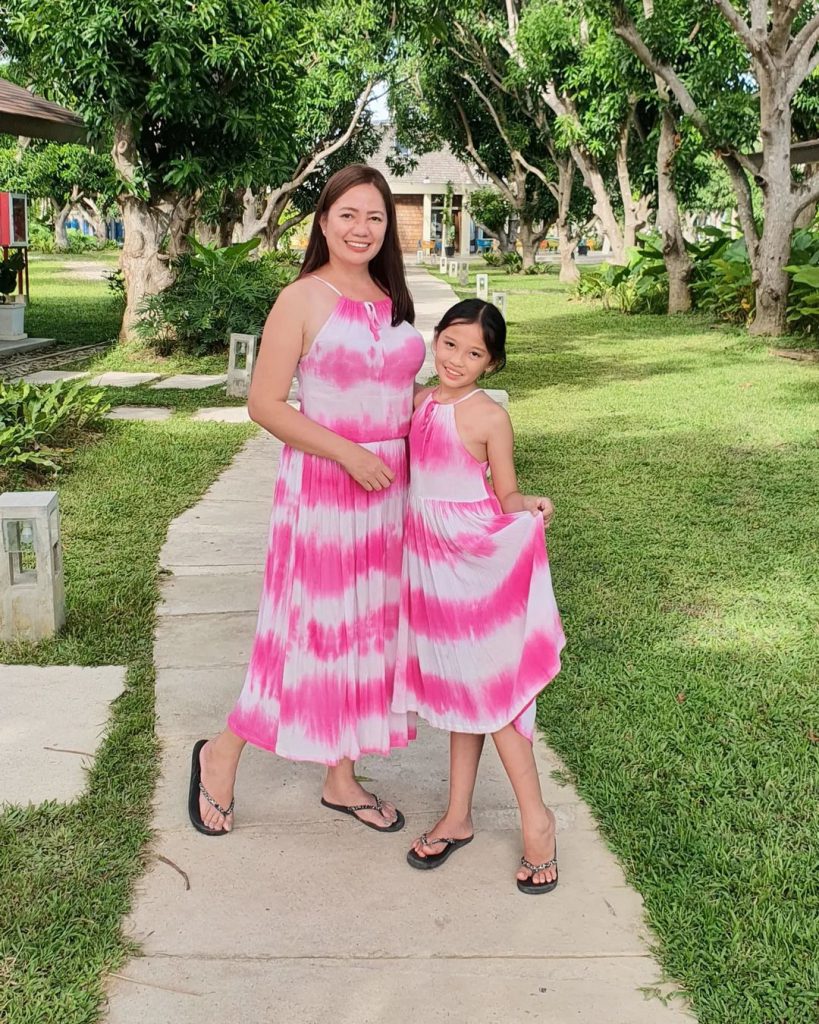 Photos by: @rosvianneybanez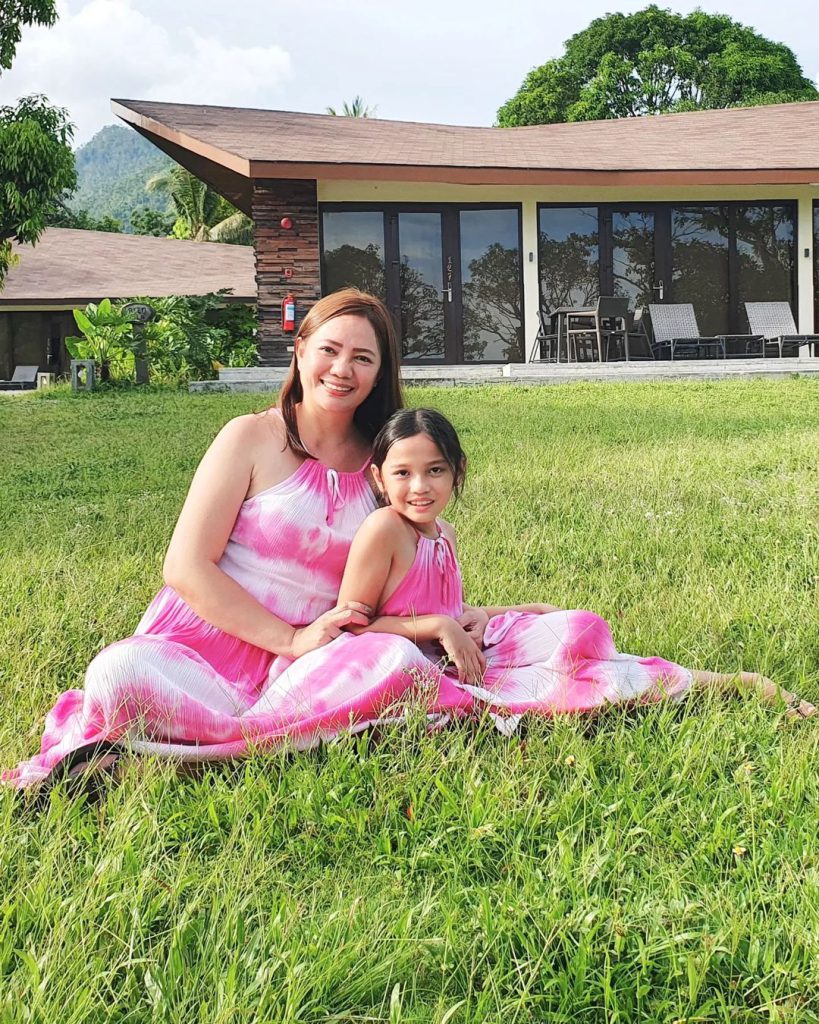 It's easier said than done but try to stick to the mantra "Pack what you need and not what you want." When choosing clothes, consider pieces made with lighter fabrics such as cotton, nylon, and polyester. These types of clothing can give you both warmth and comfort as you travel.
No worries, you can still travel in style by mixing and matching the clothes you've selected. Picking neutral colors and pairing them with different tones can be a smart way to put together your outfit, especially when visiting our deluxe resort in Puerto Princesa, Astoria Palawan! We don't know about you, but less time deciding what to wear and more time exploring is what we're after!
Lastly, when packing your clothes, roll each piece and stack them on top of each other. This method will not only save you space but will also keep your clothes from becoming creased and wrinkly.
Shoes: Pack your lightest pairs of shoes.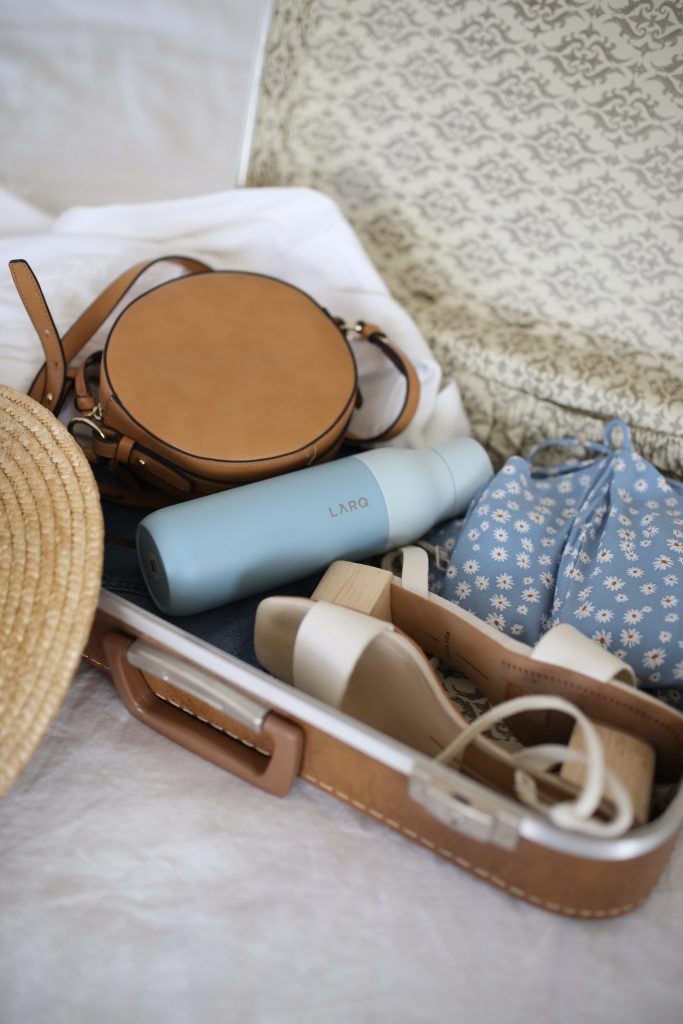 Traveling includes a lot of walking. That's why it is better to have comfortable pairs of shoes so you can explore and wander in the best way possible. Opt for thinner pairs such as sandals and flats, which are easy to pack. If you need to bring a pair of boots or sneakers, just wear them during your flight to save baggage space!
Towels and Other Essentials: Leave them behind!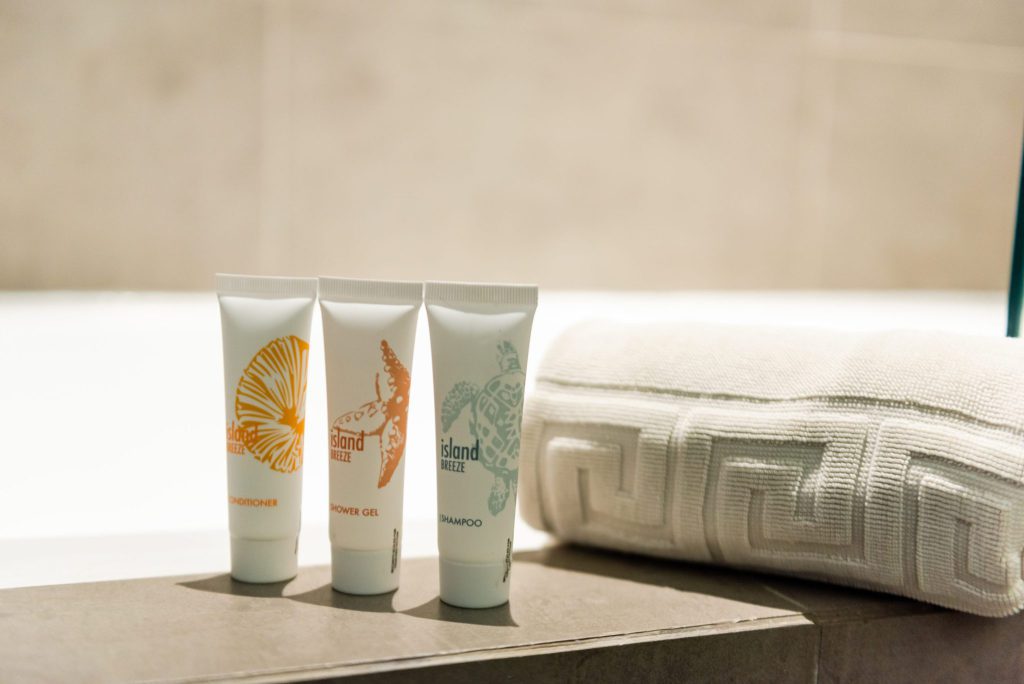 This may seem like an odd tip, but if you're checking in at an Astoria property, no need to bring towels and other knick-knacks along because they are available at the hotel/resort for your convenience. If you are an Astoria Vacation and Leisure Club, Inc. (AVLCI) member, Astoria has you covered when it comes to the necessities. You can go on that much-needed vacation free from worries and travel troubles – big and small such as timeshare scams! But if you're not part yet of our vacation club, you may want to attend our 90-minute presentation to discover all the perks and benefits that we have in store for you. Just make sure to get in touch with us through www.avlci.com/contact-us/.
Packing light is a lot easier than you think. Regardless of how long your vacation will be, keeping your essentials minimal and interchangeable is the key!