Let's be honest! Breakups are difficult to handle, whether you or your ex-partner ended the relationship or you're grappling with the pain of rejection. You're often in the loop of different emotions such as loneliness, humiliation, distress, disconnection, and disappointment. Getting over the person and the feelings are never easy; usually, you want to stay cooped up in your room while you keep yourself busy. After some brutal days of being alone, you might realize that you need a new environment for your soul-searching, so pack your bags, put your earphones on, and play some break-up songs on Spotify.
Whitney Houston sings "Where Do Broken Hearts Go?" and we answer that with one of the most beautiful sights in the Philippines – Palawan. The beach is one of the go-to places for relaxation and we assure you that Palawan has the best view when it comes to reconnecting with mother nature's beauty. Whoever said Palawan is for couples only, has never been to Palawan solo. Here are 5 tips on how to heal a broken heart during your break-cation:
1. Be in the present.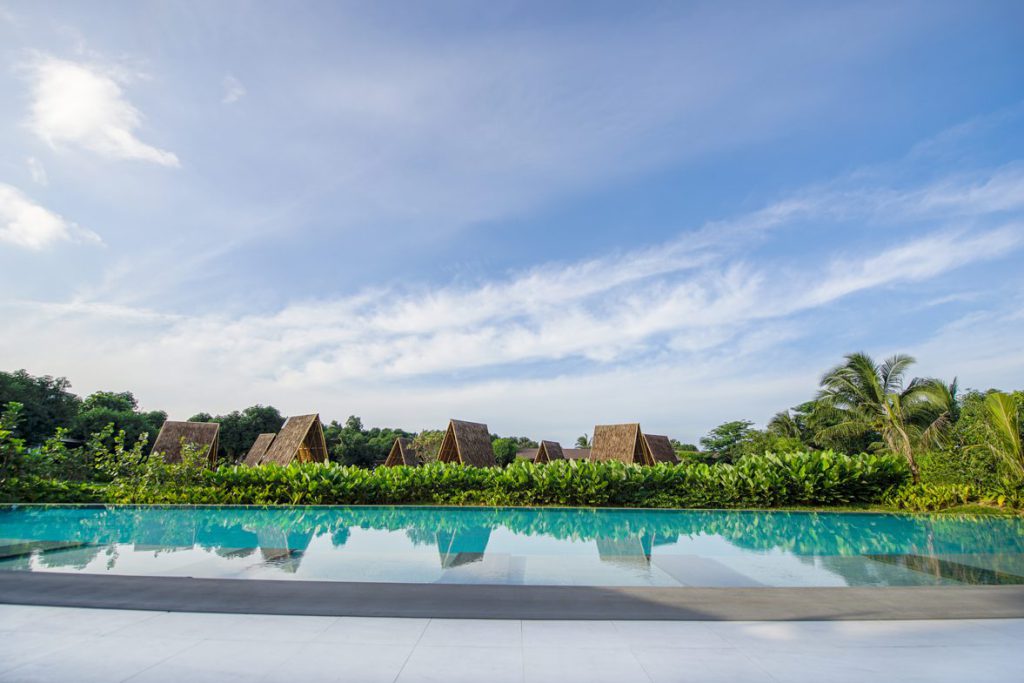 Whether with your family, friends, or on your own, you allocate your time, energy, and money for vacation at a luxurious hotel in Puerto Princesa, like Astoria Palawan. Being present in your surroundings and what you're feeling is one important step on your journey to healing. The environment here on the island has the power to affect your moods and emotions. The cozy and spacious rooms at Astoria Palawan also evoke feelings of vitality, so you can slowly enjoy returning to your happy self, especially when you are having fun doing different activities in the resort every day.
2. Learn how to be alone.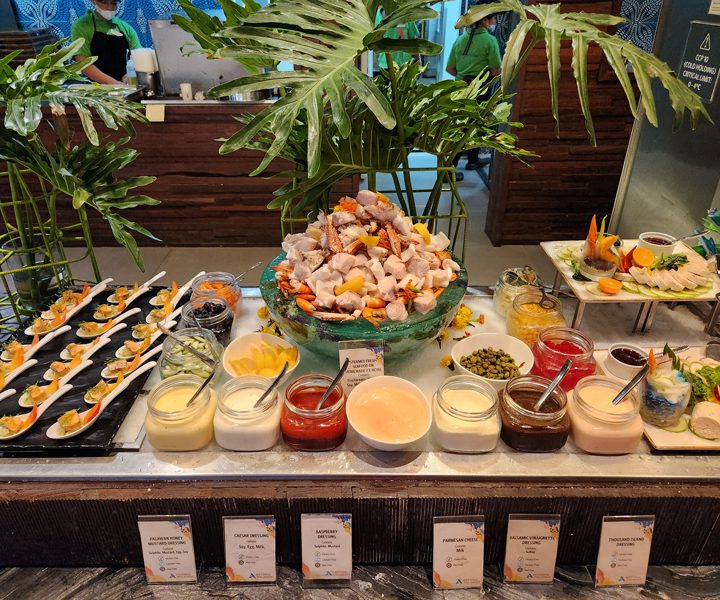 Maybe you've already planned your future and dreams together, and without that special someone, you feel lost in life. Being in a relationship can constrain and limit you, but now you have time to be fully independent and rediscover activities you might have discontinued out of consideration for your previous partner.
If you're used to avoiding some buffet meals because your ex-partner prefers eating only plated meals to follow a strict diet, then it's the best time to dine at Astoria Palawan's The Reserve. Make new friends and join them for a sumptuous buffet meal or use the free buffet stub being offered in exchange for your time to introduce you to Astoria Vacation & Leisure Club, Inc. (AVLCI). There's a misconception of it being a timeshare scam, but it's a legitimate vacation membership. Even if you're on your own, you get to enjoy an elegantly designed space, delectable food, and first-rate amenities.
3. Reconnect with nature.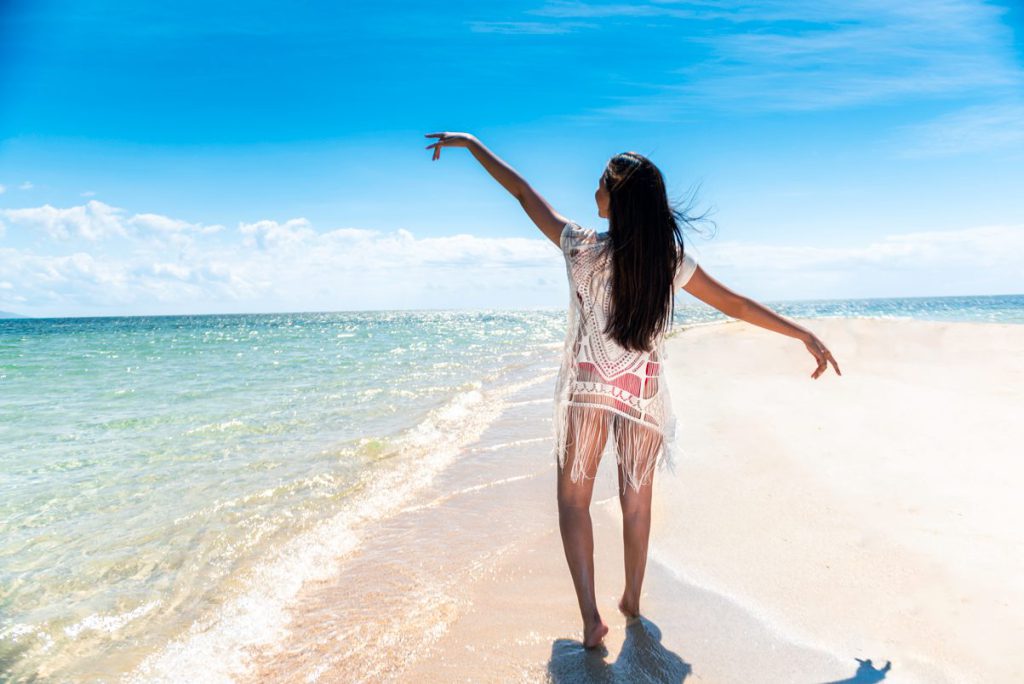 Disconnect from your social media for a while and reconnect with nature. It's tempting to check your ex's social media from time to time, trying to make meanings out of the posts, and wanting to message them. It's best to unfollow, block, or mute them to avoid this. Take a look around you and appreciate the infinite beauty nature brings. Feel the sand between your toes, hear the crashing waves of the sea, admire the colors of the sunset, inhale the salty sea breeze, and eat good food. Develop your connectedness with nature by immersing your senses in it during the trip.
4. Use the time to discover yourself.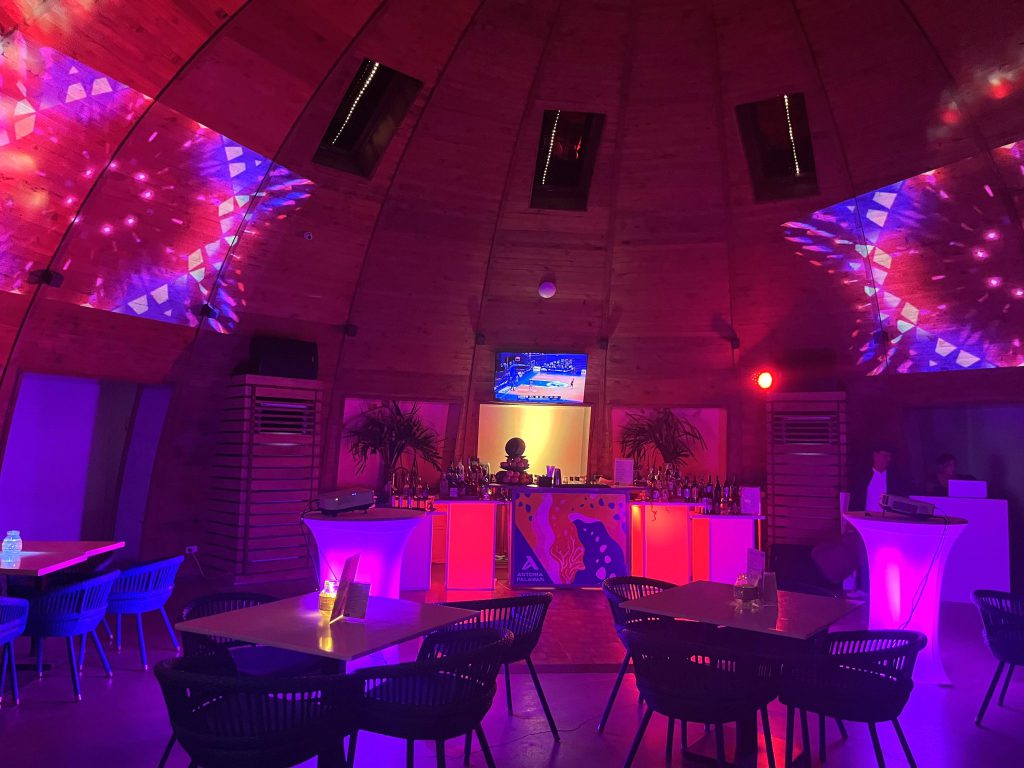 Traveling pushes you out of your comfort zone and into new experiences. Remember, you're at the top resort in Puerto Princesa, a romantic place to fall in love again. It's not about rushing into dating but it's cherishing your surroundings, life, and yourself. Self-reflection empowers you to make better decisions in the future. Reflect on the things you're grateful for, and what didn't work in your previous relationship. At night, you could enjoy drinks and listen to live music at Astoria Palawan's Halo Dome. Give yourself a confidence boost and try new activities like meeting strangers and singing your heart out!
5. Find relief and relaxation.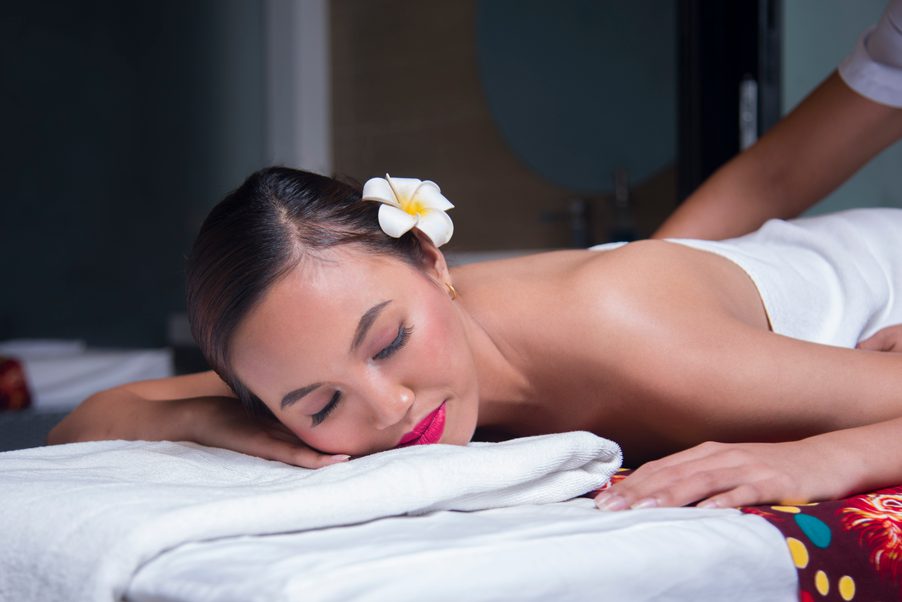 Traveling is a sure catharsis, especially when you are staying at the best resort in Puerto Princesa with complete amenities, aesthetic facilities, and accommodating staff. Complete your break-cation with self-care activities you could do at Astoria Palawan such as exercising and taking a quick plunge. Hit the gym and release your feelings by moving your body and sweating it out. If you prefer a relaxing activity, then take a dip in the crystal blue pool. Cap off the day with a pampering massage service, a surefire way of rejuvenating the body and mind. All of these activities can help improve your mood, relieve stress, and sleep better.
Ultimately, there is no quick cure for healing a broken heart! It's an opportunity for you to take a look at a new perspective that is outside of your usual comfort zone. As much as you want to enjoy and forget the pain that you've been feeling, you're in the process of grieving the loss of the relationship and it's totally normal. You might think Astoria scams you into deciding what's best for you, but we're legitimately here to help you on your healing journey.