Oftentimes, when you are too occupied with work and too overwhelmed with other responsibilities at home, you crave that much-needed escape to achieve a state of tranquility. For travelers and relaxation-seekers, it is true that going on a luxurious vacation can give great comfort and pleasure, especially when your expected hospitality service is provided.
Did you know that Astoria Palawan, our resort in Puerto Princesa, cannot only make the staycation of your dreams come to life but can also provide you with luxurious spa service and a divine atmosphere? That is where our wellness sanctuary, Spatify, comes in. Here is the list of Spatify's wellness treatments to help you pick which type of relaxation technique is apt to pacify your mind and body, and help you boost your well-being: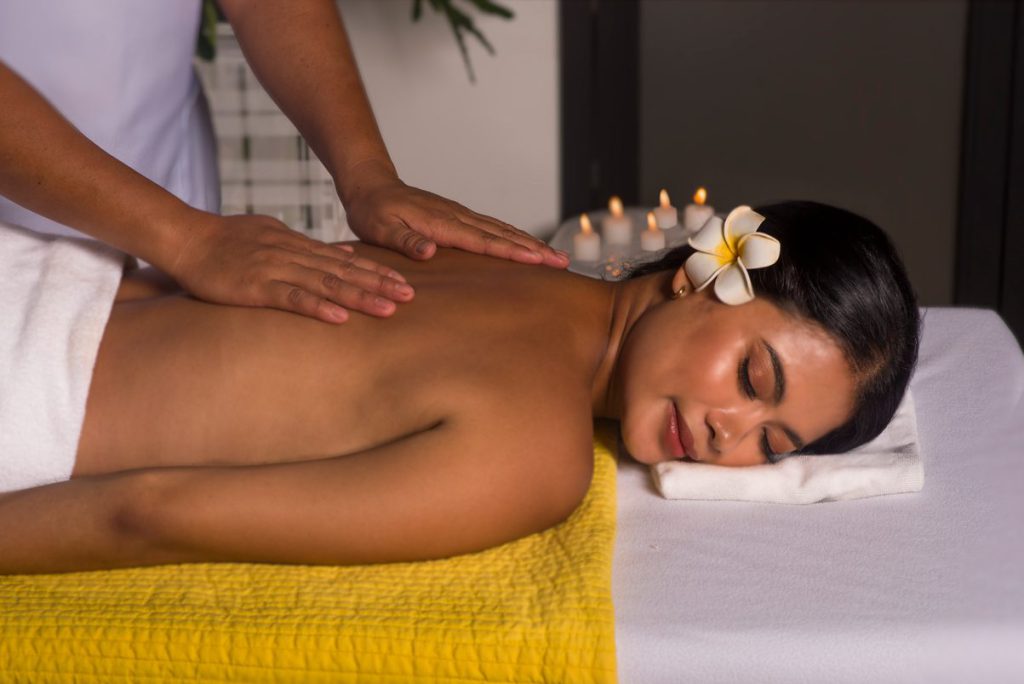 1.) Hilot Ginhawa (Relaxation Massage)
Nothing beats rejuvenating yourself the Filipino way! Tap into that Zen feeling with this well-loved Filipino healing massage! This massage calms the nervous system and stimulates blood circulation. If you just want to relieve stress and relax your whole body, this healing treatment is exactly what you need! You may also opt to avail of this massage service with sauna for an additional fee. What music would you request while enjoying Spatify's Hilot Ginhawa? Share it with us so we can add it to our playlist!
2.) Hilot Hilom (Therapeutic Massage)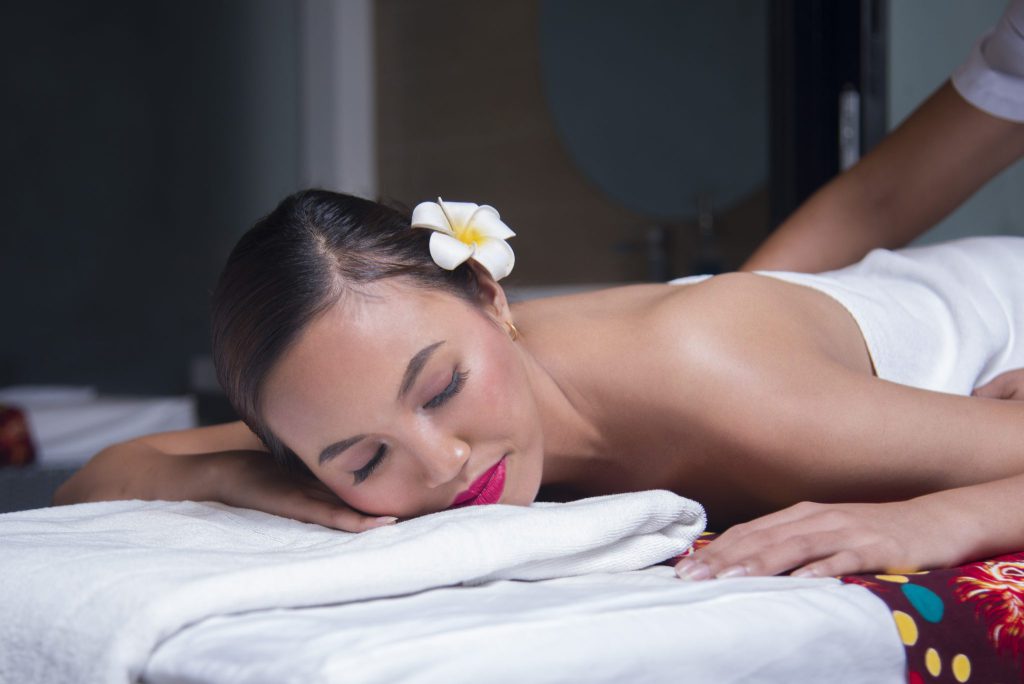 This type of massage focuses on realigning the deeper layers of muscles. If you're experiencing stiff neck, upper and lower back pains, leg muscle tightness, or sore shoulders, then this type of massage is perfect for you! We assure you that you'll feel way better and be more than ready for your adventurous island journey after receiving this treatment. Sounds like a plan, right?
3.) Foot and Body Scrubs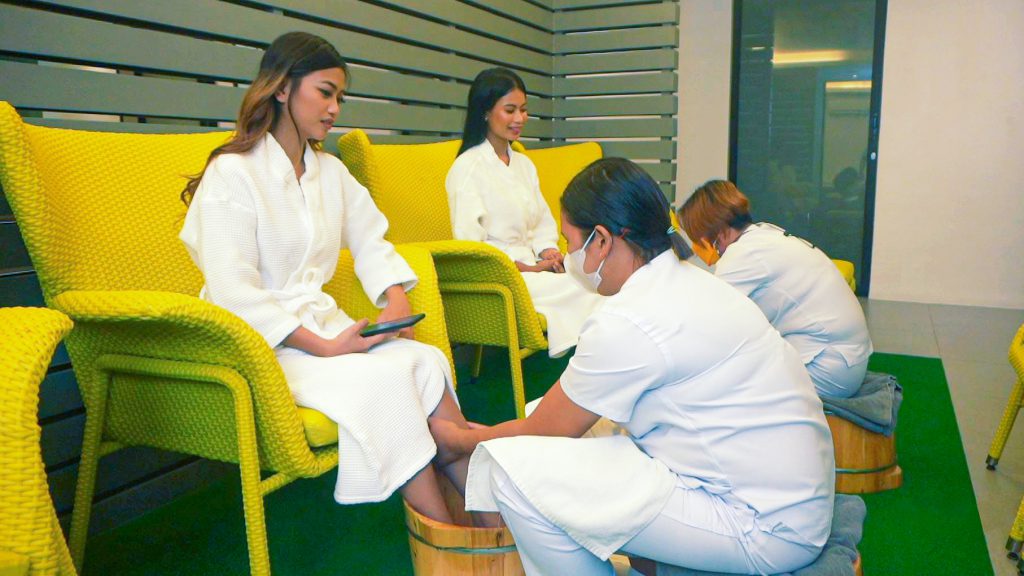 Truly, Spatify is a wellness haven that will never run out of ways to put you in a state of calm and relaxation. After revitalizing yourself with our wide array of massages, you may also want to try our foot and body scrub treatment. Not only can it help exfoliate and remove the dead skin cells from your body, but it will also enhance the flow of your blood circulation which will help your skin achieve that natural glow.
Being a member of the leading vacation club in the country, Astoria Vacation and Leisure Club, Inc. (AVLCI), certainly pays off. On top of the exclusive benefits that you can enjoy in booking your vacations, you can also take advantage of the 15% discount as you bask in relaxing treatments at Spatify. Why settle for unheard vacation clubs (some are being run by timeshare frauds!), when you can join the largest and leading provider in the country? Keep yourself safe from those free accommodation scams lurking around the corner! Know more about AVLCI by sending us a message here: www.avlci.com/contact-us.
Enjoy your relaxing island vacation!