A marriage proposal is one of the most important traditions that lead to matrimony. At this point in your life, you are ready to settle down. You have found the right person to spend the rest of your life with, so you want to make it official. Found the perfect engagement ring? Check! The next part is actually more challenging, which is finding the right time and right location to ask for your partner's hand in marriage. This only happens once in your life, so why not make it the most memorable, right? Where else is the best place to do it than in our top resort in Puerto Princesa, Astoria Palawan, where you can feel both romance and love? Allow us to give you a couple of proposal ideas you can choose from! 
Propose by the beach.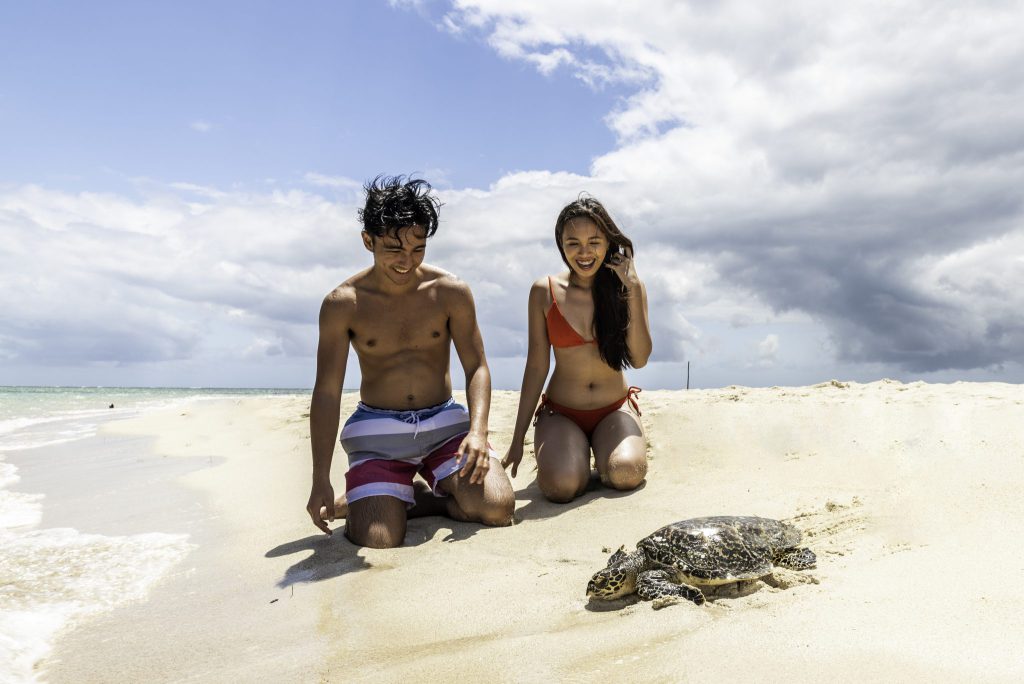 What makes Astoria Palawan so convenient is that it is a beachfront hotel in Puerto Princesa. Take a nice walk with your partner and reminisce about all the good times you had. Prepare some funny jokes that can lighten up your significant other's mood or you may have a heart-to-heart talk to set the mood for romance. Then, stop at the right spot – under the swaying palm trees or on a particular beach area filled with petals or bright lights. While both of you are still in that ideal, sweet moment, kneel down and ask. As cheesy as it may sound, this moment can be similar to those popular proposal scenes in movies that your partner has always dreamed of.
Choose to do it against a stunning view.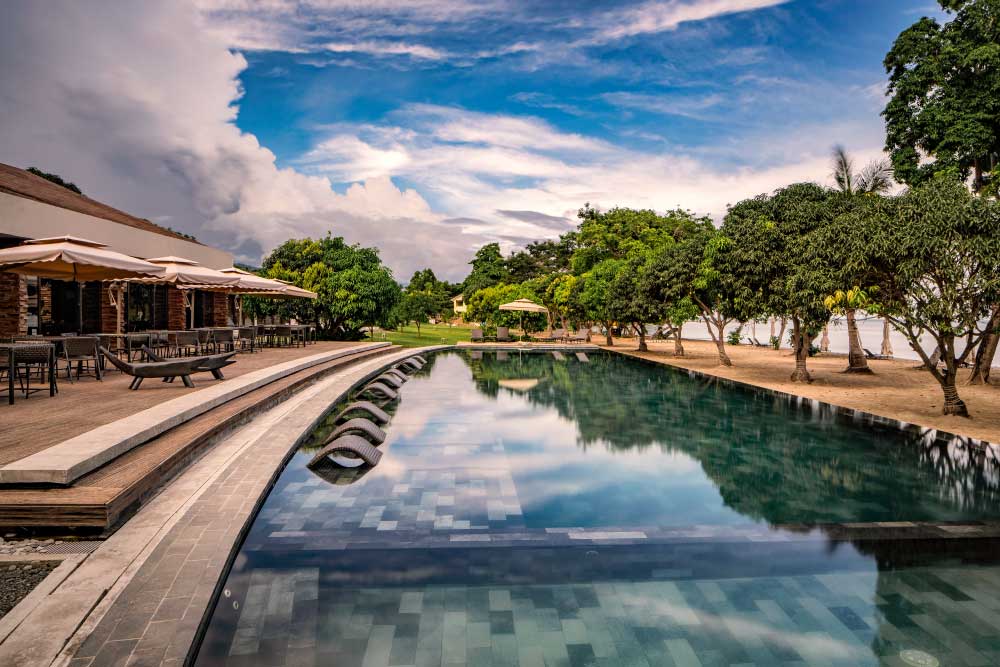 Here at our hotel in Puerto Princesa, the view from The Reserve restaurant has the best sight of nature – from the sandy beach and clear ocean waters in the morning to the stars shining brightly at night. Wait for the golden hour or do it under the moonlight. When you are sure of the timing, pull out the small box and get down on one knee. You may ask for help from our staff ahead to play your theme song or your partner's favorite love song to make that moment extra special. Once you have your lover's full attention, ask the big question!
Pop the question in front of your family and friends.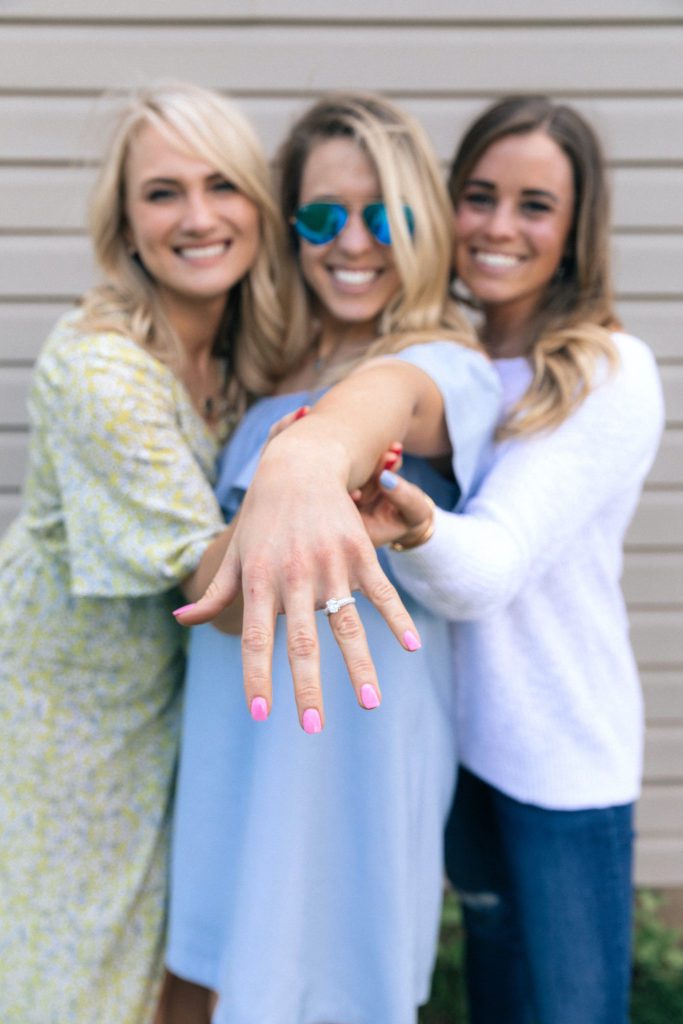 Do you know what else is a feel-good moment? When you share this wonderful occasion with your dearest ones. This will require a lot of planning and coordination especially if you do not want to spoil the big surprise. Once your partner is in the location and you are all set to pop the question, your friends may come out with some props, with one of them filming. Recorded videos make the memories last longer. Once you notice that your partner already looks bewildered, get on your knee, pull out the box, and ask that one important question. Got a yes? Expect the crowd to cheer, clap, or even cry out of happiness for you two. This is a beautiful moment for everyone to remember, after all.
Which of these options do you think your significant other will like best? Whichever one it is, you can never go wrong with choosing to pop the question here at our sought-after resort in Puerto Princesa, Astoria Palawan. Our team is ready to help you create the #AstoriaOfLove you will never forget.
Spend less for your romantic getaway by signing up with Astoria Vacation and Leisure Club, Inc. (AVLCI), the Philippines' leading vacation club. Their team will make sure your big romantic getaway will play out smoothly, from preparing your rooms to arranging your transfers. Refrain from running into unnecessary troubles such as false Astoria scams and misleading timeshare scams by directly checking out our sister company's website at www.avlci.com. 
Choose Astoria Palawan, where romance is always in the air!