Nestled in the beautiful island of Puerto Princesa is one of Astoria's most pristine resorts, Astoria Palawan! Established in 2014, this peaceful beachfront hotel has been the favorite home paradise for all sorts of travelers – solo travelers, couples, friends, families, locals, foreign travelers, and many more! But have you ever wondered why this gorgeous resort in Puerto Princesa has been a sought-after place for 9 years and counting? Keep reading as we enumerate the top 5 reasons why Astoria Palawan is a coveted destination resort.
Situated in a perfect beach spot.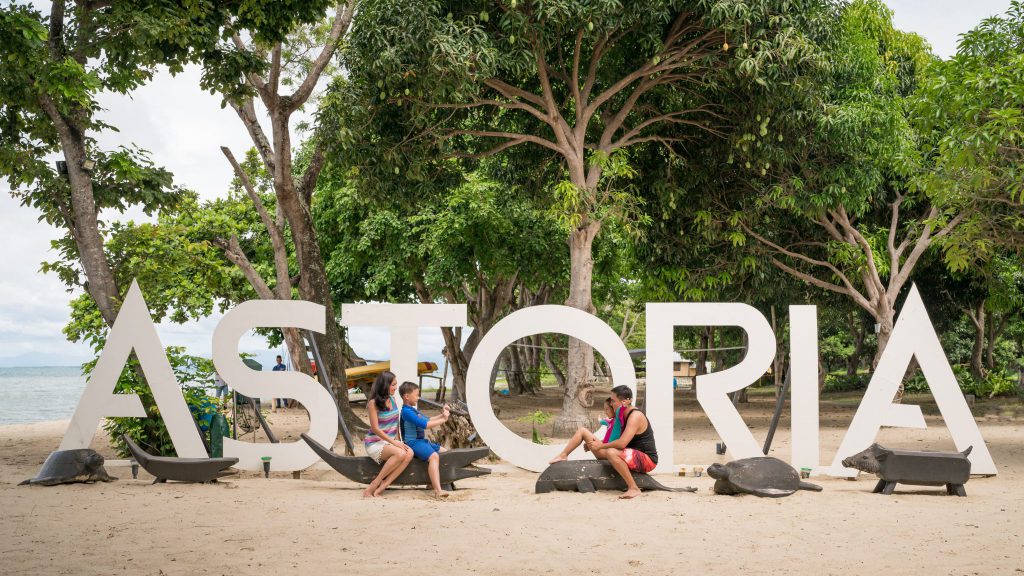 When booking your accommodation in Palawan, the first thing you should consider is its accessibility to the beach. Luckily, Astoria Palawan ticks this box! This immaculate hotel in Palawan is just a few steps away from the beach that lets you witness the vast expanse of Palawan's calm sea and its powdery sand. There is also an idyllic spot from The Reserve that will allow you to view the enchanting beauty of nature and sunset while you sip your favorite cold drink. We bet you'll love it, too!
Luxurious rooms with complete amenities.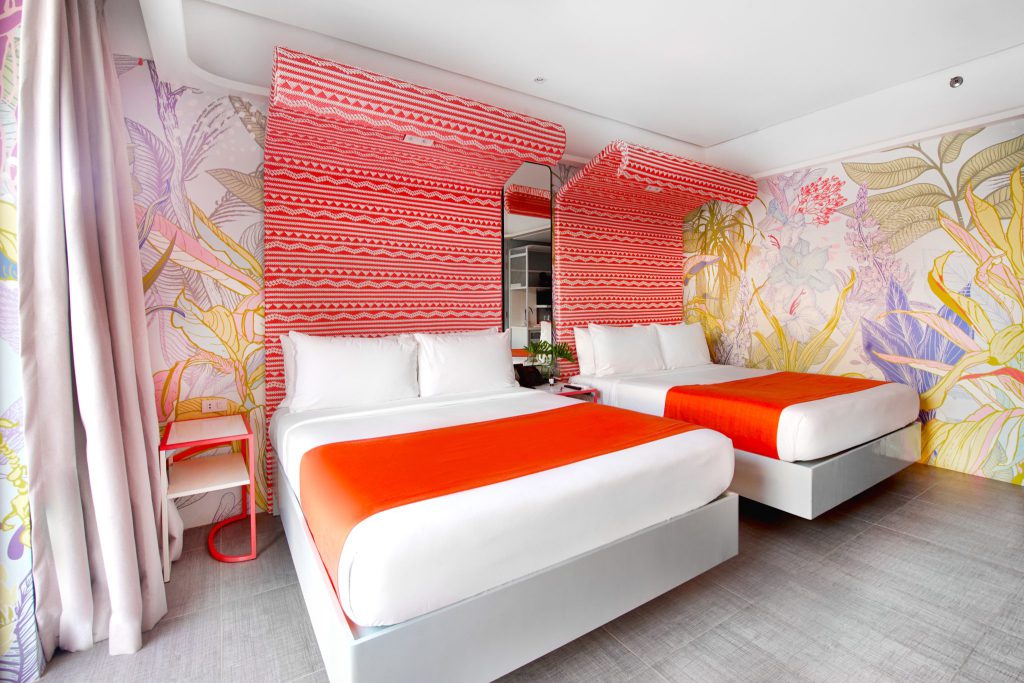 Astoria Palawan is widely known for providing its guests with a comfortable respite amid the beguiling beauty of the island. With our 198 spacious, modern, and Instagrammable rooms equipped with amenities that are essential for your staycation, the serene escape you have been dreaming of will surely be achievable. So, if you are opting to just stay and relax in your room all day, you may do so!
High-end amenities for your tranquil island experience.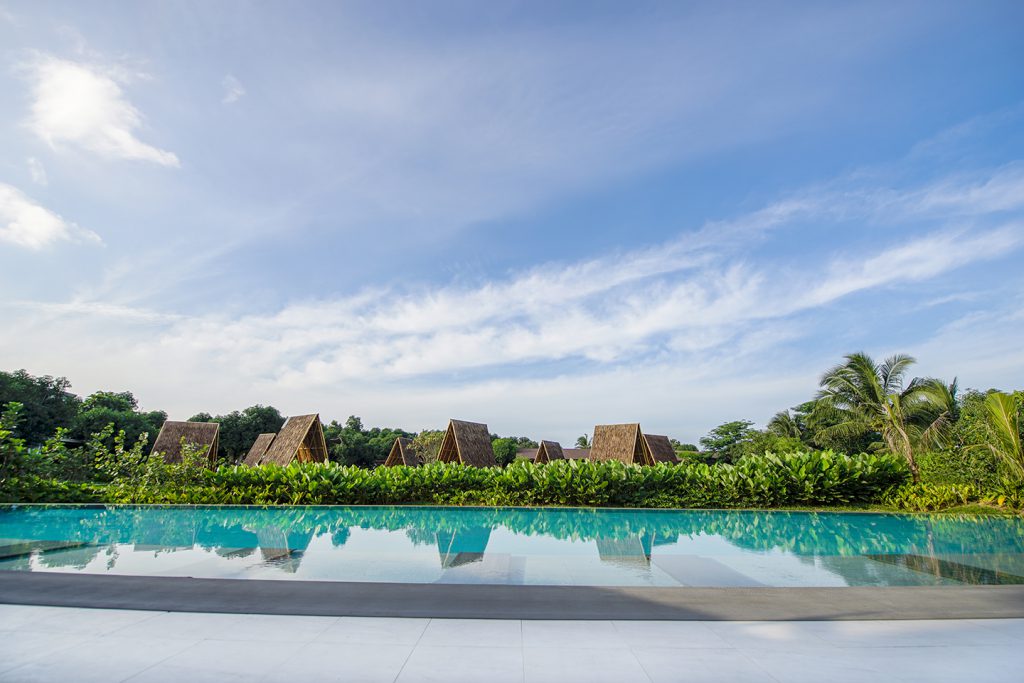 Aside from the luxurious rooms, Astoria Palawan offers the finest facilities that guests can relish! Flaunt your dashing swimwear and surrender yourself to a relaxing dip in one of our pictorial-forward pools. If you are after some much-needed R&R, our spa offers the best massages and treatments.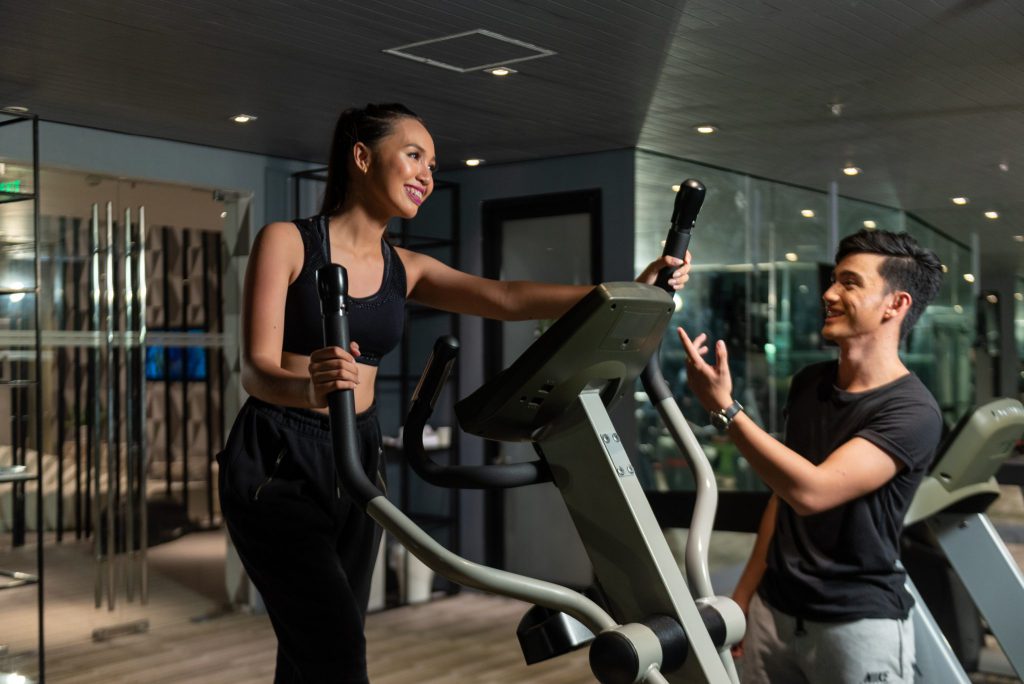 If you are a gym rat, our fitness center will surely be your best buddy! Take care of your physique by allotting some time for your exercise regimen. We have high-quality equipment that suits every fitness program of your choice.
Wide array of world-class cuisine.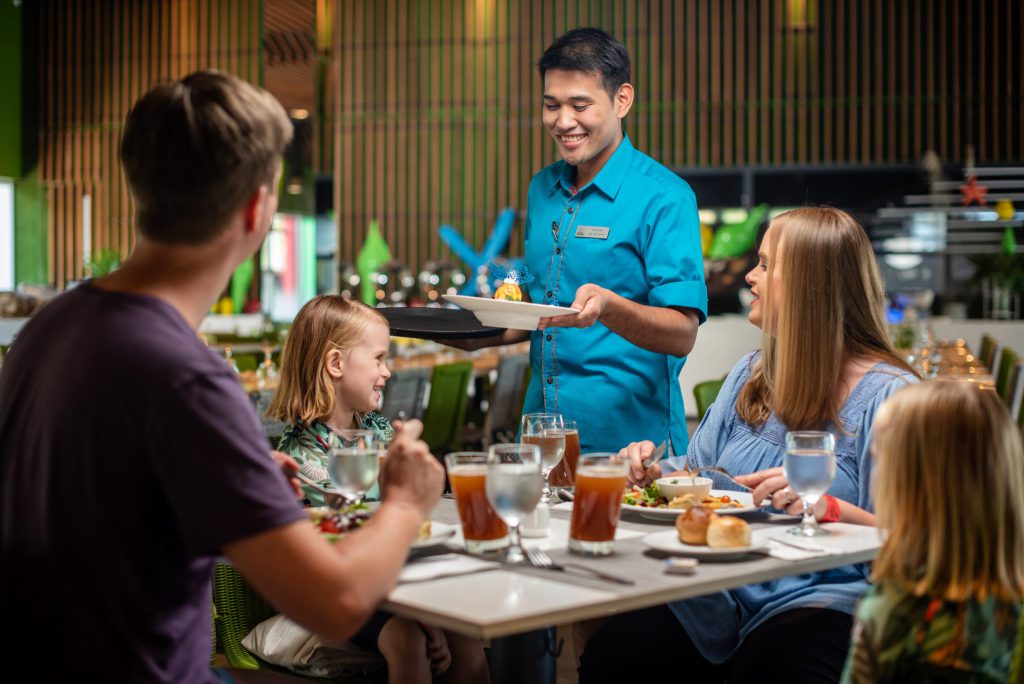 After an exhilarating adventure, you would want to treat yourself and indulge in great food, right? When we say great food, our famous dining outlets, The Reserve, The Habitat, Fine Nest, and Aqua Cena surely know the drill! Whether you want local or international cuisine, the vast offerings of the most scrumptious dishes and refreshing drinks in Puerto Princesa are to be found in our crowd-favorite restaurants. We also have our very own restaurant bar called Halo Dome for your much-needed nightcap.
Friendly staff that are always at your beck and call.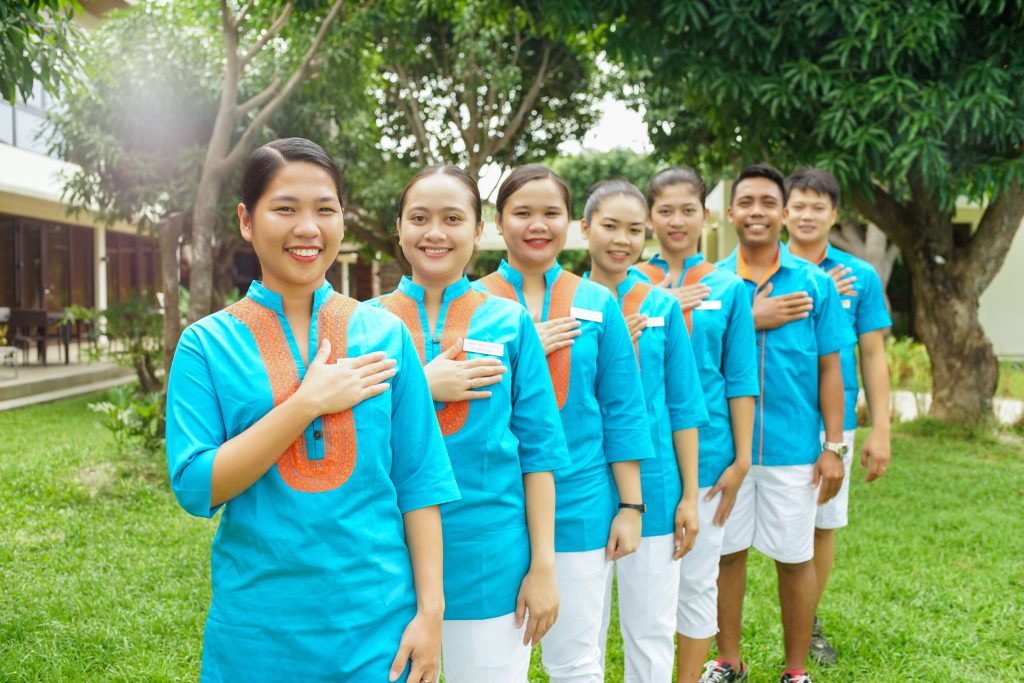 At Astoria Palawan, we believe that the satisfaction of one's getaway comes from the excellent hospitality provided by our passionate, friendly, and caring frontliners.
Recognized with multiple awards under our belt, such as TripAdvisor and Booking.com, you are assured that our warm and friendly staff are always ready to provide you with a pleasant and world-class service for your memorable island getaway.
That's it! Now that you have read all the best reasons why Astoria Palawan is the favorite spot of all travelers, it is your time to experience an awesome escape in our beachfront hotel in Puerto Princesa by booking with us today.
To enjoy more of what our resort offers, we suggest that you join the leading vacation club in the Philippines and our sister company, Astoria Vacation and Leisure Club, Inc. (AVLCI). We bet that you have heard of timeshare scams, so be vigilant and only trust legitimate vacation clubs like AVLCI. You may head to their website at www.avlci.com, and read a number of good AVLCI reviews to know more.
We are excited to 'sea' you very soon!