If you're seeking the most serene tropical vacation, look no further than our top-notch resort in Puerto Princesa, Astoria Palawan, and we are here to tell you why. Astoria Palawan offers the perfect balance of relaxation and soul-nourishing experiences. When planning your next vacation, there are several options to consider that align with your personal interests and preferences. But keep in mind that a vacation offers more than just a relaxing setting, comfortable amenities, and delicious food. It can be a wonderful opportunity to prioritize self-care and nurture your mind and body, too. Here are four self-care activities that will change your idea of a typical vacation.
Do some yoga and stretching exercises.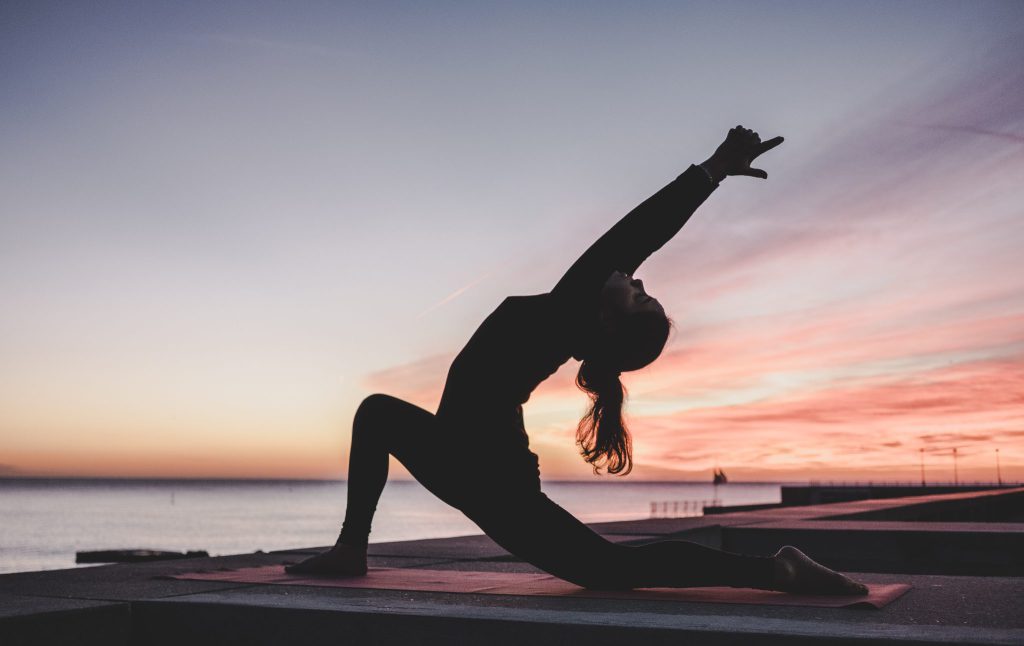 Make the most of the generous area available at Astoria Palawan and start your vacation by engaging in some energetic yoga and stretching exercises. Utilize our gym space to stretch your body and enhance flexibility. Mind you, even simple and short yoga exercises can cultivate a sense of relaxation and strengthen your whole well-being. Flash news! Did you know that Astoria Palawan is also offering salsa dance lessons? Just advise any of their staff ahead and rest assured that they will assist you.
Experience nature walks around the area.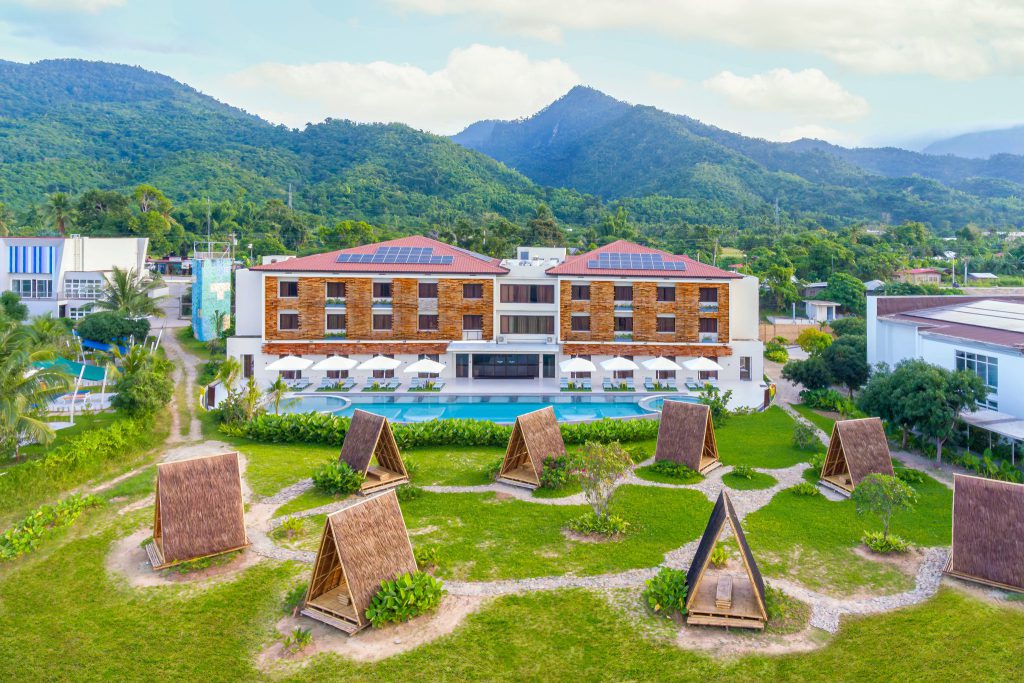 One of the many perks of staying in our resort in Palawan is the accessibility and convenience of having easy access to nature's beauty as it is surrounded by verdant trees and plants. Experience nature walks and engage yourself in the lush greenery and fresh air that will surely uplift your spirit! The best part is, once you get a little tired, you can easily walk back into your booked suite or request a transfer cart and you'll arrive in just minutes!
Embrace a "digital detox" type of day.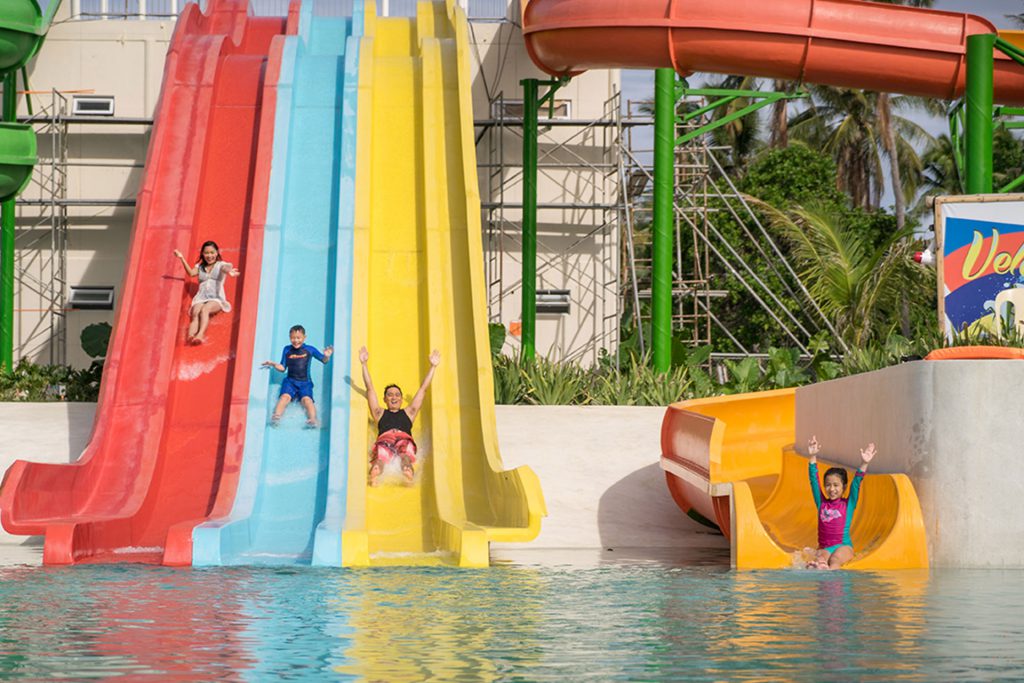 Be present and enjoy every moment of your vacation! We highly encourage you to set a designated time to do a digital detox. During this time, immerse yourself in the physical or face-to-face activities you rarely do because of technology. Engage in meaningful conversations, play board games, go for thrilling adventures at Palawan Waterpark By Astoria, or explore opportunities to learn new things from other people. These memories may not be on any of your social media accounts, but they will remain in your heart forever.
Eat healthy meals.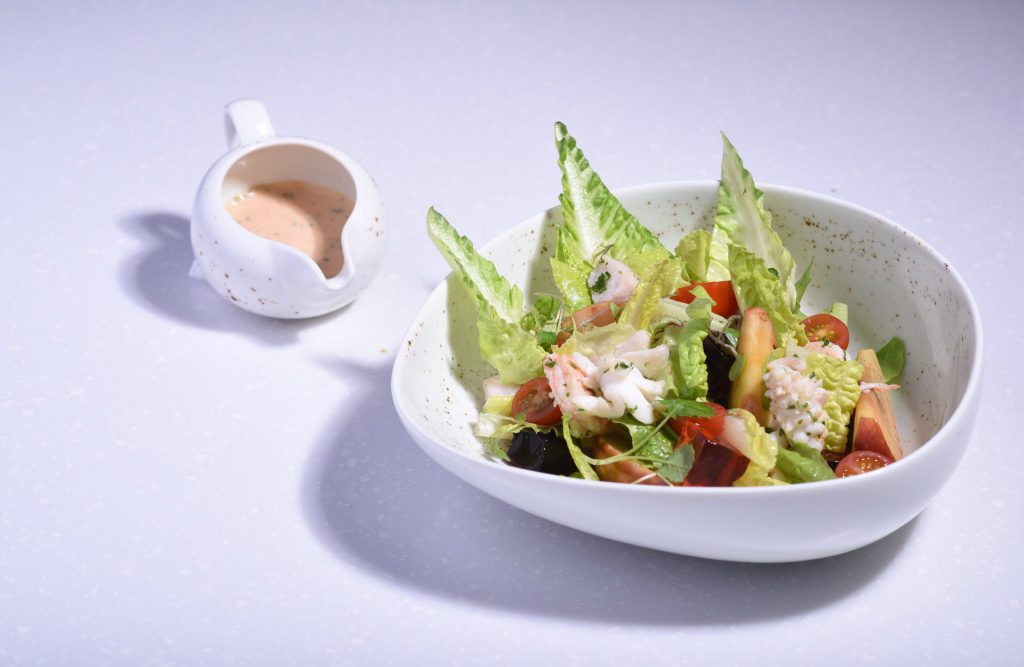 Astoria Palawan also provides a range of nutritious dining options. You can relish the Fresh Lumpia, Palawan Chef's Salad, and more . Enjoy healthy and delicious meals without guilt! Choose food that supports your overall health and well-being during your retreat.
Try all these activities to nurture your mind and body. Use your vacation as an opportunity to prioritize self-care, and to recharge in the relaxing ambiance of Astoria Palawan. For inquiries and reservations, you may visit www.astoriapalawan.com or contact us via phone at (+63 2) 8687-1111 local 8302 or (+63) 998-9613-419.

Other than the self-care activities mentioned above, don't forget to visit www.avlci.com for your well-being, too! By visiting the website, you can take full advantage of the exclusive privileges and discounted offerings available through membership with Astoria Vacation and Leisure Club, Inc. (AVLCI), the largest vacation club in the country. Discover a wide range of benefits and rewards that can further enhance your stay and overall well-being! A little reminder, be sure to protect yourself from potential vacation club scams and make informed decisions by reviewing authentic AVLCI reviews. Keep in mind that avoiding stress is the best way to make the most of your vacation experience.
Enjoy your therapeutic tropical vacation ahead! See you!