Are you a frequent traveler? A person who is always out and about exploring well-loved and unknown places alike? For most people, traveling helps them relax and rejuvenate. After all, taking a break is good for your mental health. But while you give your mind and soul the ultimate rest, have you ever thought of your precious skin, too?
Now, let's have a discussion on why your skin needs extra attention while you're out seeing the world and how traveling can affect your #skingoals!
Wipe your worries goodbye: facial wipes or towelettes
Facial wipes can be your ultimate best friend while traveling. Why? Because it can serve as a facial cleanser and give your face extra hydration whenever you are out under the sun. It can easily sanitize those aircraft seats filled with germs and bacteria, too. All it takes is a swipe to keep the most common travel troubles at bay.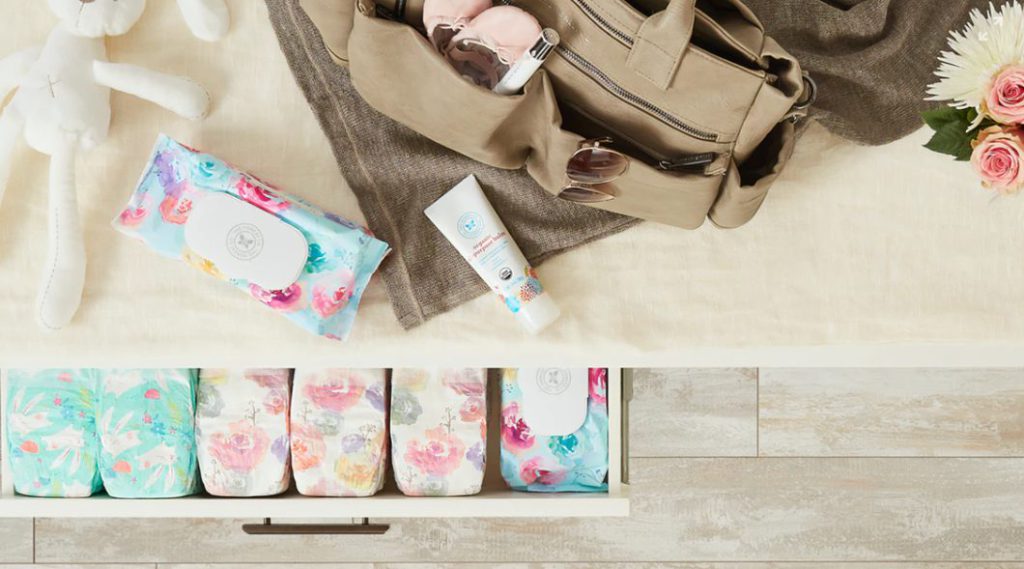 Spray and go: facial mist
This is definitely a must-have for every traveler! With just a little spray, facial mists can moisturize your skin in a snap and leave you feeling refreshed. Whether you are planning to explore humid destinations or cold places, a travel-sized facial mist should always be in your handy bag to keep your skin hydrated, especially if you have a dry or combination skin type.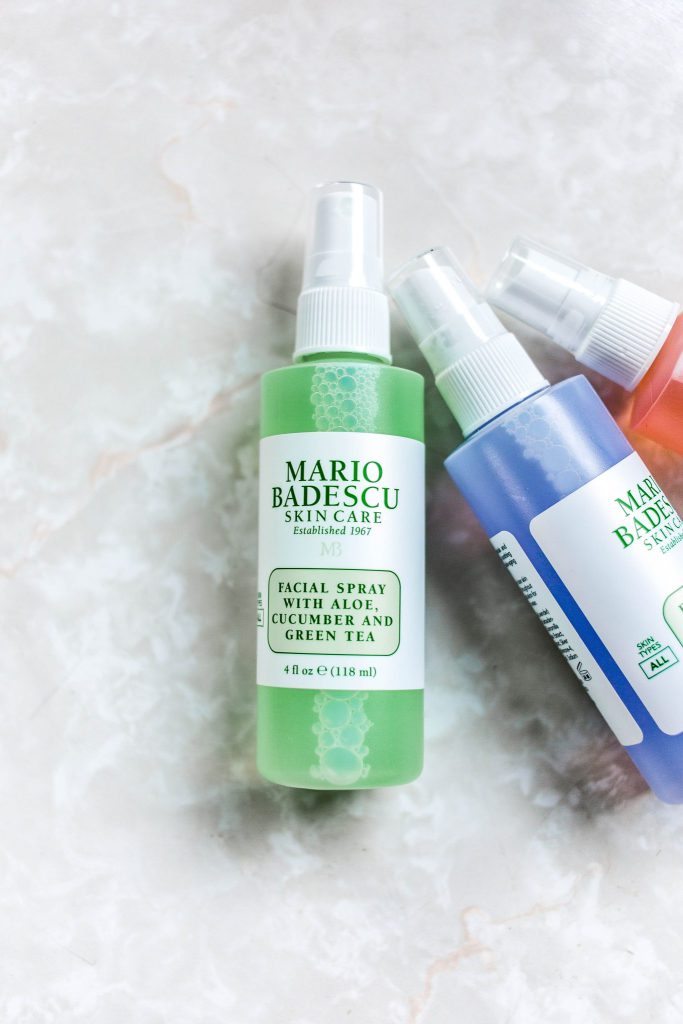 Be sun smart: sunblock
Traveling to a beachfront resort in Puerto Princesa like Astoria Palawan requires you to spend most of your time under the sun. That's why putting on sunblock with SPF 50 or above is a great way for you to protect your skin against those harmful UV rays, which can cause uneven tone, wrinkles, or even liver spots. While you're at it, make sure to drink lots of fluids, too!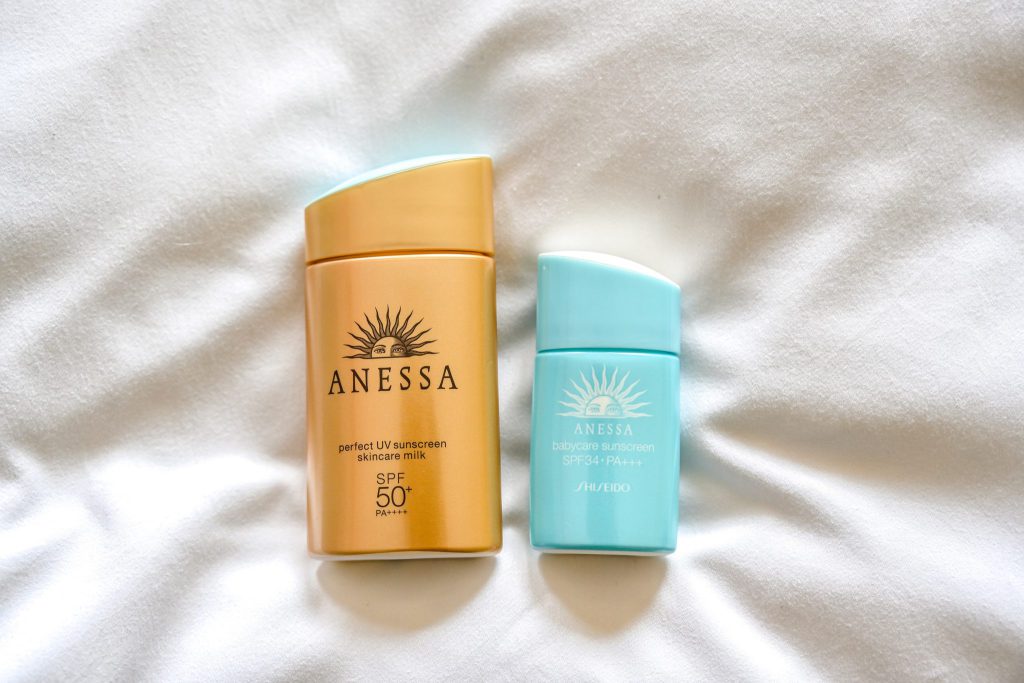 A beauty staple: sheet masks
Traveling often means sticking to a certain baggage allowance. Thus, it's almost impossible for you to bring all your skincare essentials along. Good thing sheet masks exist! Sheet masks contain all the creams and serums that your face truly needs after a long day of wandering around. The best part? It doesn't take up much space and weight. That's why we highly suggest you bring a sheet or two with you every time you leave.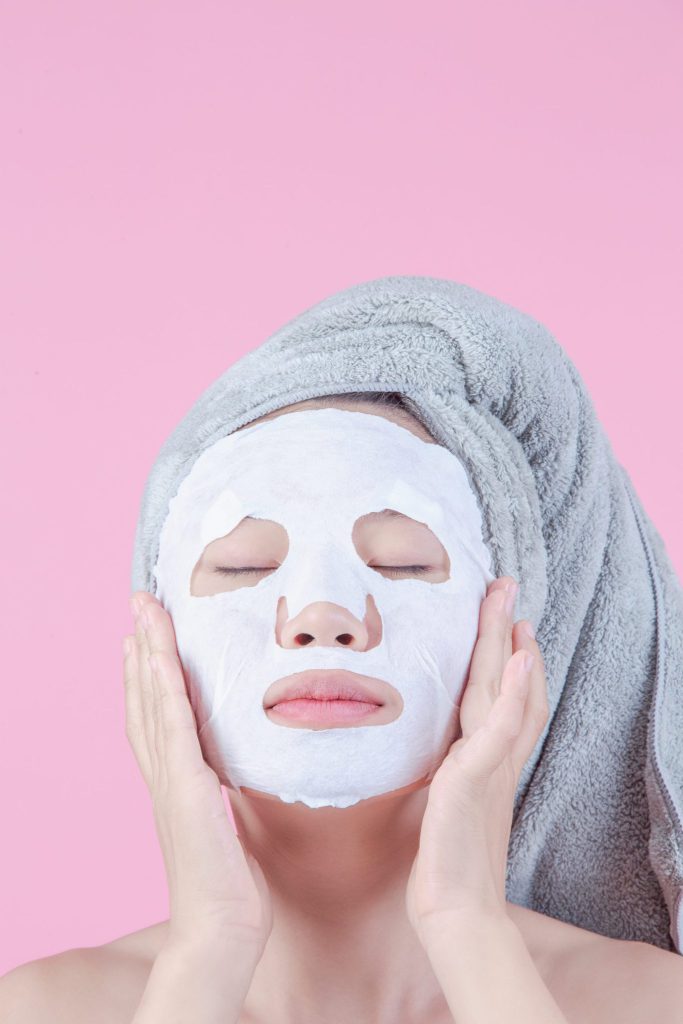 Skincare nitty-gritty: other essentials
Of course, not to be forgotten are the basic toiletries such as body lotion and soap. These will help cleanse your skin and keep it hydrated. If you check in at an Astoria property, you'll no longer need to bring some with you. We have already made them available for our guests to enjoy!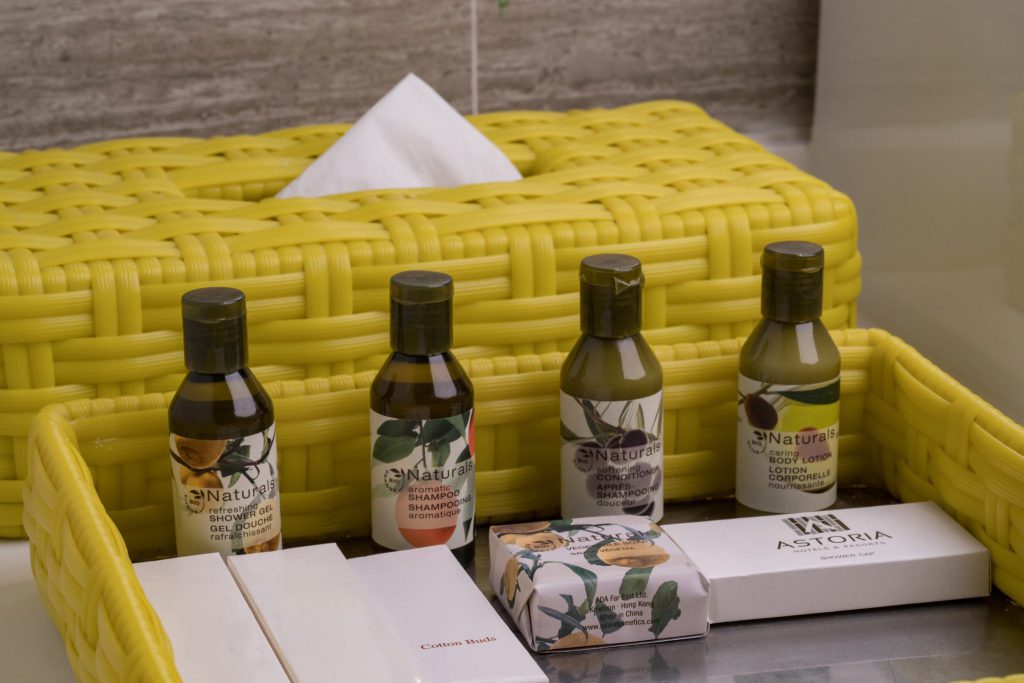 On a side note, did you know that too much stress is bad for your skin? That's why Astoria Vacation and Leisure Club, Inc. (AVLCI), the largest and leading vacation club in the country, does their best to make sure our members have smooth and enjoyable vacations at all Astoria properties, including Astoria Palawan. The AVLCI team keeps members away from travel troubles, such as timeshare frauds who make money from spreading the news about so-called Astoria scams and assist them whenever they need help.
So, we'll ask this again: Are you a frequent traveler? Experience the AVLCI difference by sending their team a message here: www.avlci.com/contact-us.