One of the biggest milestones in your newborn's life is about to happen! He or she is about to enter the Christian world with a baptismal surrounded by family and close friends. Thus, this momentous day should be planned to a T.
If this is your first time arranging a baptismal, it's normal to feel a bit overwhelmed. Don't worry! We have created a list of the important details you should take into consideration. So, prepare your pen and paper, because you surely would want to take down a few notes. Let the planning begin!
Coordinate with a church.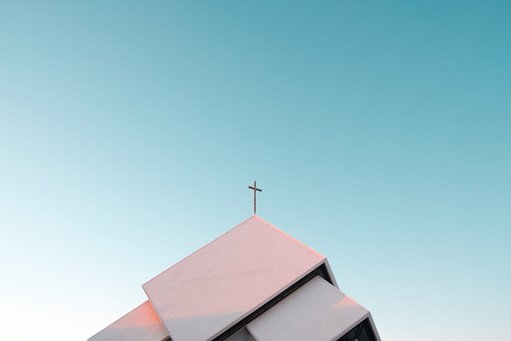 This is the most important thing you should do. Before anything else, set a coordination meeting with your priest, deacon, or minister to schedule the ceremony. Some churches require the parents to attend a short seminar prior to the event, so make sure to inquire about it during the meeting.
Contact the godparents.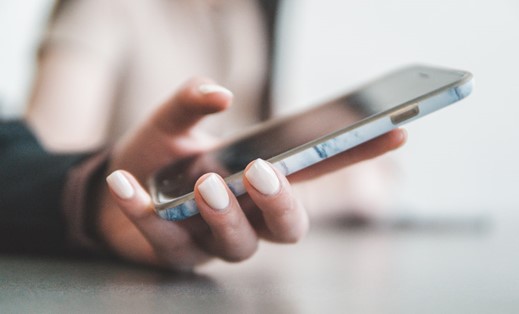 To help you choose your newborn's godparents, come up with a list of people closest to you and your spouse. But don't just list any of your friends and acquaintances. Choose the ones who can act as a second parent to your baby. Remember, godparents play a huge part in a child's life, so decide wisely. Inform them weeks or months in advance so they can arrange their schedule accordingly.
Finalize the number of guests.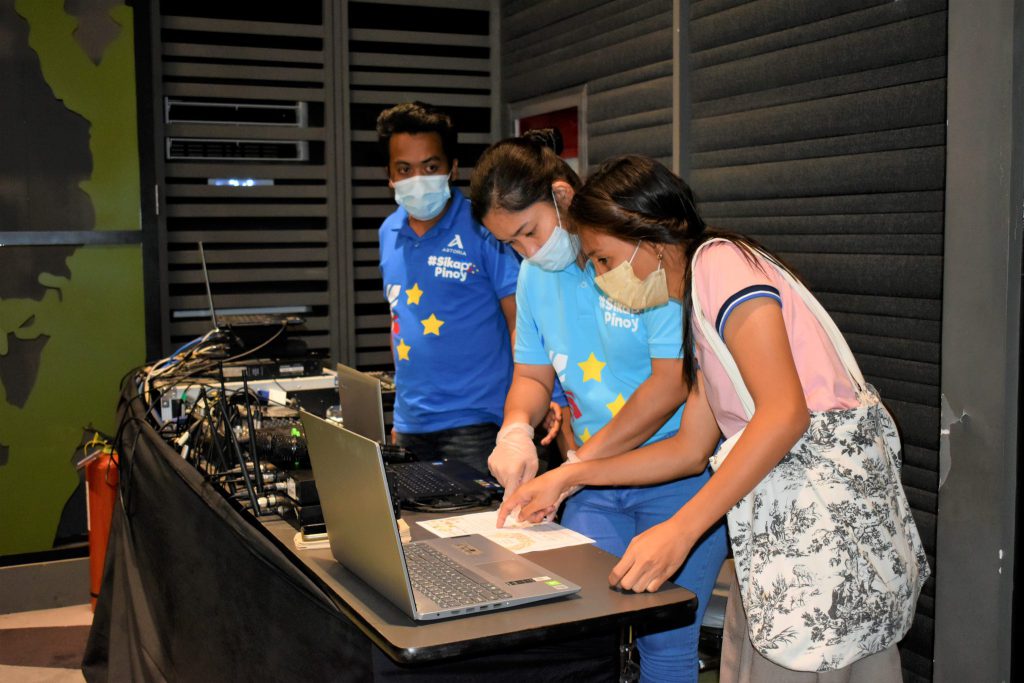 Once you have decided on the list of godparents, time to round up a second list enumerating all of the family members and friends you plan on inviting. Keep in mind that some may want to bring their children along. Knowing the exact number of guests – both adults and kids – will help you manage your budget and choose the perfect venue.
Plan the program.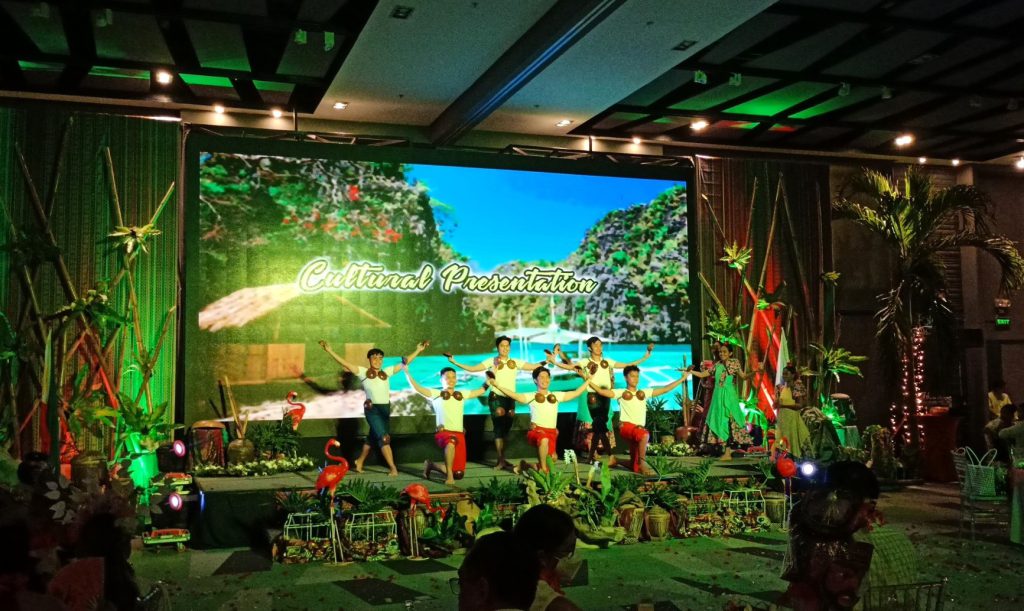 Do you have a special family tradition you would want to incorporate in the event? How long do you want the program to be? The answers to these questions will surely come in handy when planning the big day. If you want your talented niece or uncle to perform a special number, make sure to ask them ahead of time so they can fully prepare. Impromptu performances are fun, but some are not very suitable for baptismal parties.
Choose the best venue.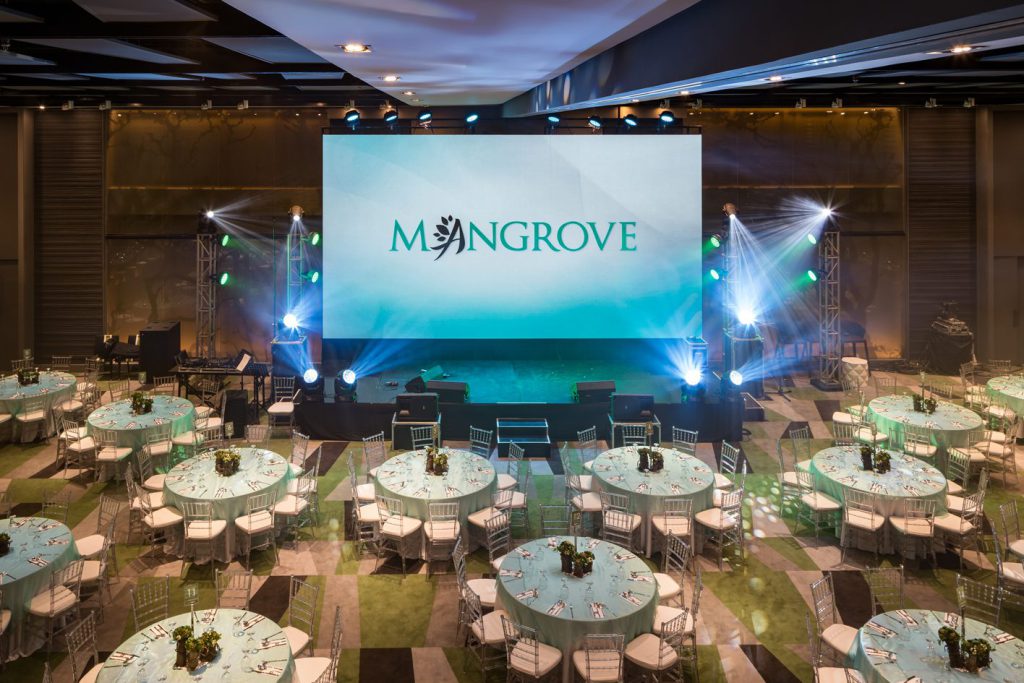 Consider choosing a venue that is close to the church, so your guests won't have a hard time finding the location. Also, keep in mind the number of people in your guest list and the program you have planned. These will determine the suitable size of your venue. When scouring for an event's place, you should also ask your coordinator if they offer baptismal packages. This will save you a lot of time!
Did you know that Mangrove Conference and Convention Center, the finest venue in our resort in Puerto Princesa – Astoria Palawan, offers complete baptismal packages that cover everything from venue and food to decorations and entertainment? No need to do the nitty gritty on your own! To know more about our banquet packages, contact our Sales Office via: Email: sales@astoriapalawan.com or sales.ppc@astoria.com.ph  
   Mobile: +63 998-843-6297
   Landline: +632 8687-1111 local 8031 or 8014
The best part? Astoria Vacation and Leisure Club, Inc. (AVLCI) members are entitled to a special 10% discount when booking their event with us! Indeed, everything is top-notch with AVLCI! Here, you won't only get to enjoy amazing Astoria Palawan promos and other perks and privileges, but you'll also be safe from timeshare scams! Why settle for anything less than the best, when you can be part of AVLCI? Contact us here to know more: www.avlci.com/contact-us